Roblox is a free-to-play online gaming and game creation platform that allows its users to create games in the Roblox Studio and also play games that are created by other users. There are several games on Roblox for users to play and as of late December 2020, there were 164 million monthly users on Roblox. 
Roblox is immensely popular among teenagers below the age of 17 and the majority of the population is from the United States. 
There are several games that are so popular because of the more than decent gameplay experience they provide, that teens have been completely hooked to those games. Moreover, these Roblox games reciprocate these positive feedbacks with regular updates in the game and bug fixes.
Today, we will look at one of the most loved and popular Roblox games possibly of all time, Adopt Me.
---
TRENDING- Top 10 Best Brawlers for 'Turnaround' in Brawl Stars
---
Adopt Me Peacock Release Date
 Adopt Me teased the inclusion of new content probably rolling out in the first week of April 2021 on their Twitter Handle @PlayAdoptMe. The tweet teased a new house, furniture, and a premium pet, with a short clip showing the premium pet, Peacock in it. Today we will look at the further details about this Premium Pet and when is it supposed to be released.
Adopt Me had been teasing its fans with a lot of teasers about new updates, which started with the Tweet of Ocean eggs, to a Shark Fin near the Hot Springs area confirming ocean pets. Then we saw a new house with new features like a balcony! And new furniture which is speculated to be ocean themed. And then, we get half a glimpse of the new Premium Pet, Peacock in a short video!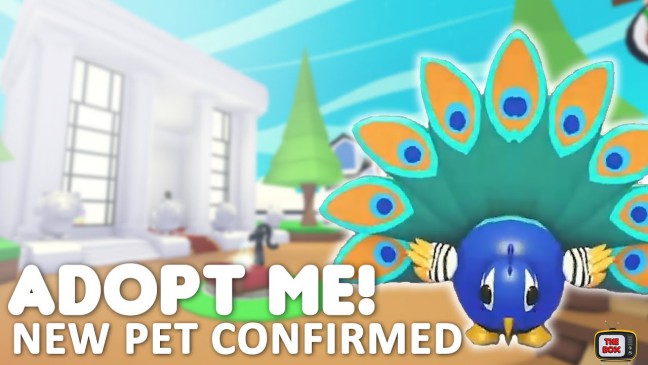 When @PlayAdoptMe tweeted about the new update on March 27, 2021, fans were delighted with the inclusion of these new updates and it was visible in their comments with most of them praising Adopt Me for bringing in new updates regularly, while a few of them thought that this might be some April Fools prank, to which @PlayAdoptMe responded cheekily to the tweet by saying that we will soon find out. 
The tweet clearly said that the updates will come next week, hence it is safe to expect that the new Premium Pet will be available on Roblox in the first week of April with other updates mentioned with it.
There is still no official date mentioned for the release, so we would suggest you keep checking the game regularly for new updates. We will also keep you updated as and when new updates are released.
---
Follow us on Twitter & like our Facebook page for more post-updates.
---
Check out more Roblox Games –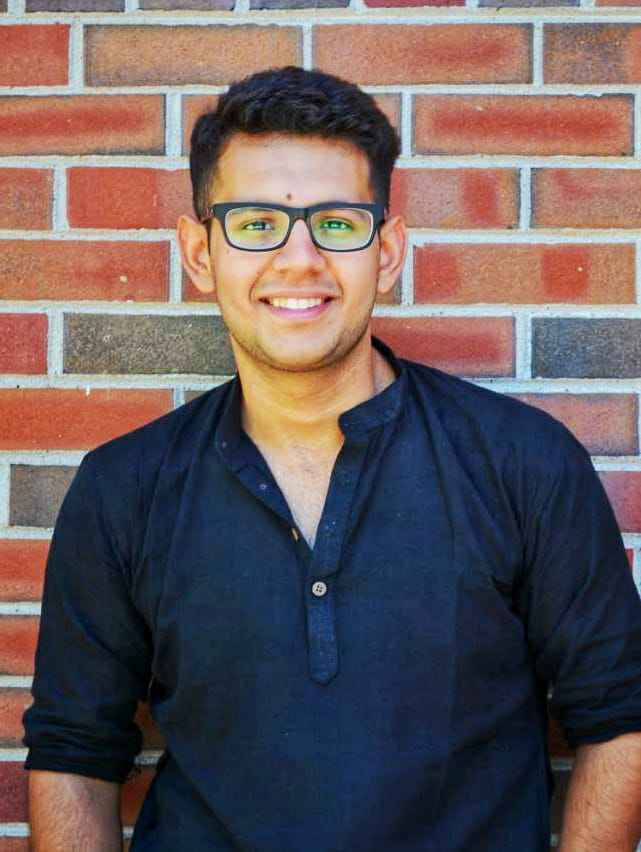 Shardul considers himself as a fitness enthusiast and animal lover, with a passion for gaming and music, especially Metal Rock and Dark Synthwave. He's a crazy football fanatic and FC Barcelona's fan. In his free time, he usually binges on Crime documentaries and Sci-fi movies.