Roblox is a fantastically innovative forum for both aspiring gamers and developers. We get to see a lot of imaginative works because of its creator mode. It's no surprise that the game has millions of players, as it continues to deliver more and more as time passes. Everything gamers yearn for a plethora of game modes and millions of engaged players are present here.
All have different gaming tastes, which is why Roblox has something for everybody. Fighting is one of the most common genres since players of all ages enjoy the excitement of war. There are several titles in this genre, many of which encourage you to put your capabilities to the test as you fight creatures, other players, and a myriad of other things.
You will be so intrigued that you will find yourself spending a lot of time immersed in these games. Whether it's a rapier or a rifle, you're sure to enjoy these Roblox fighting games. Just like always, we are here to help you out, and here is our list of Best Roblox Fighting Games to play with friends.
---
ALSO READ –
---
Best Roblox Fighting Games to play with friends
Pick a Side offers a brilliant concept that is not been seen before. You will have to answer life's hardest questions and then fight for them. Literally, defending your answers has never been this fun. Pick a Side is a round-based game that is based on making a decision then beating your opponents till you have enough fun. From this, they will recognize you're right and they are wrong. This game is legit fun to play.
---
9. Elemental Battlegrounds
Elemental Battlegrounds is a free roam element fighting game and offers the sequel of the elemental wars. There is a total of 32 different elements in this game and each is totally different and have their unique effects, as well as abilities of their own. Some of the elements in the game require you to get diamonds which are in fact the strongest of the spells. Some require shards and some of them require fusion of the two elements combined which can become one of the most powerful elements in the game.
---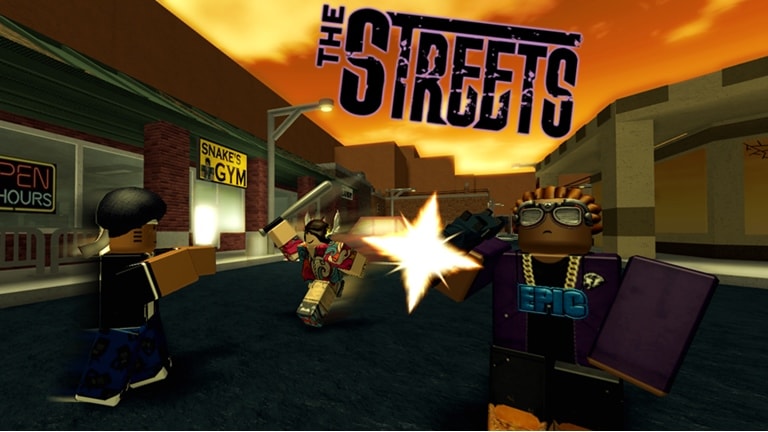 If you are looking for a game that is an accurate portrayal of Urban Ghettos or you want to roleplay pretend as a gang member, then check this one out. The main goal of this game is to go around and fight people. There are different types of weapons such as melee weapons, Uzi, pistol, shotgun, sniper, rusted pipes, knives, bottles, machete or you can use your fist if you are brave enough. The map is considerably big enough to explore and there is a bank, bar, basketball court and a hood where you can take different fights with your friends.
---
N the JoJo Game is a random fighting game that you will love to play. Upon joining, you will be given six choices of a stand that you may try and you can re-select upon its reset. It's a pretty fun game and you can fight randoms or against your friends if you have one squad in a small place. These game stands have their unique skill sets and abilities that are waiting for you to try out. Hope into the game right now and explore some creative things.
---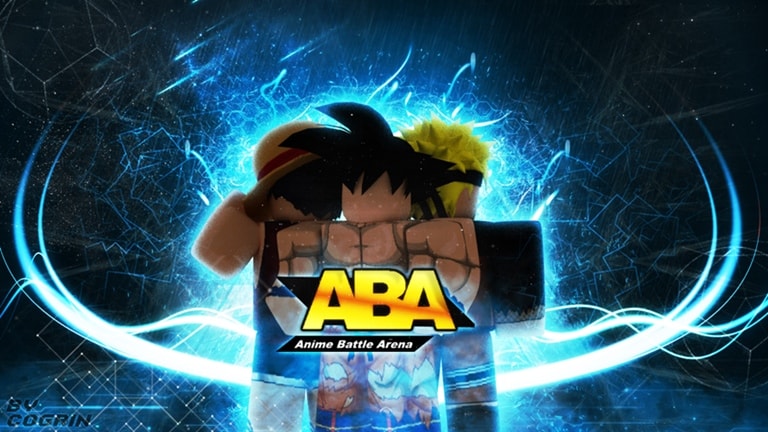 Anime Battle Arena is a game that contains a diverse selection of characters with a unique set of skills and play styles. The game is basically a round-based arena fighting game. some of the features include character rosters that you can choose from your favorite anime character. They have One Piece, Naruto, Bleach, Dragon Ball, My Hero Academia, Hunter x Hunter and many more to choose from. The game mechanics and quests are unique and you will enjoy the game a lot when playing with your friends.
---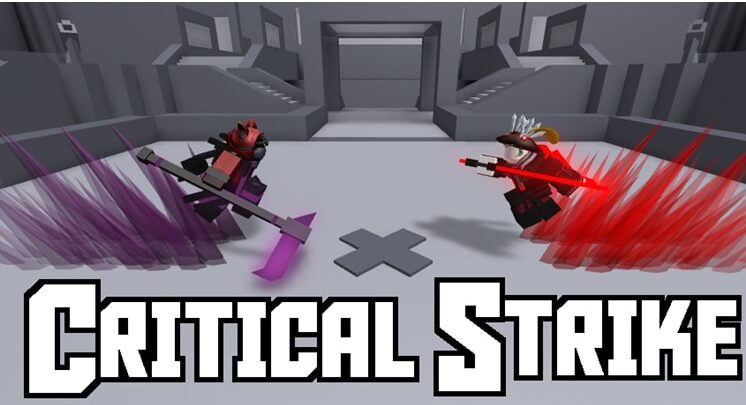 Critical Strike is a classic and round-based fighting game. It is also an arena game that features eight different roles per class. So, that's 80 different playable classes with various unique play styles and abilities. We have the brawler role, assassin, tank, specialist game pass, mechanic, medic, mage, and marksman. There are also cosmetics in this game as well as events and strong bosses that you can fight. The game is a must-try and you will enjoy it more with your friends.
---
Arsenal is a mixture of shooting, fighting, and strategy. to win, you must kill with a golden knife. You need 31 kills to reach the golden knife. The game features over 30 playable maps with various game modes such as standard, concussion, competitive, randomizer, and railgun royale. It also tons of skins, kill effects, and weapons to choose from and customize. The game is one of the most popular among Roblox users and a lot of players are active daily which doubles the fun. Overall, this game is a masterpiece and if you haven't played it yet, go and try now.
---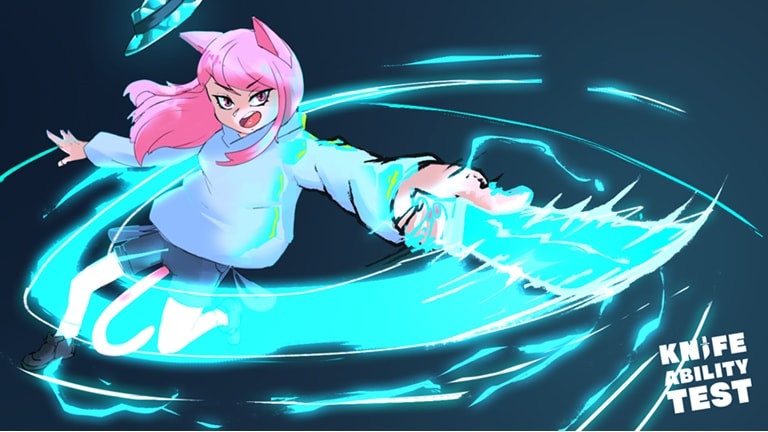 Knife Ability Test, also known as KAT is one of the best knives throwing fighting games ever but it doesn't end there. You can also use guns here by completing different quests. It is a round-based free for all game that also contains mafia mode. In this mode, choose between 100 sets of knives that you will be able to throw at your enemies with style or you can even get your own pets and style yourself with cosmetics. There are different maps present which is not too vast making the game fast-paced. The game is super fun to play and you will have a great time playing this with your friends.
---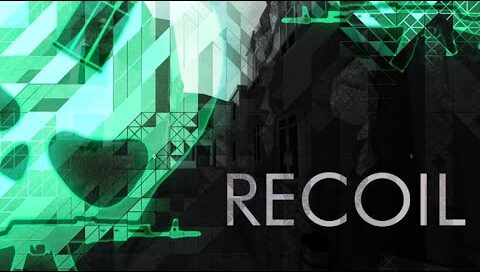 Recoil is a round-based war shooter game where everything is tense and in action just like a real war. The game offers a lot of abilities including streak, abilities, perks, and different guns. The game mode revolves around several modes like kill confirm, free for all, team deathmatch, and more. The fluidity of the game is very well designed and the mechanics are super-smooth. The developers have done a fantastic job in creating this one and frequent updates enhance the experience. If you are looking for some action-packed games, then don't forget to try this one out.
---
Blackmagic 2 is a very interesting fighting game featuring a lot of elements you've never seen before. It's a classic fighting game featuring tons of classes and mechanics like offense combos, execution finishers, attack types, and many more. You can play the game either on team deathmatch, free for all, or wingman. Blackmagic 2 is gaining a lot of popularity recently due to its well-developed features. Having a lot of players and your friends online, you will surely get immersed in this game.
That's all for today's list of Best Roblox Fighting games to play with your friends. Do check out all the games mentioned and tell us which one is your favorite. Till then, stay safe and follow us for more upcoming gaming coverage
Follow us on Twitter & like our Facebook page for more post-updates
---
Check out more Roblox Games –
Jatin is an aspiring dentist with a keen interest in video games who likes to spend his time playing an array of different games. Other than that, he is a die-hard basketball fan who often embraces R&B music.