Heya! This post has been updated, check out the latest content at the end of this post.
---
Apex Legends is a multiplayer online person shooter game, that has attempted to keep Battle Royale simplistic. That is concisely what may have elicited the focus of hundreds and thousands of players around the world. The immense simplicity of the game has attempted to fascinate a large number of players everywhere across the world.
One of the most famous cross-platform Battle Royale game Apex Legends, developed by Respawn Entertainment (the same folks behind Titanfall) and published by Electronic Arts, was first released two years ago.
Well to those people who have been waiting for the launch of the mobile version, we come with good news! In this article, we will be talking about Apex Legends Mobile Beta in detail.
---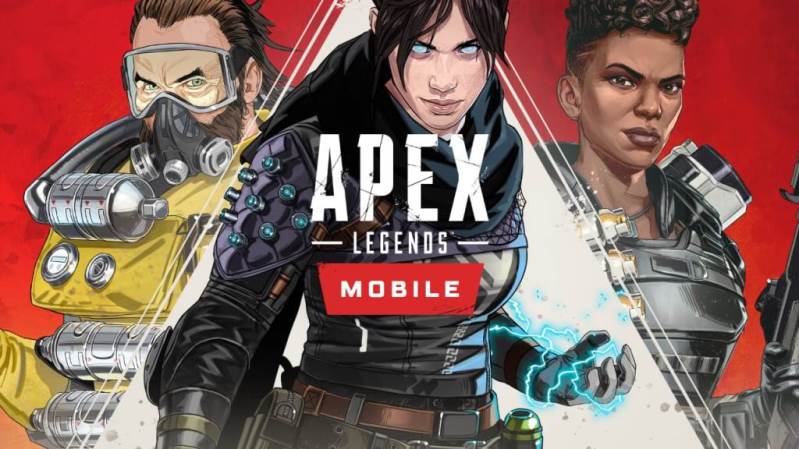 Also Read: How to fix Apex Legends Mobile 'Your device isn't compatible' issue
---
How to download Apex Legends Mobile Beta on Android/ iOS:
Apex Legends Mobile is now up for pre-registration on Google Play with regional beta tests opening soon. The forthcoming game is a portable edition of Apex Legends, a free-to-play Battle Royale game accessible on PC and consoles. Launched in February of 2019, Apex Legends tasted massive prominence between sports fans from all platforms.
People have been waiting for the game to work its way to smartphones for quite some time now. That being said, a launch date hasn't really been announced so far. Apex Legends Mobile will also not support cross-play with PC and consoles and will be exclusive to mobile players.
Apex Legends Mobile will commence with a restricted beta version in India and the Philippines but only on Android devices. Electronic Arts intend to incorporate iOS support and include more countries in further assessments. There's no official release date for when the game will arrive in all regions.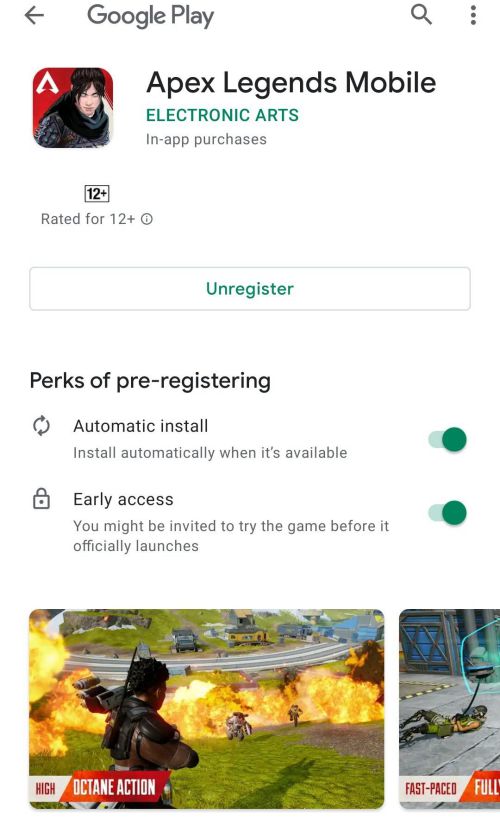 However, we know that players are really hyped and excited about the mobile version of Apex Legends. So, those fans of Apex Legends and others who are really intrigued by the game can pre-register themselves for early access by clicking on this link.
The link will take you to the pre-register page for Apex Legends on the Google Play Store. Once there, click on Pre-register and hold on to your horses for the epic launch of an epic game.
Apex Legends Mobile has been distinctly crafted for touchscreens, with streamlined controls and thoughtful optimizations that result in the most advanced battle royale combat available on a phone.
Well, all the eager players out there go ahead and click on the link mentioned above and get yourselves pre-registered to get your hands on the game as soon as it lands in the store.
---
(Update – April 28)
A lot of users have been asking about the procedure to download the Apex Legends Mobile app and the way to play the beta version. Well, you will have to download the apk. If you are not able to download the beta version from the Play store, you can use the link mentioned below to download the app.
You will find an APK file as well as an OBB file. Download both of them to get started.
Abhigyan identifies himself as a tech geek, gaming cognoscenti, and also a connoisseur of music. Unidentified and mysterious phenomena never fail to gather his undivided attention. When not reading about bizarre and perplexing entities across the Universe, he can often be found cheering for his favorite teams in Football.