Nioh 2 is an action role-playing game developed by Team Ninja. Both prequel and sequel to Nioh (2017), the game was released for the PlayStation 4 on March 13, 2020, where it was published by Koei Tecmo in Japan and SONY Interactive Entertainment worldwide. Versions for Microsoft Windows and PlayStation 5 titled Nioh 2: Complete Edition featuring all the previous downloadable content were released on February 5, 2021.
The upcoming Remastered edition's features have been detailed, and – on computers – the game will support 4K resolution, ultra-widescreen, HDR, 144hz as well as the option for locked 60 fps or 120 fps, and it will also support customizable key bindings along with gamepads.
---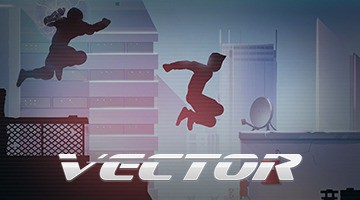 ALSO READ- Nekki's Vector 3 Release Date: Is it even coming? 
---
The Remastered Nioh 2 Complete Edition comes as a free PS5 upgrade for those who already own the base game on PS4. Sony players were treated to the sequel as a PS4 exclusive back in March 2020, and those who already own Nioh 2 will be able to download the Remastered edition on PS5 as a free upgrade.
The release time for when the Nioh 2 Complete Edition came out on PC via Steam was 07:00 GMT on February 5, 2021, and 00:00 GMT on the same day for PS5 as well.
Nioh 2 Complete Edition Xbox Release Date:
Unfortunately, Nioh 2 Complete Edition is not coming to the Xbox series any time soon. By any time soon, we mean it's not likely ever heading to Microsoft's console. The reason for this is that it is currently a title being published by SONY Interactive Entertainment, so letting their pals at Microsoft have a crack at it is not something they are likely to do.
Now, we never know how the gaming landscape will look like in a few years, but if you are looking for this information today, you are probably not worried about game releases on that timeline.
Hopefully, in the future, there may be some good news regarding the release of Nioh on Microsoft's gaming console Xbox. We will keep you updated about further updates on this matter right here.
---
Subscribe to our Youtube Channel. Follow us on Twitter & join our Telegram channel for more post-updates.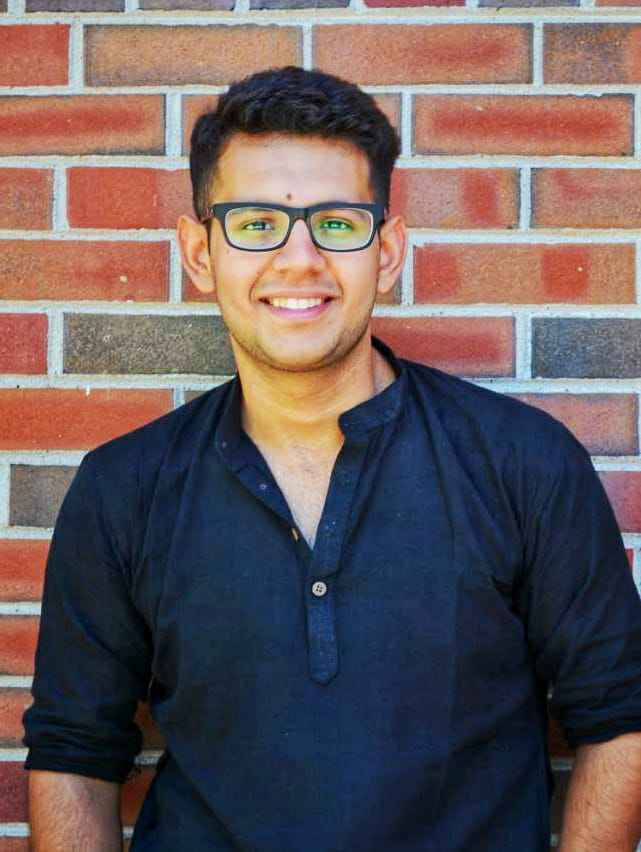 Shardul considers himself as a fitness enthusiast and animal lover, with a passion for gaming and music, especially Metal Rock and Dark Synthwave. He's a crazy football fanatic and FC Barcelona's fan. In his free time, he usually binges on Crime documentaries and Sci-fi movies.