Over the last year, year and a half, the battle royale genre of games have gotten immense liking from the players. PUBG Mobile, one of the most popular titles in the world, has been trying to capture more of the market. The game's makers are by creating sequels and more games that are based on this game's universe.
PUBG is one of the OG Battle Royale games across all platforms. Ever since its launch, players have swarmed in from all parts of the world to try the game. The game has appealed to quite a huge population. That being said we have got some exciting news about a new version of PUBG coming up. So, without much ado let's get straight into it.
PUBG Mobile 2 Release date –
The CEO of Krafton, Kim Chang-han, has verified the leaks which have initially surfaced about a sequel for the PUBG Mobile game through an interview with Bloomberg Technology.
Chang-han said in the interview that they are seeking to build more games and would not make the PUBG franchise into a "one-hit-wonder," and will contribute to making the franchise bigger.
Chang-han also added that his team is also making a horror game that will be based around the PUBG universe– only 300 years into the future. The new game, The Calisto Protocol is anticipated to get released by 2022.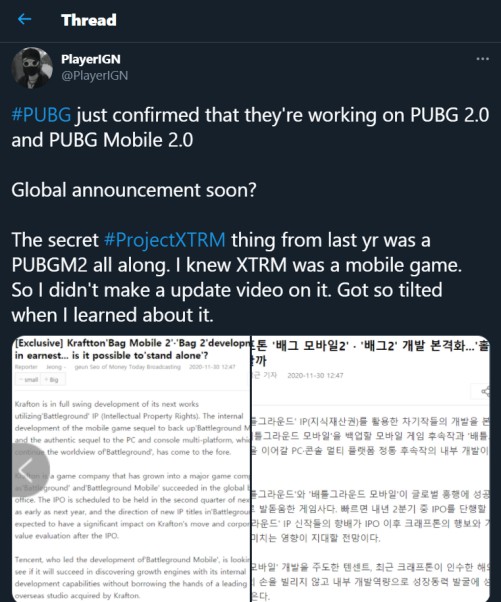 Lately, PUBG data miner, PlayerIGN posted snapshots of a news release that was issued by Krafton Inc, that speculated at a potential sequel for the whole franchise of the game. The new game is hidden under the title ProjecktXRTM. The team is likely to be a sequel for PUBG Mobile.
PUBG 2  will most likely be on Unreal Engine 4, as several Project XTRM job listings from PUBG corp request Unreal Engine 4 experience. The game is expected to release on all modern consoles (PS5, Xbox Series X|S), PC & Mobile.
The exact release date for the game is unknown. However, in a recent interview with Bloomberg, it was revealed that a new mobile battle royale title is slated for 2021. So, this year all the PUBG fans out there can expect something amazing to come their way.
Pubg 2 will also include a "mobile edition", just like its successful predecessor. The mobile, PC, and console version is expected to be published by Tencent games.
PUBG 2.0 is sure to wreak havoc amongst the gaming society. Players already thought that everything worth including had already been included in the Original PUBG. However, the thought of a new sequel has gotten players talking and hyped. We can hardly wait for more news and confirmations from the Devs.
---
Subscribe to our Youtube Channel. Follow us on Twitter & join our Telegram channel for more post-updates.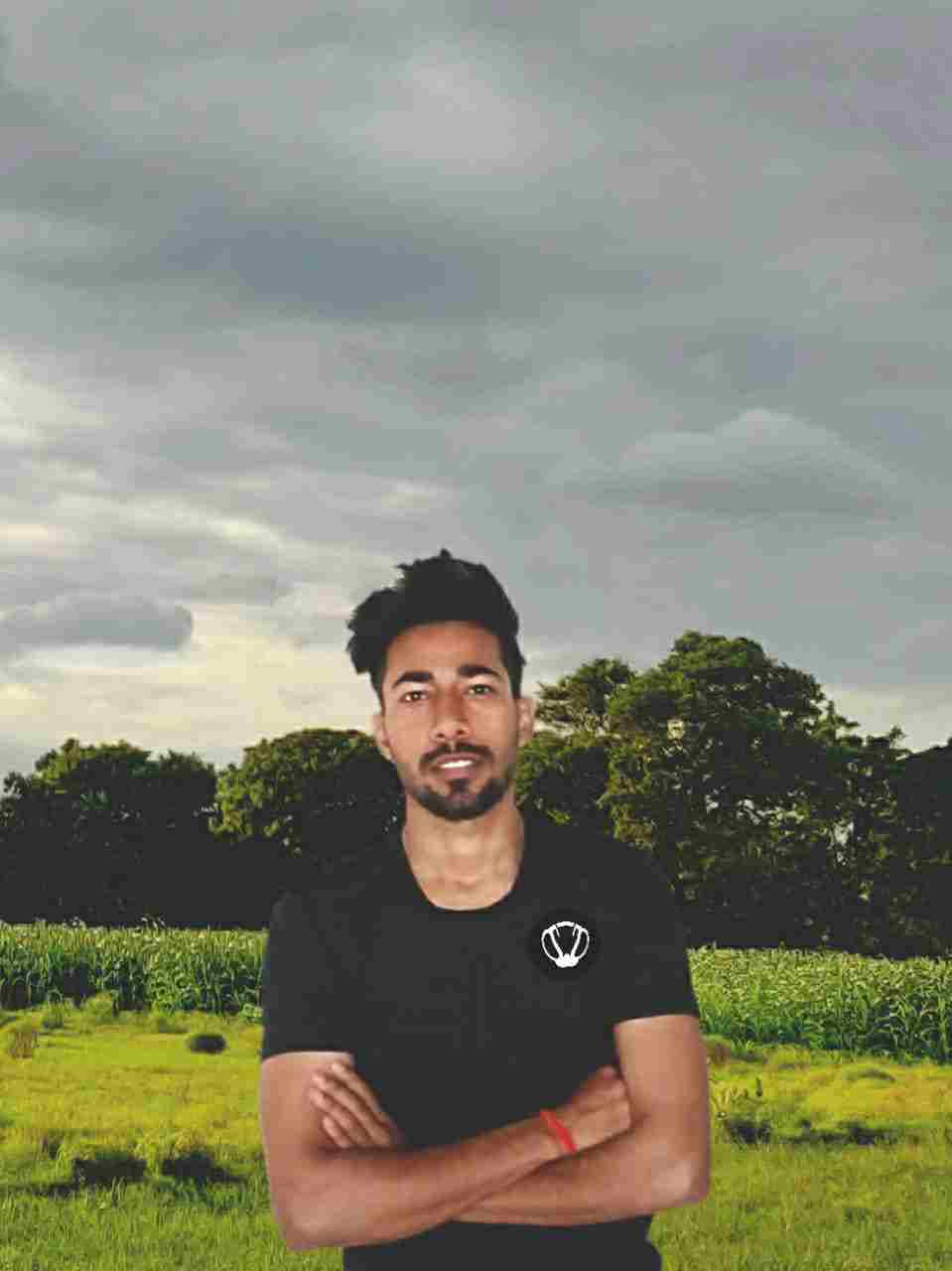 A gaming aficionado. Sometimes he can be seen fabricating a poem or feeding on a good sci-fi novel.