Last updated on January 16th, 2023 at 09:37 pm
With its most recent gaming system, Nintendo took a risk. Similar to the Wii U, Nintendo Switch is a fully functional home gaming console that can also be carried about like a 3DS.
Nintendo is experimenting with some really intriguing ideas with this gadget, between its 6-inch tablet chassis and its detachable, wireless Joy-Con controllers. The Switch represents a whole new direction in gaming rather than immediately competing with the PlayStation 4, PlayStation 5, Xbox One, or Xbox Series X.
The puritanical Nintendo of the '90s, when we weren't even permitted to have blood in our violent video games, much alone the tiniest sight of anything even remotely filthy, will undoubtedly be remembered by those of us who have been gaming for a few years at this time.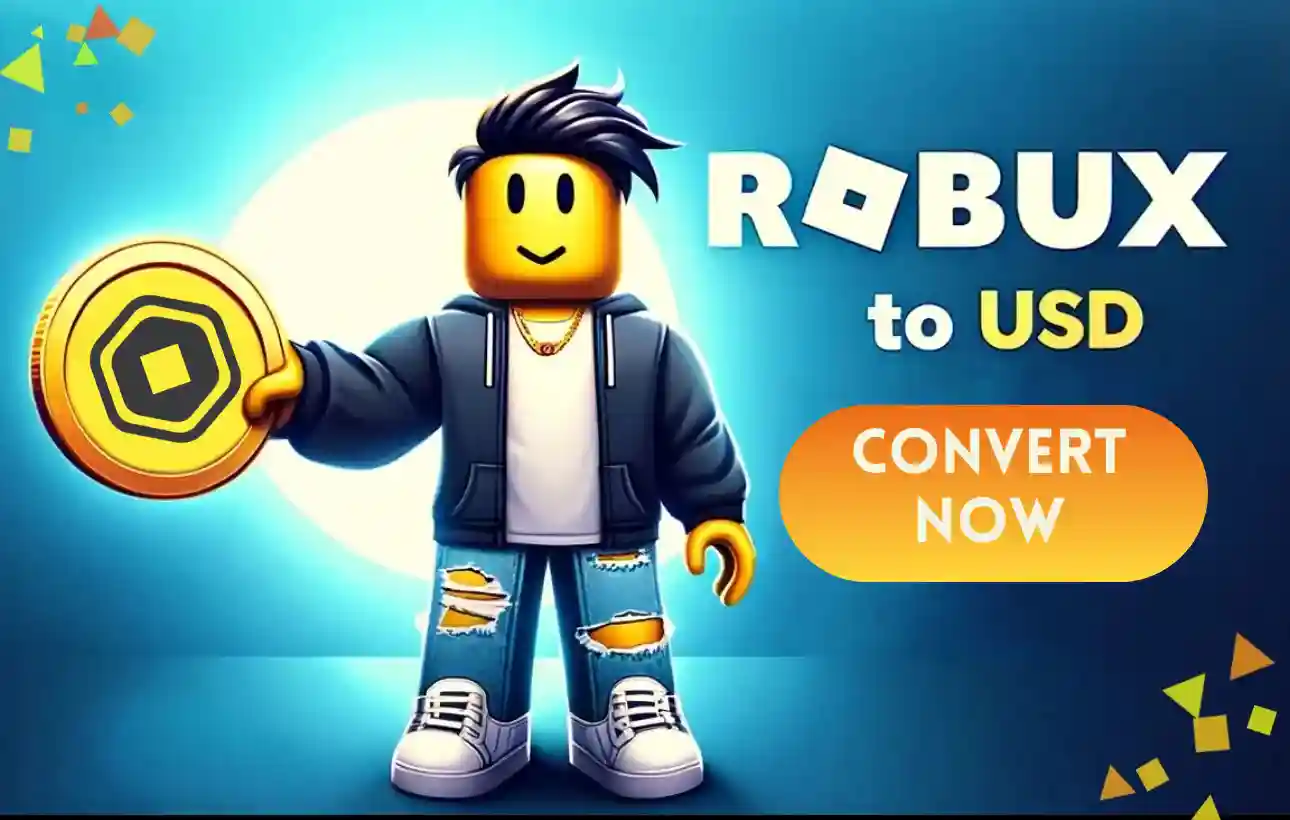 Nintendo has now fully embraced the obscene on the Switch platform. Here is our list of the Best 5 sexy Nintendo switch games.
---
Sexy Nintendo Switch Games
Support us! If you Buy Games using our affiliate link, we receive a small affiliate commission at no extra cost to you. That's a great way of supporting us.
1. Neptunia x Senran Kagura: Ninja Wars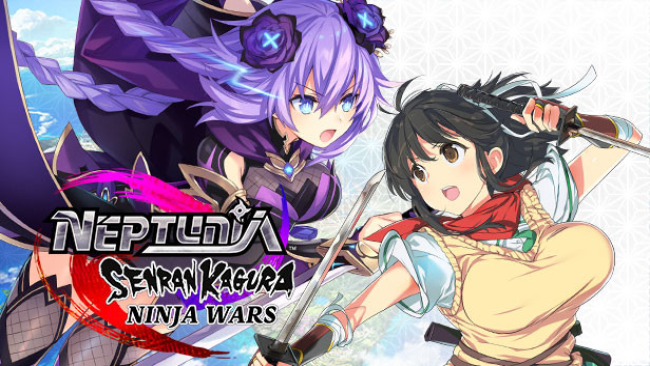 The Senran Kagura and Neptunia series are both arguably a little less overtly "sexy" — or perhaps I should say "sexual" — than some other games, but both series are home to some of the most endearing, loveable characters in all of gaming, as well as key artists who have an incredible appreciation for the curvaceous female form.
The Senran Kagura girls, despite possibly being underutilized in the narrative, fit in well with both the lighthearted yet sincere nature of the Neptunia girls and the hack-and-slash gameplay of the game as a whole. This action RPG spin-off of the series is one of the best Neptunia spin-off games in a long time.
Both newbies and devoted followers of both franchises will have a good time; neither series requires a significant commitment to "understand it".
---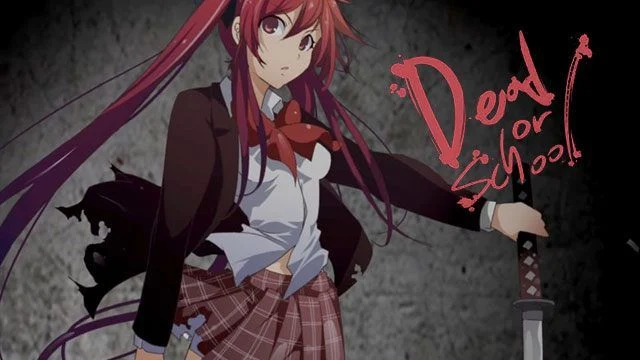 You play the part of Hisako, a little girl who has only ever known life beneath while being persecuted by the terrifying adversary on the surface, in this enormous side-scrolling action RPG.
In order for the next generation to have the experience of living together at school, Hisako is urgently trying to aid mankind in their struggle to rise to the surface.
Dead or School is a top-notch action RPG with a broad range of stuff to obtain, including melee weapons, machine guns, laser cannons, and rocket launchers, as well as intricate character customization and a well-written sci-fi tale.
Despite its silly-sounding concept, though. If you sustain too much injury, Hisako's clothing comes off.
---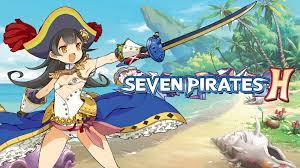 We now have the whole "Genkai Tokki" series of racy RPGs from Compile Heart, which no one imagined would ever be released in the west. Even better, since we have them on the Switch rather than the Vita, we can easily enjoy them both at home and when traveling.
Instead of the "gridder" dungeon-crawling of its two previous Moero Chronicle and Moero Crystal, Seven Pirates H offers a more, for want of a better term, "traditional" RPG-like experience. By doing so, you may expect to explore field areas, collect stuff, slay creatures, and progressively advance through a linear narrative.
There's also the fact that how you touch the main characters' chest affects how leveling up affects them. This is undoubtedly one of the sexiest Nintendo Switch games to date.
---
4. Senran Kagura Peach Ball
Senran Kagura Peach Ball is a relatively approachable pinball game that is particularly welcoming to individuals who are either new to flipper action — or as inept at it as we are. Hardcore pinball aficionados may be better served by the more specialized simulators available, such as Pinball FX 3 and The Pinball Arcade.
While the game as a whole offers a tonne of longevity through its score attack mode and a variety of unlockables, the story modes. This is just as heartfelt as the narratives in the more "mainline" Senran Kagura games.
It gives you a great opportunity to get to know the tables in the game and spend some time with a selection from the ensemble cast.
---
You won't hear me refer to it as "Slay the Spire with anime tiddies," as a lazier critic would. No, this is a deck-building card game in which you collect "Bullet" characters, each of whom has a special ability that you can only use when you "play" them.
You will fight your way through various virtual games with your Bullets, enlisting their characters along the way, and utilizing mechanisms exclusive to each of those games.
Super Bullet Break has extremely stunning (and super-sexy) character art from a variety of different artists, much like any self-respecting card game, giving it a genuine "gacha" vibe without ever requiring you to grab for your wallet.
The game's primary levels all provide their own unique fascinating twists on the core premise, making for lots of longevity. There is also a tonne of characters to unlock and events to explore. When it launches later in the year on the Nintendo Switch, this might wind up being one of the most seductive games ever made.
Okay, that's all there is to it. Set down with one or more of them after gathering some food and lots of important stuff.
And you can expect a very enjoyable evening. Even longer, considering that all of these Nintendo Switch erotic games are excellent. When it comes to gameplay, they are all strong where it counts. so indulge without guilt. Undoubtedly, we are.
That's all for today's article on sexy Nintendo Switch games.  Do check out all the sections and know you should know which one is the best for you. Till then, stay safe and follow us for more upcoming gaming coverage.
Affiliate Disclosure: Some links in this post are affiliate links. This means if you click on the link and purchase the item, we will receive an affiliate commission at no extra cost to you. All opinions remain our own.
Follow us on Twitter & like our Facebook page for more post-updates
---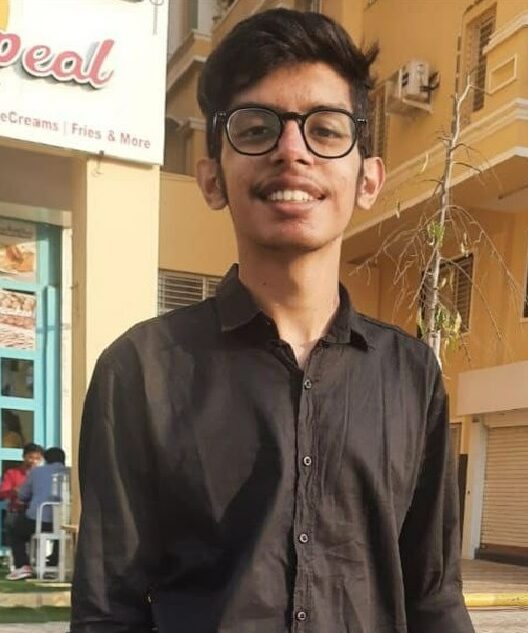 An experienced gaming content writer who emphasizes on offering the most recent information and how-to tutorials for the trending titles. Being a Hardcore gamer himself, he likes to try an array of games and likes to spend his time exploring them. He likes to unwind by listening to R&B music when he's not writing about gaming stuff.