Tekken is a Japanese media franchise centered on a series of fighting video and arcade games developed and published by Bandai Namco Entertainment.
Developer Namco began the series in 1994, with the release of the self-titled first entry. The series has been universally acclaimed and commercially successful, having shipped more than 50 million units, making it one of the best-selling video game franchises of all time, and the third best-selling fighting game franchise in history.
---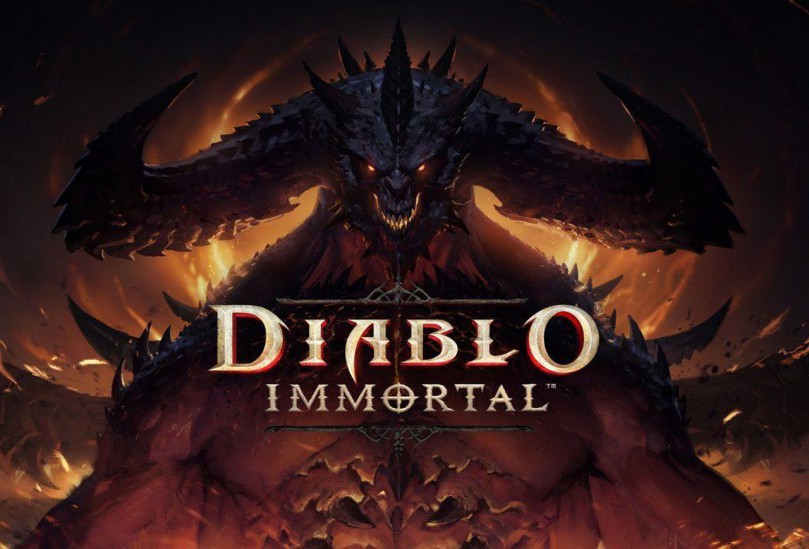 ALSO READ- Diablo Immortal Release Date (Diablo Mobile Launching Soon)
---
Today we will share information regarding the new teaser trailer of Tekken 7 DLC 18, what we saw and what is expected to come in the future.
Tekken 7 DLC 18: Release Date, New Character Teased
During the latest Japanese Fighting Game Roundtable, Bandai Namco has teased another newcomer for the Tekken 7 roster. In the brief teaser trailer released on February 21, 2021, we saw that an unnamed fighter is briefly teased after a couple of quick edits that show us around the country of Poland. The new female character is seen leaving her car and appears to be addressed as the 'prime minister' by an off-screen voice.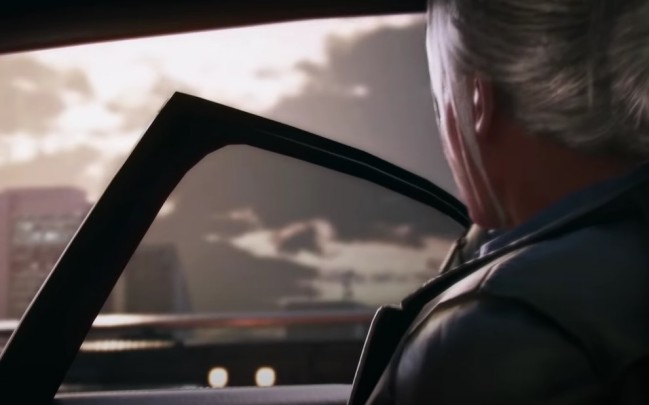 Beyond that, not much is known about the upcoming DLC fighter. Given the history of Tekken 7's DLC thus far, she should also come with a new stage. With "early spring 2021" as the release, it seems reasonable to assume that we will learn more about the new character very soon. The most recent bit of Tekken 7 DLC added Kunimitsu, daughter of the original Kunimitsu, to the game's roster late last year.
The new Tekken 7 DLC fighter is expected to launch this spring. Given the timing, that would indicate that we would be learning more about them sooner or later.
The new character will be the latest in a series of international additions to the roster that we have seen throughout the life of Tekken 7 – from Italy's Claudio to Brazil's Katarina, Thailand's Fahkumram to Saudi Arabia's Shaheen, the Philippine's Jozie to the new Polish character, Bandai Namco is certainly going out of its way to make Tekken a more representative fighter.
---
Subscribe to our Youtube Channel. Follow us on Twitter & join our Telegram channel for more post-updates.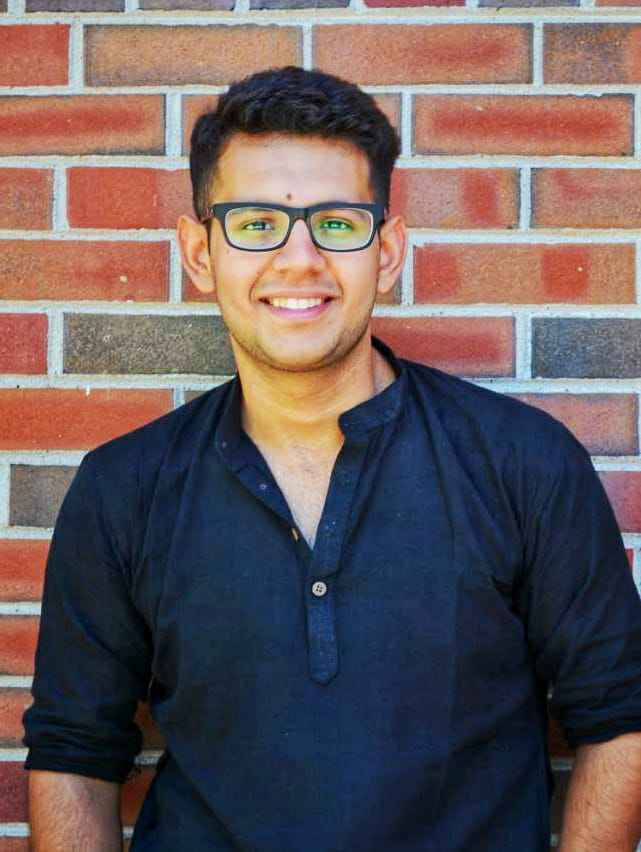 Shardul considers himself as a fitness enthusiast and animal lover, with a passion for gaming and music, especially Metal Rock and Dark Synthwave. He's a crazy football fanatic and FC Barcelona's fan. In his free time, he usually binges on Crime documentaries and Sci-fi movies.