A VoIP, instant messaging, and digital distribution platform, Discord is designed to facilitate the formation of communities (also known as "servers") that are segmented into topic-based channels.
Within these channels, users are able to collaborate, share, and discuss their day without cluttering up a group chat. Discord may host a school club, a gaming group, an international art community, or just a few friends.
Still, there are a few quirks that keep coming up even though Discord has a huge development team. There are times when regular updates and bug fixes aren't enough to fix a problem.
Despite the app's developers' best efforts, Discord won't open when it's opened. It's becoming worse and worse by the day as more and more individuals voice their unhappiness.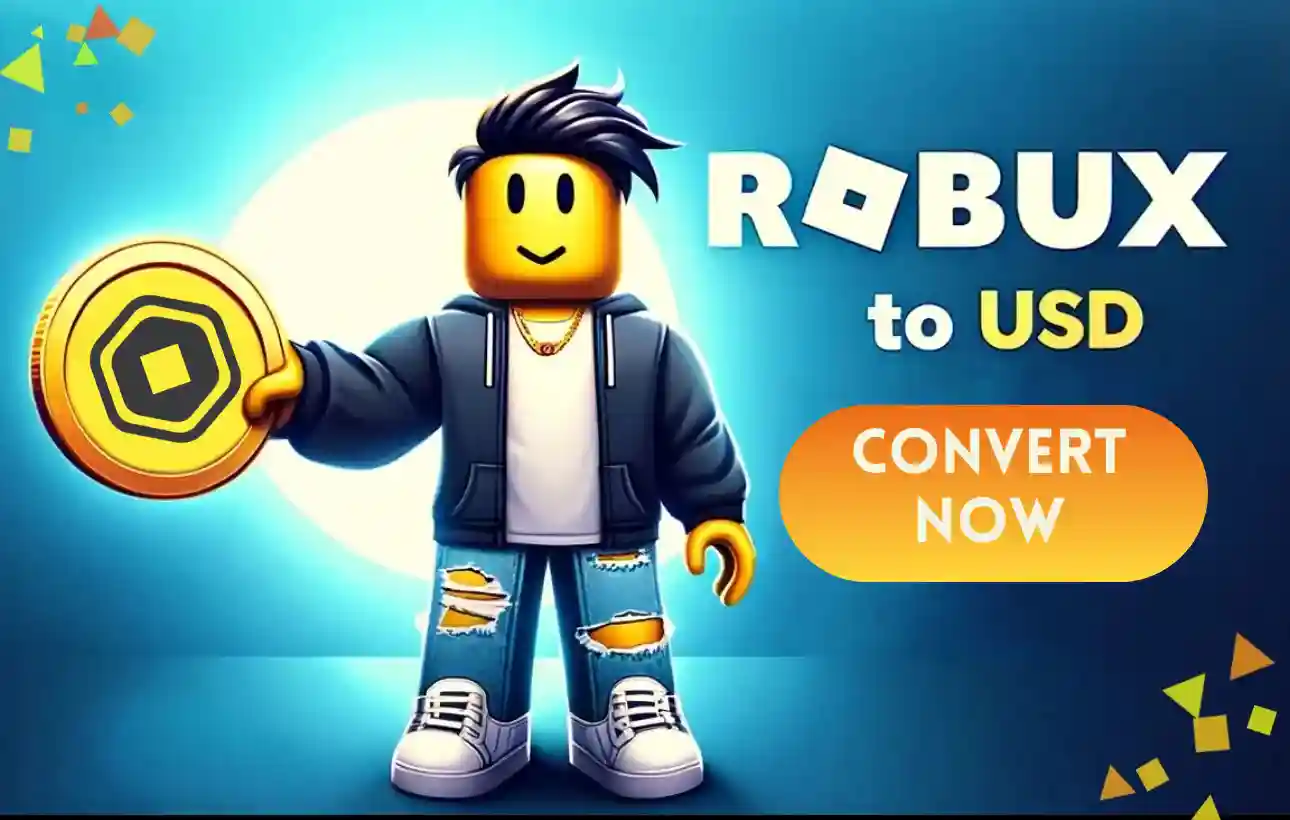 Many individuals have tried and tested the remedies listed below, and they should work for you as well.
---
Why is Discord not Opening on iPhone
Discord is not opening on iPhone because of a number of reasons like outdated apps or corrupted app files.
Whatever the case may be, we have given great consideration to all the many scenarios that might arise and have created a list of the several reasons why your Discord app is not opening on your iPhone.
Errors and glitches may occasionally be found in Discord, just like they might appear in any other program. The following is a list of some of the primary reasons why Discord will not open on an iPhone:
The Discord app is either obsolete or has not been updated for a considerable amount of time.
The application was not properly closed down.
Unreliable connection to the internet
The settings for the Discord app are not configured properly.
Both the application's files and its data have been corrupted
Either a virtual private network (VPN) or a proxy server is active.
The reasons that have been described in this article are some of the most typical explanations for why Discord would not launch on an iPhone. But there is no need for alarm.
In the following sections, we will outline all of the potential solutions to this problem in an effort to solve it as quickly as feasible.
---
How to fix the issue where Discord won't launch on your iPhone
Method 1: Force Close the App
Your first order of business should be to attempt to shut the Discord app using the force close button. On occasion, we fail to quit the application properly and then try to launch it once again.
This will ensure that any cookies that have been used in the past and any data that has been accessed will remain intact. First things first, you need to make sure that everything is cleaned up.
---
Virtual Private Networks, more often known as VPNs, are pieces of software that may encrypt your connection to the internet. It's possible that your use of it may cause a single application's availability or compatibility to become compromised.
Therefore, it is probable that the VPN may limit the efficiency of Discord, rendering it useless in the process. In the meanwhile, you may want to try turning off your VPN completely.
If it continues to function even after it is switched off, the problem lies most likely with the fact that you do not have permission to access it.
---
Method 3: Verify and Upgrade to the Most Recent Version of the Application
When you check, and you notice that it hasn't been opened earlier in the first place, attempt to check the current version of the Discord program that's installed on your device.
Find Discord on the App Store and start using it. If it is not included in the most recent version, you will get a message that instructs you to Update rather than open the file.
Follow the on-screen directions to perform an update on the application. That ought to assist you with the problem where Discord does not operate on your iPhone.
---
Method 4: Try Offloading the App
After that, you should attempt to unload the program. When you offload content, it is similar to clearing the cache, cookies, and data on an Android smartphone.
You may think of it as resetting the app to the way it was when you initially downloaded and installed it on your smartphone. The following is a list of the procedures that you need to do in order to uninstall the Discord app:
To access Settings, browse to that menu from your Home screen. After reaching that screen, go to General > iPhone Storage.
In this example, you will need to find the application (Discord) that you wish to unload.
Tap the app, then choose Offload App from the menu. It will ask you to confirm whether or not you want to unload the application; all you have to do is click the confirm or proceed button.
Because carrying out these steps is analogous to resetting the app, you should not be shocked if, after completing them, the app requires you to sign in to your account once again.
---
Method 5: Restart the Power on Your iPhone
The method of power cycling was instrumental in preventing the loss of many lives in both the area of technology and the world of science for a significant number of years.
A simple power cycle is all that's necessary in certain cases. To do a power cycle, all you need to do is switch off your device for anywhere between thirty (30) seconds and one (1) complete minute.
After that period of time has passed, you should activate your iPhone once again.
It's not the same as pressing the reset button. When you restart your gadget, it will bring itself back up automatically. In order to use power cycling, the gadget that you have to use must be manually turned on.
---
Method 6: Remove the existing Discord client and then reinstall it.
And as the last step, if none of them worked, the next best thing to do is to delete the Discord app from your iPhone and then reinstall it. This should be done only if all of the other steps were unsuccessful.
You may remove it by pressing and holding the Discord app while tapping the " $mathrmx$ " button. This will remove it from your device. Wait for the system to notify you that the uninstallation has been completed.
After you have removed it from your device, you will need to visit the Software Store in order to re-download and install the Discord app on your device.
Your Discord app ought to start functioning properly when you do this. It is not necessary for you to have advanced technical knowledge in order to complete the methods that have been mentioned above.
---
Wrapping up
That is all there is to know about why discord not opening on iPhone. Follow the methods that have been mentioned above to resolve this issue at the earliest on your iOS device.
---
Follow us on Twitter & like our Facebook page for more post-updates
Abhigyan identifies himself as a tech geek, gaming cognoscenti, and also a connoisseur of music. Unidentified and mysterious phenomena never fail to gather his undivided attention. When not reading about bizarre and perplexing entities across the Universe, he can often be found cheering for his favorite teams in Football.