Ever since its release, Call of Duty Mobile has become one of the most loved and popular FPS games on the play store. Its console-like graphics, relentless and fast-paced gameplay are what attract players the most.
COD Mobile is currently in its 13th Season and it has been an absolute rollercoaster of a journey. However, the journey till Season 13 has seen some bumps on its way. So, today we will be addressing one such game-breaking bug/glitch which has been frustrating the COD Mobile fraternity.
Black Screen issue in COD Mobile BR
Off late, we are sure quite a lot of players might have been experiencing sudden crashing of the game. Players, mostly, have been encountering a Black Screen issue in BR mode, which they are associating with crashing.
Most players are ignoring it thinking that it was a minor glitch. However, we are afraid that the problem at hand might be bigger than what it seems. Recently, Activision officially recognized the Black Screen Issue in COD Mobile via a Reddit post.
Activision has then, issued a notice to all the players out there asking them to report if they recently faced a black screen issue. They are also open to reports by players who have been facing this issue before the release of Season 13 Winter War, provided they specify that the black screen issue which they encountered was before the arrival of the Season 13 Update.
This segregation is being requested by Activision because they want to investigate and analyze whether the issue is specifically tied to the Season 13 update or not.
Information Requested from players:
OS Version (iOS, Android)
Frequency of Black Screen issues
Mode or Area in BR where the issue occurs most
UID
Players can submit their respective Reports of their encounters here.
Since Activision has officially recognized the problem and is making efforts to fix the problem at hand, we may be looking at an official fix soon enough.
---
Subscribe to our Youtube Channel. Follow us on Twitter & join our Telegram channel for more post-updates.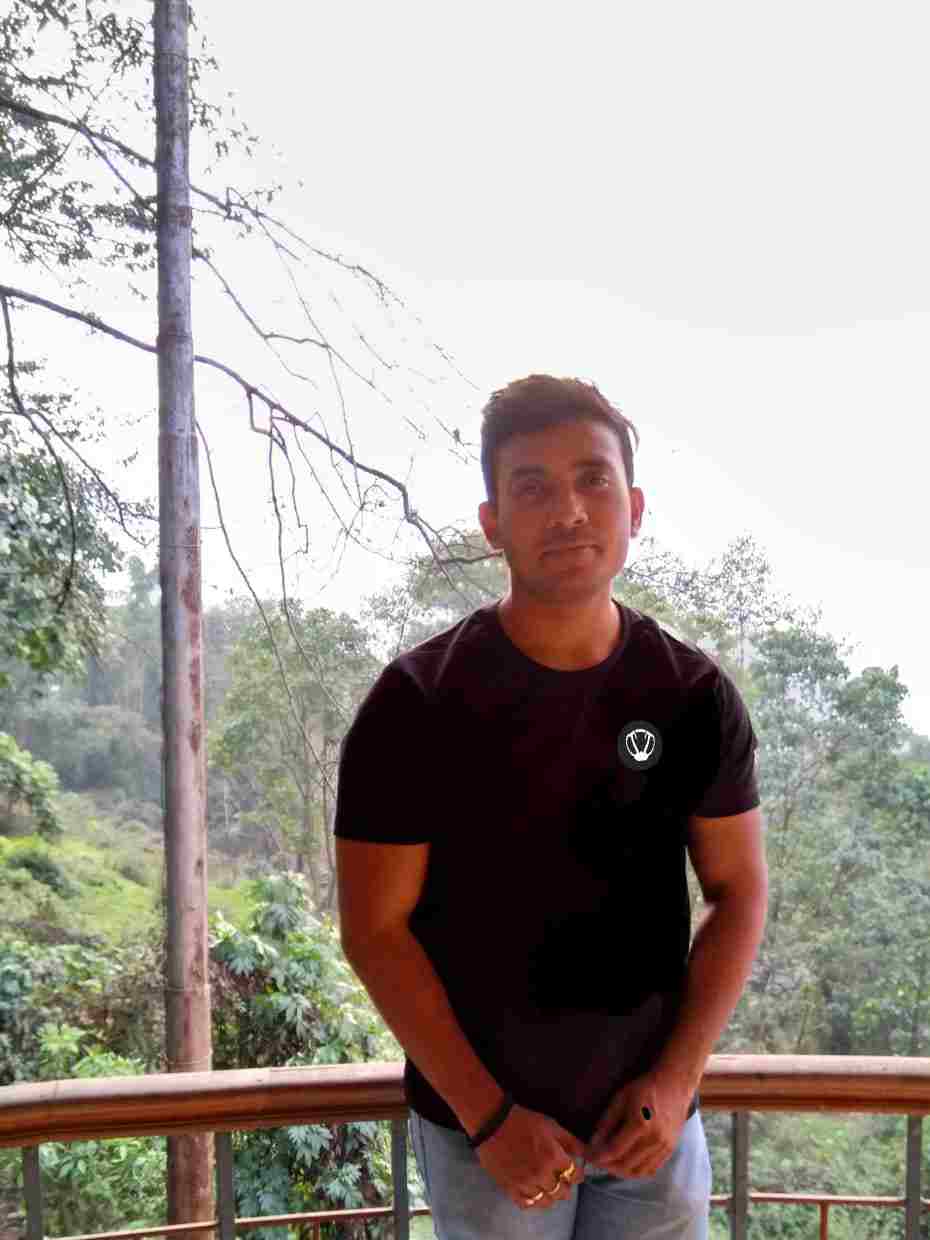 Lakshay has a keen interest in gaming since he first got his hands on PlayStation 3. On Stealthy Gaming, he covers breaking stories on COD Mobile and other popular games. In the evening, he hits the gym and feeds on protein.