2020, probably counts as one of the worst years to have been witnessed by mankind. The current Pandemic situation because of COVID-19 forced everyone to stay indoors. People were compelled to do everything indoors, include work and gaming.
The year 2020 is coming to an end and like every year, Google has released the list of most searched trends around the globe. Today we will be talking about the most searched game on Google for the year 2020.
Among Us becomes the most searched game on Google in 2020
Among Us, released by InnerSloth, was launched on 15th June 2018 by a three-person team. The game didn't do very well initially, and couldn't even reach the four-digit threshold for cumulative installations.
Well, look at how the tables have turned. Among Us has now become the most searched game on Google for the year 2020. The game became world-renowned in August 2020 when highly regarded creators, YouTubers, and streamers started streaming it and after that, it blew up on the charts.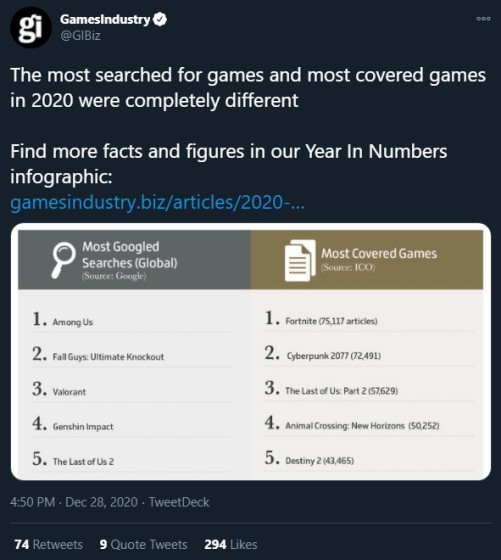 According to data released by a firm called SuperData, Among Us had half a billion users in November. This incredible figure exceeds other top-in-the-line multiplayer games like Call of Duty: Cold War Black Ops and League of Legends.
While Among Us mobile versions allowed for many more players to access it, more than half of the game's revenue amounted to PC version 64%. The sheer popularity of the game says it's a must-try game. So, if you haven't tried the game by now then go ahead and do give it a run.
---
Subscribe to our Youtube Channel. Follow us on Twitter & join our Telegram channel for more post-updates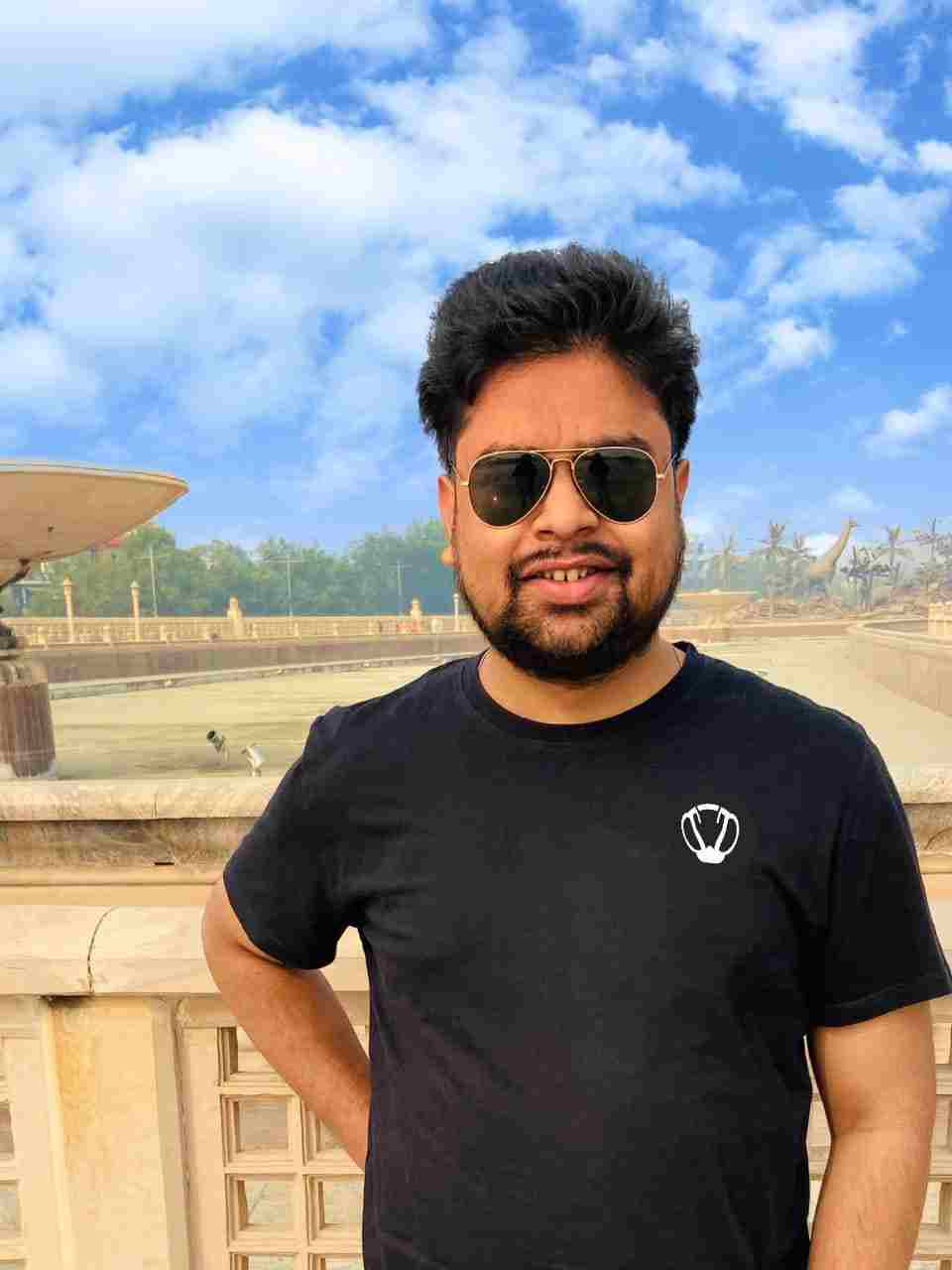 Vivek has been a fan of the COD franchise since forever. Perfection is his forte and the same can be seen in his work. He loves to invest his time in creating awesome content on YouTube and discovering the latest games.