In what has quickly become a competitive Battle Royale market, Call of Duty: Warzone stands out. Players have all of the "traditional" facets of a Battle Royale alongside innovative modern dynamics that further elevate the experience.
Call of Duty Warzone, since its release has become one of the most downloaded and played FPS Battle Royale games across various platforms. Players all across the world are always striving and competing against each other to set various kinds of records in the game.
Today we will be talking about one such seemingly-impossible and quite bizarre record set by a very talented Twitch Streamer.
Cold War: Triple-Collateral with Bongos –
Few individuals are enjoying a more impressive start to 2021 than Deano Beano, a Call of Duty streamer.
For those of you who haven't heard of him, the content creator turns up every now and then with clips that typically involve him pulling something off in Call of Duty with an instrument like the revamped version of the humble Donkey Kong bongo drums.
Deano has been streaming Call of Duty with the bongos over the past few days to practice and get better. One of the recent highlights was a triple collateral kill, he managed to get in PvP with a sniper, in the Nuketown 84 Map.
If you don't have an idea of what a triple collateral kill is, it is basically eliminating 3 enemies in one shot. Sounds crazy right?? The feat sure is impressive and commendable, especially when we consider the fact that he managed to do so with the DK Bongos.
Just to give you a perspective, most players have trouble getting a double collate even with consoles and mice. Well, the benchmark for showcasing insane trick shots has sure been set high by Deano Beano.
---
Subscribe to our Youtube Channel. Follow us on Twitter & join our Telegram channel for more post-updates.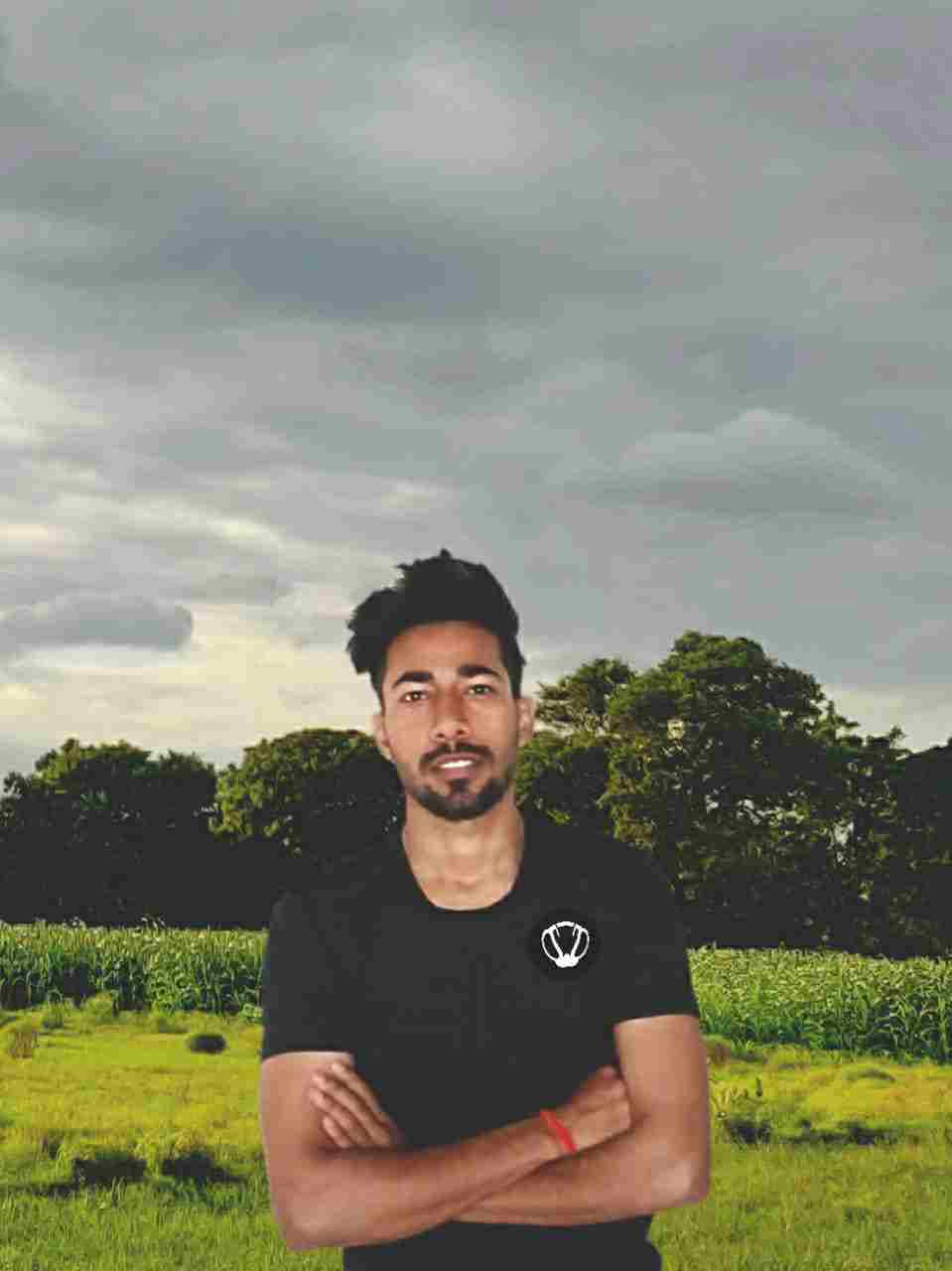 A gaming aficionado. Sometimes he can be seen fabricating a poem or feeding on a good sci-fi novel.