Last updated on January 2nd, 2023 at 05:21 pm
Gift cards will supply you with the necessary amount of Robux to purchase a premium membership or a unique item on Roblox.
Keeping a gift card until you are ready to use it presents a challenge since you run the risk of losing track of time and forgetting how much longer you have to make use of the card before it becomes invalid.
Many members of the Roblox community want to know the answer to the same question about gift cards for this platform: Do gift cards for Roblox eventually become invalid?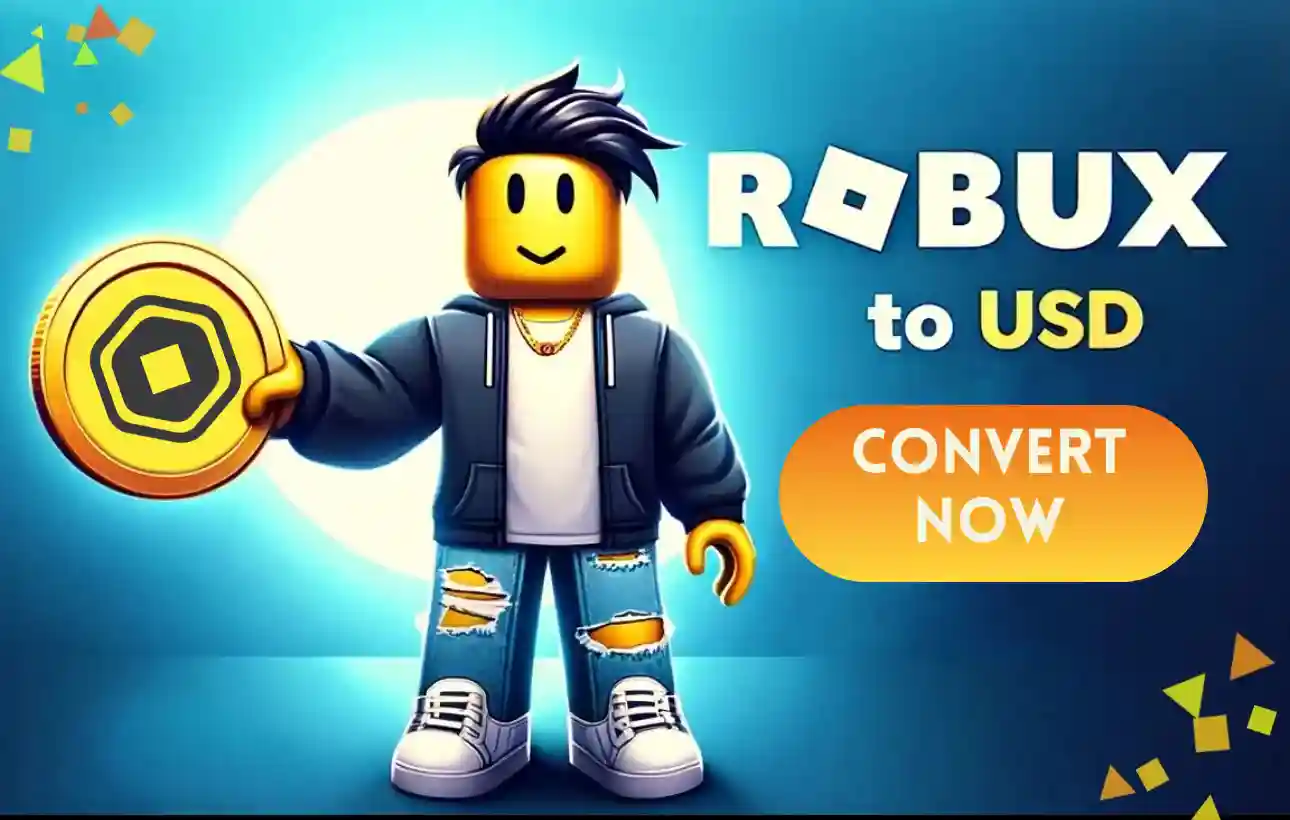 You have arrived at the correct location if you are also curious about this topic. In the following paragraphs, we will provide you with all the information you want on the Roblox gift card expiry date.
---
Do Roblox gift cards expire?
Short Answer: Gift cards for Roblox do not have a time limit attached to their use. Despite this, it is recommended that you claim them as soon as possible after purchasing them on the official website.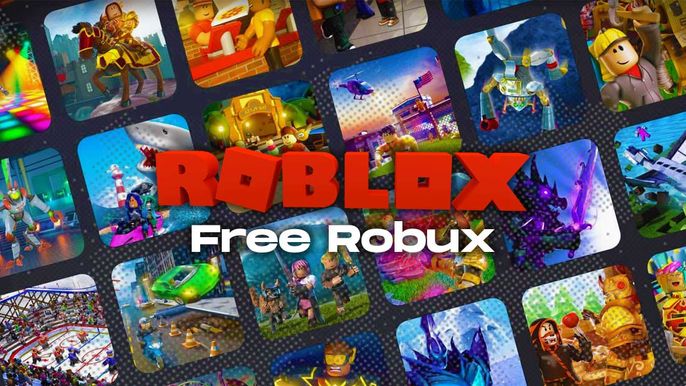 It is also important to bear in mind that Roblox cards are only usable in certain locations. Because their applicability is restricted to certain nations, you should give some serious consideration to changing your mind about packing them for a trip outside the country.
If you remain in the United States, you may utilize them even after they have been purchased for a number of months, provided that the codes have not been used on any of your Roblox accounts.
---
Can a Roblox Premium Subscription Expire?
Your Roblox membership may and will run out if it isn't renewed on a regular basis. Maintaining awareness of two key aspects is the most effective strategy for avoiding situations like this one:
Save or write down the monthly renewal date as a reminder.
Maintain a Robux supply that is more than the minimum required to pay the membership price. Ideally, this should be done at all times; nevertheless, it is particularly important when the renewal date approaches.
As a result, it is essential to be aware of the date on which the subscription will be renewed so that you can save up enough Robux to enable the subscription to be renewed automatically. Because of this, some users have the misconception that Roblox cards become invalid after a certain amount of time; although this is not the case, your membership does.
As a direct result of this, each and every player is required to comprehend and be informed of the precise day on which their subscription can be terminated without their intervention. In no way do you want to find yourself without enough Robux, right? Maintaining an adequate quantity of Robux in your supply is the best way to prevent anything like this from occurring.
---
When Do Roblox Gift Cards Expire?
The only time a Roblox gift card may technically "expire" is when the code on the card has previously been redeemed by a player.
When you input the PIN number on your gift card but the website tells you that the code has already been claimed, there are two probable reasons for this: either the website is incorrect or someone else has already redeemed the code.
Your Roblox gift card has been deemed invalid because it was purchased from an unreliable source such as a fraudulent website or an online store that is not officially affiliated with Roblox. Your PIN number has been compromised, and the card has already been used.
As for the second, it's because it's in everyone's best interest for you to use that gift card as quickly as possible. Roblox's policy on gift cards states that the company will not replace or refund cards that are misplaced, destroyed, or stolen.
You must get in touch with the Roblox Customer Support team as soon as possible if someone creates a duplicate of the printed version of your eGift Card. The business will be allowed to release a fresh gift card in the event that the eGift Card PIN code has not yet been used to make a purchase.
---
How can I redeem a gift card for Roblox?
There's no need to worry about the hassle of redeeming Roblox gift cards. It's crucial to keep in mind, however, that you don't need to use the Roblox app to redeem your items; all you need is a web browser.
If you want to add a Roblox gift card, you only need to follow these simple steps:
Step 1: In order to access your Roblox account, please log in.
Step 2: Access the Gift Card Redemption Section.
Step 3: Type the PIN number from the gift card
Type the PIN number from the gift card into the box provided.
Step 4: Select the Redeem button
After finishing the procedure, you'll get a notification indicating your account has been credited.
---
Follow us on Twitter & like our Facebook page for more post-updates.
---
Abhigyan identifies himself as a tech geek, gaming cognoscenti, and also a connoisseur of music. Unidentified and mysterious phenomena never fail to gather his undivided attention. When not reading about bizarre and perplexing entities across the Universe, he can often be found cheering for his favorite teams in Football.