Roblox is one of the few success stories. Roblox is anticipated to have more than 300 million downloads by the year 2022. It's understandable why teenagers like Roblox.
In addition to allowing you to play and make games, Roblox also lets you buy Robux, digital money. There are many applications for Roblox. Through the years, Roblox's popularity has grown gradually. To start playing games, all you have to do is create a Roblox account.
The bundle includes perks for some of Roblox's most popular games in-game, the option to design your own avatar and shop products, and much more.
Downloading the app for iOS or Android or using a PC to play it are the only ways to start using it for free. Roblox may be fun for PS and Xbox players as well. After installing or logging in, you must create an account. Here is our guide on How to delete messages on Roblox.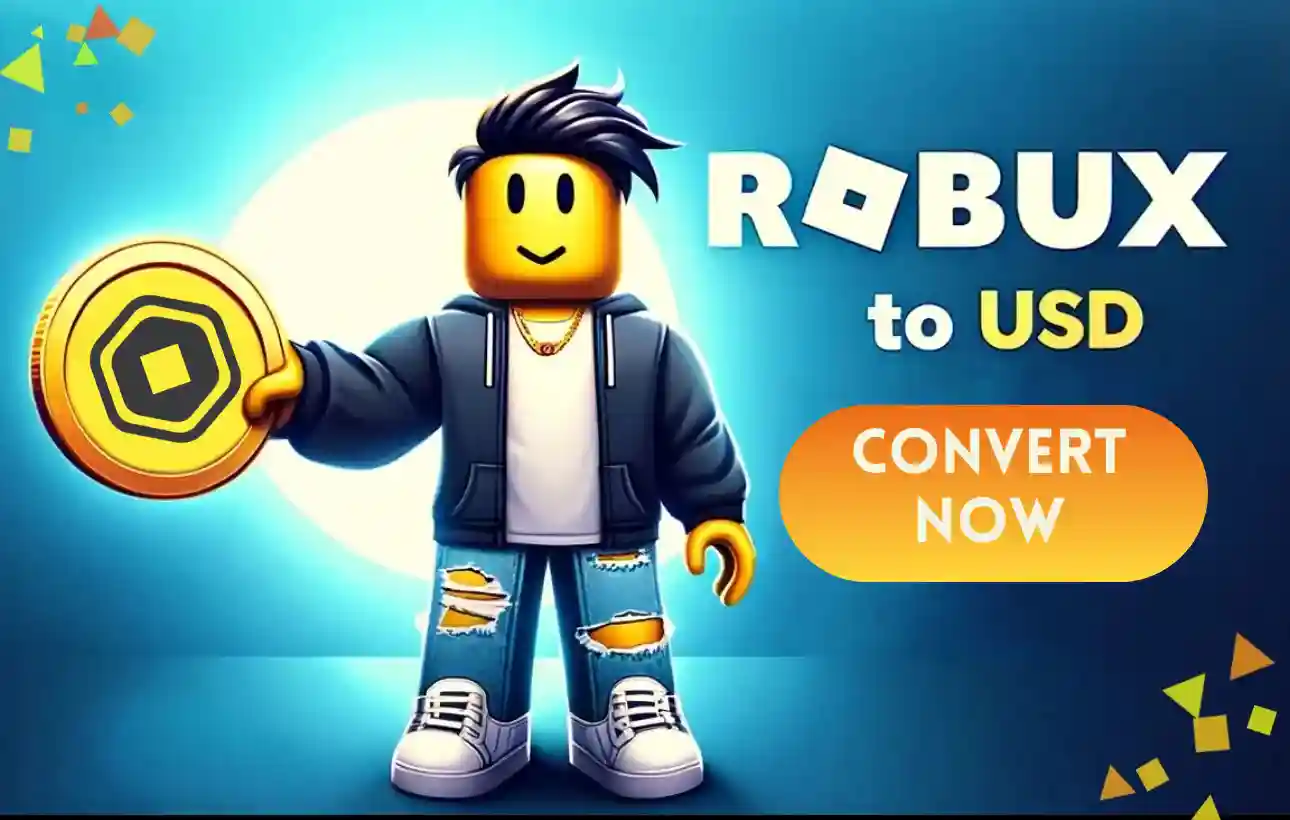 ---
How to delete messages on Roblox
Short Answer: No, you cannot delete messages on Roblox, at least not messages sent by other users. You can only delete a message that was sent from the System to your inbox, and Roblox makes this quite explicit on their website.
Any communications that haven't already been archived in a list format are kept in the Inbox. Each item contains the sender, the message's subject line, a sample of the body, and the time it was delivered.
Users will get alerts from Roblox or other users who have written to them. By selecting the appropriate action from the menu at the top or bottom of the page and ticking the appropriate box, users may additionally archive, mark as read, mark as unread, and mark all as reading content.
Users must get their emails archived rather than delete them. You'll see that this community is largely driven by a young audience when you join Roblox and have access to hundreds of games.
Sure, Roblox allows you to privately communicate with another user by submitting a request after finding their username, but it seems logical for the firm to forbid users from erasing a visible message.
Private conversations are undoubtedly a key component that promotes user interaction. You may message someone about whatever you want in this manner. Deleting a communication makes sense, therefore you should have the freedom to do it whenever you choose.
Roblox does everything it can to keep kids safe by being kid-friendly and providing a variety of games for the younger demographic. It gives parents the ability to monitor their children's behavior, and weed out the vulgarity, crude language, private information, and more. Safe Chat is one of the alternatives that are available.
Safe Chat enables communication between gamers and designers in a controlled mode with channels that prevent the disclosure of private information like names, addresses, and other details. Clients that have this component have stricter limitations and are prohibited from using certain terminology in interpersonal interactions.
Basically Demand that your record be deleted by calling Roblox at 888-858-BLOX. Your basic information, such as your email address and any associated phone numbers, should be provided. They will include nuances and instructions in the email. After following the steps, you can remove your Roblox account.
---
How to archive messages
Any messages that have been archived from the Inbox are kept in the Archive. Messages are not erased, therefore you may see any previously archived message here and restore it if required.
They can mark messages as read or unread, just as in the Inbox, but they cannot mark all of them as read. Additionally, they cannot archive messages; only send them back to their inbox. Users may choose to archive any communication, even those from Roblox, and then send it back to their inbox.
Although creating a distinct button to erase a message from settings would be wonderful, it is not feasible. Everyone who accesses or visits the website is required to adhere to the Safe Chat policy.
Roblox Corp seeks to provide a safe website where all users are shielded from scams and questionable conversation behavior. Because of this, the platform constantly monitors all comments and messages you post in the chat and requires them to pass through a filter.
Some users even request the addition of an edit button that may be used to quickly modify the meaning of a message. However, it's quite doubtful that we will ever see a delete or edit option for a Roblox inbox message.
Now that you are aware of it, you should only remove chat messages that you have received from the System. As a result, you are not totally in control of the message content, and there is no edit button either. However, you can archive a communication quite easily, so let's do it.
STEP 1: Open Messages on Roblox
You may see every communication you've received by opening your inbox as normal. If you'd like, you can also start a new chat session here.
STEP 2: Just tap or click the "Archive" button
Choose the conversation or message you wish to "remove," then use the navigation menu to find the "archive" option. You can then choose to archive the communication, which will then be added to the aforementioned area.
Once more, while a message from a friend cannot be deleted, one from the System may be easily done so.
STEP 3: Manage Chats from Archive to Inbox
You recently transferred a message to the Archive folder, therefore it is no longer visible in your inbox. By following the exact identical steps, but this time from Archive to Inbox, you may reverse this choice.\
That's it with our today's article on How to delete messages on Roblox. Do try all the games and tell us your favorite. Till then, stay safe and follow us for more upcoming coverage.
Follow us on Twitter & like our Facebook page for more post-updates.
---
Check out more Roblox Games –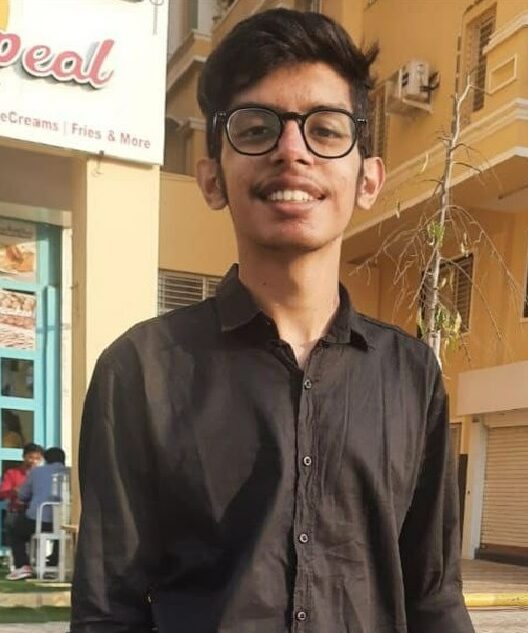 An experienced gaming content writer who emphasizes on offering the most recent information and how-to tutorials for the trending titles. Being a Hardcore gamer himself, he likes to try an array of games and likes to spend his time exploring them. He likes to unwind by listening to R&B music when he's not writing about gaming stuff.