It is likely that someone else has already used your Discord phone number to create an account, which is why you are seeing a message stating that your phone number is already registered.
Discord is a VoIP-based platform that has a user account structure that is unique in that it is based on a user's phone number.
Therefore, if a phone number is already registered to a Discord account, you will not be able to re-register it to your own account until the prior owner of the number deletes it from their account. Only one user may have their phone number associated with their Discord account at any one time.
Before you begin the process of confirming your phone number with Discord, you need to make sure that it is not a landline, VoIP, or burner phone number. This is because Discord does not verify numbers of this kind. Only phone numbers that are registered to genuine people may be verified by Discord.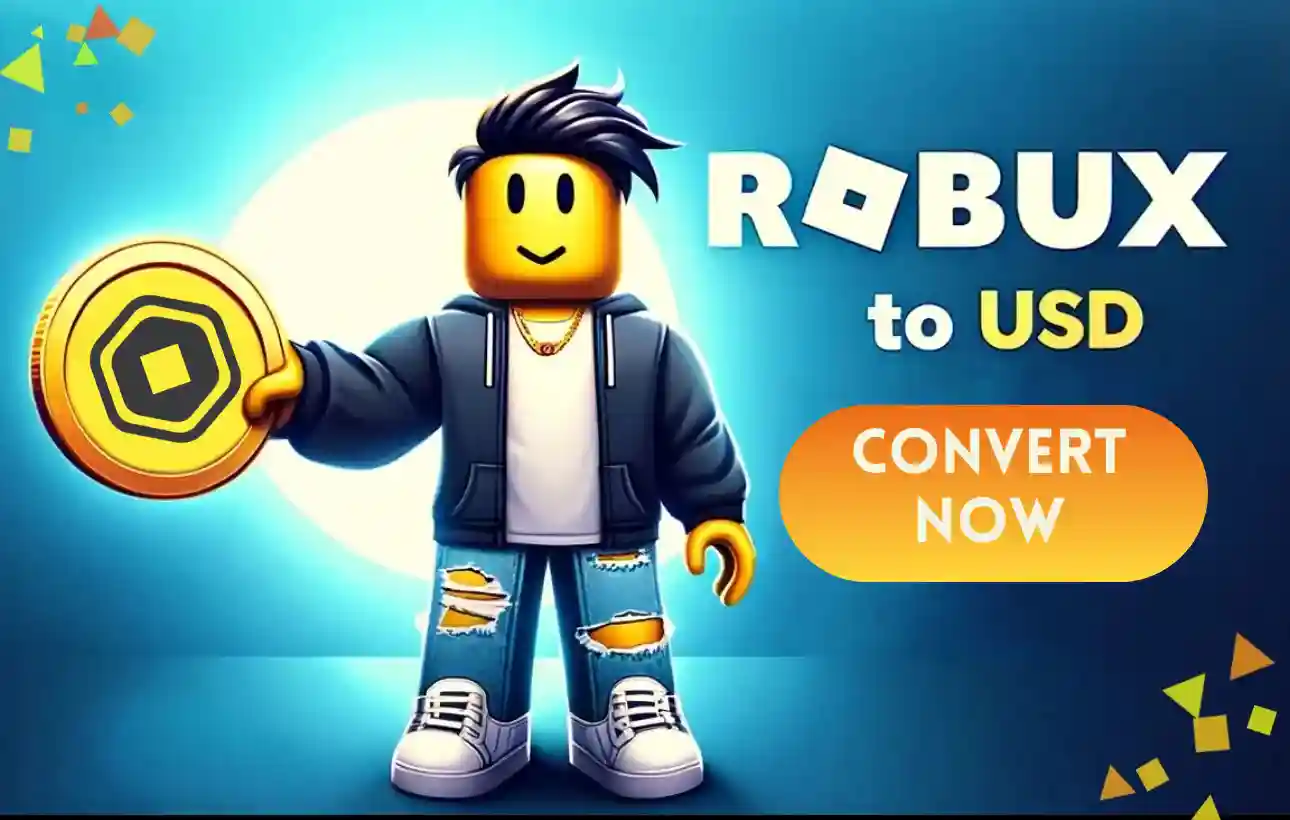 In addition to email and password-based security, the user account you have with Discord may also be further protected by using a phone verification step.
---
Why Discord says my phone number is 'already registered'
It's possible that Discord is telling you that your phone number is "already registered" since it has been used in the past to sign up for an account.
Because of the regulations that have been established, it's possible that certain phone numbers can't be used on Discord.
Inadequate connectivity during the registration or login process is another possible reason why Discord would not accept your phone number.
In addition, if you attempt to provide a phone number that is incorrect or that is no longer in operation, you will run into the problem of the Discord phone verification not functioning properly.
An OTP will be given to the phone number that you provided to Discord, and you will need to validate it. You will not be able to get the one-time password (OTP) and submit the code in order to assign the number to your Discord account if the phone number is either incorrect, out of date, or not in use.
In the following paragraphs, we will investigate the factors that led to the aforementioned problem, as well as the solutions, workarounds, and other available options for addressing it.
---
Fix: Discord says my phone number is 'already registered'
Method 1: Make use of a different login option
If you want to create a new account with Discord, you may use a different phone number. If you use a different phone number, the contact you provide will be recognized as a login detail of your Discord account.
---
Method 2: Get in Touch With the Discord Support Team
Step 1: Go to Discord's help page.

Step 2: Select an option from the drop-down menu
Select an option from the drop-down menu by clicking the Menu button
Step 3: choose "Submit a Request" from the menu.

Step 4: Go to Help & Support.

Step 5: Enter a description and press the Submit button.
Your description need to include a request that your logged-in account be denied access to your associated phone number. Next, make sure that all of the other required columns are completed, and then click the Submit button.
---
Method 3: Modify the phone number associated with your Discord account
Step 1: Log in to your Discord account.
The Discord app is available for download on your device, or you may access it via your web browser.
Step 2: Navigate to your phone's settings
Navigate to your phone's settings and choose the Account option.
Simply locate the gear icon in the lower right hand corner of your screen and choose it.
Step 3: Select Phone

Step 4: Provide your phone number
You will be prompted to input a phone number at this point so that it can be associated with the Discord account you have.
Step 5: Type in the verification code

Step 6: Confirm that your phone number is correct
After you have entered the verification code, you will be sent to a screen where you will be asked to verify that you are the owner of the Discord account.
Step 7: After entering your password, click the Done button.
Following these procedures, a connection will be created between your new phone number and your Discord account. After completing all of the processes, you will also be able to use the connected phone number to log into your account.
---
Method 4: Get Past Discord Phone Verification
Step 1: Open your email app
You may start composing your message to Discord by going to the email program on your phone or computer and creating a new template to use.
Step 2: Create an email to send to Discord
Your email should be sent to the support email address found at [email protected].
Step 3: Write Phone Verification Issues as your mail's subject
Your email's subject line should be something along the lines of "Phone Verification Issues" or something like. Create a message that demonstrates that you are unable to get verification numbers on your phone as well.
To acquire the much-needed help from Discord to overcome phone verification, you will need to carefully craft an email that is straightforward and to the point.
Simply submit your message to the Discord Support team by using the Send button on your email client.
Discord will be in touch with you later to provide more details on how to bypass the need that your account is verified with a phone number. Please be aware that there is not a specific timeframe spanning when Discord will react to the email you sent.
In some circumstances, Discord will automatically assist you in avoiding phone verification in order to reach you by email instead.
Contacting Discord for help is the most effective approach to get around issues with the phone verification process. It is more probable that the other options that are offered will fail, hence there is no downside to attempting this approach.
You may potentially solve this problem by going to the official website of Discord and submitting a complaint with all of the relevant information.
---
Method 5: Remove the application, then reinstall it.
It's possible that reinstalling the Discord software after first removing it will be all that's needed to fix the problem.
If you are using a web browser, you may carry out the procedures outlined in the following paragraphs:
Step 1: End Discord

Step 2: Delete the cache from your browser.

Step 3: Restart Discord.
---
Method 6: Ensure that you are connected to the internet through a reliable connection.
If your internet connection is unreliable, there will be an extra delay in sending an OTP to your phone number, inputting the code on Discord's verification page, and verifying it in the allotted amount of time.
It is essential that you have a reliable internet connection in order to avoid receiving the "already registered" message.
Therefore, you should examine your router and its setup to see if there are any problems. If you do locate one, you should get in touch with the administrator of your network and ask for their assistance in fixing the issues.
---
FAQs
1. Can I use the same phone number for several Discord accounts?
Regrettably, you cannot register for multiple Discord accounts with a single phone number or log into several accounts with a single phone number. At any given moment, Discord will only let one phone number to be associated with an account.
If you want to update your old phone number on Discord, it will no longer be accepted as a legitimate login detail if you use the previous phone number.
2. Will My Phone Number Be Saved If I Use Discord?
Because Discord saves the phone numbers associated with each account in perpetuity, you cannot use an old number to create a new account using that phone number. Even after an account has been removed, Discord will continue to identify and reject a phone number that was previously linked to the account.
If you want to update your phone number on Discord, you need to have an active account. There is no other method to do it. If you have an active account, you will have the ability to alter and replace the phone numbers that are associated with your Discord at any time.
3. How can I go about changing the phone number associated with my Discord account?
Go to settings > Discord settings to make changes to your phone number on Discord.
To access your account, go to the User Settings menu and choose My Account. To edit your phone number, click the Edit button next to it.
Choose the appropriate country code and then key in your phone number. Next, key in the code that was sent to your phone. In order to confirm it and add it to your account, type in your password.
---
Follow us on Twitter & like our Facebook page for more post-updates
---
Abhigyan identifies himself as a tech geek, gaming cognoscenti, and also a connoisseur of music. Unidentified and mysterious phenomena never fail to gather his undivided attention. When not reading about bizarre and perplexing entities across the Universe, he can often be found cheering for his favorite teams in Football.