Last updated on January 2nd, 2023 at 05:38 pm
Steam is the major gaming site for Windows 10 users. Despite alternative platforms arriving from time to time, it's still the favorite option of most players.
A key reason for it is the number of games and large titles featured in the app catalog.
Even though buying the newest and greatest games is appealing, many Steam customers have expressed dissatisfaction with the poor download speed.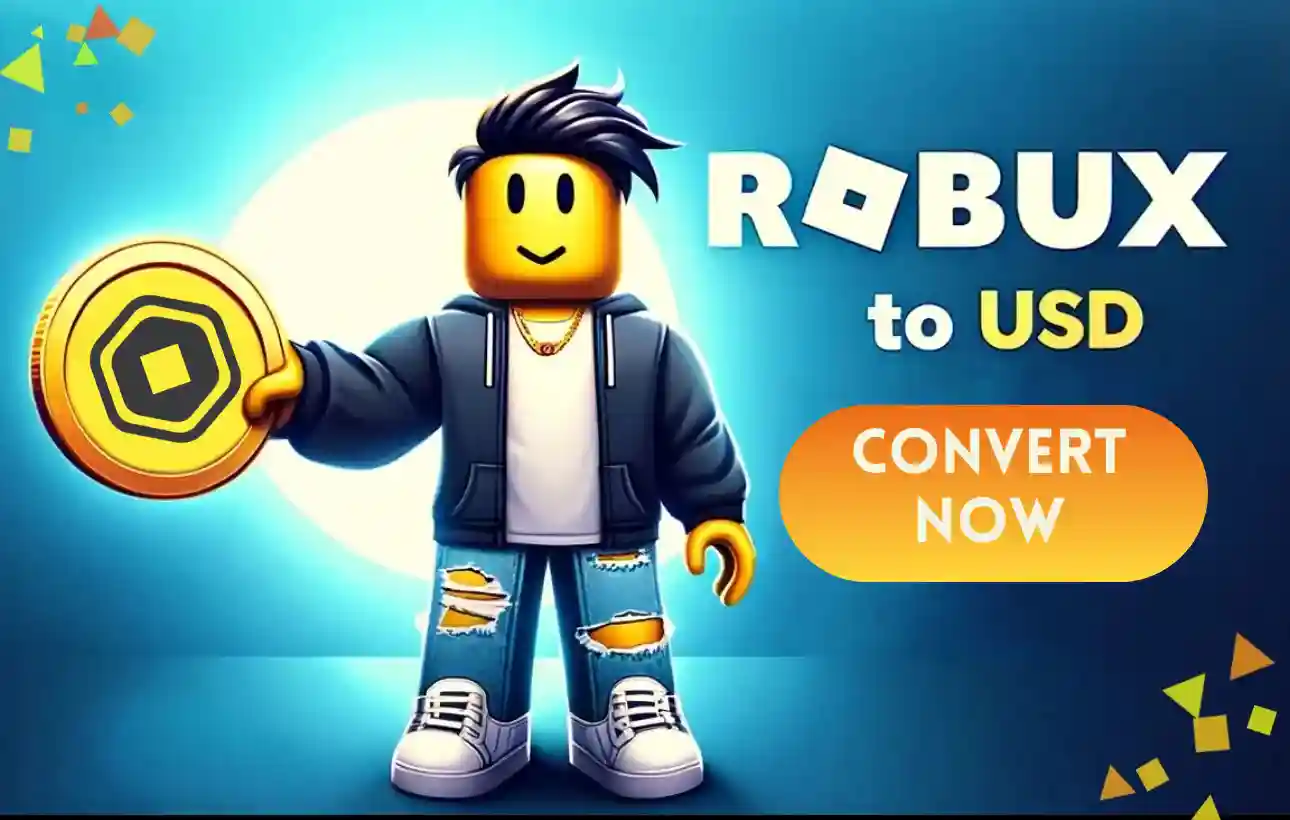 This is a serious issue that impacts the bulk of the gaming community in one way or another.
Downloading games from Steam is giving many people problems. Steam games are taking forever to download, and in some cases, nothing can be downloaded at all!
This is incredibly annoying. But don't worry! Many Steam users have reported success with the remedies listed below.
Downloading games from Steam may become unacceptably sluggish due to the ever-increasing size of games. Make careful to clean the app's download cache if you run into this problem.
Changing the bandwidth limit managed to address this problem in less than a few minutes. It's possible that speeding up the Steam download by altering the download area will also work.
---
Why is my steam download speed so slow
The Steam download speed might be slow due of a multitude of causes. This may be caused by a number of things, including a faulty internet connection or a temporary outage of Steam's servers.
Before studying the answers to this problem in more depth, check for the following items to perhaps avoid yourself from spending any time and effort.
Problems with your internet connection. To find out, go to www.speedtest.net.
Something else utilizing your bandwidth during a Steam download.
Your download speed will be slowed if you have a VPN connected to a server in a foreign country.
Steam's servers are overwhelmed by the volume of users (check steamstat.us).
Your Steam download is being hampered or prevented by slow PC performance.
---
Fix: Steam download slow
Method 1: Reboot Your Network Adapter
This approach is one of the oldest on the internet yet it remains one of the most dependable. Your network adapter may be turned off and on in about five minutes.
Turn off the power switch on your router and wait a couple of minutes. Switch your network back on and, whenever the connection resumes, try continuing your download.
---
Method 2: Empty the download cache.
Step 1: Hit the Windows button, enter Steam, then click the first result.

Step 2: Select Steam in the window's upper-left corner.

Step 3: Go over to Settings.

Step 4: In the left side, pick Downloads.
In the right area, towards the bottom of the page, you should notice a Clear Download Cache button. Click on it.
A fresh window should emerge. After clicking OK, you'll have to wait for the procedure to complete.
Step 5: Re-login with your passwords
Re-login with your passwords and check to see whether your download speed has improved.
This is the first thing that you should attempt, since most downloading difficulties with Steam on Windows 10 may be handled in this manner.
---
Method 3:  Alter the bandwidth limit
Launch Steam then from the upper left corner of the window tap on the Steam option.
Step 2: Go over to Settings.

Step 3: In the left side, pick Downloads.
The Limit bandwidth to drop-down option may be found under Download Restrictions.
Step 4: Set it to No Limit & press OK.

Step 5: Restart your download.
In certain circumstances, the bandwidth limit doesn't align with that of your ISP, and this might modify your download speeds. If you have a steady connection, perform the instructions mentioned above.
When used on an unsteady link, you could perhaps set it to an optimum value nearer to your ISP connection.
---
Method 4:  Adjust the download location
Open Steam and choose the Steam option in the window's upper-left corner.
Step 2: Go over to Settings.

Step 3: In the left side, pick Downloads.
There should be a drop-down selection underneath the Download Region area.
Step 5: Tap on the drop-down menu and pick a different server.

Step 6: Hit OK.
Steam has various servers throughout many areas of the globe. Steam, by default, recognizes your location over the network.
Sometimes, they might be crowded or may malfunction from a hardware fault, therefore necessitating you to change the download location.
Unfortunately, there isn't a single global server that will work for everyone in this case.
You will have to explore and test various servers to find one matches best your requirements. We suggest beginning with those nearest to your real location.
---
Method 5:  Reduce the Disk usage
Step 1: Tap on the Windows key
Hit the Windows key, enter cmd, then right-click on the first result and select to Run as administrator.
Step 2: Enter the following command after that: WPR -cancel
It's worth noting that some users addressed the problem by deactivating Connected User Experiences and Telemetry. To do it, simply open cmd and type: stop-service diagtrack
Type: set-service diagtrack -startuptype disabled if you also wish to deactivate the startup procedure.
The heavy disk use that many Steam users are seeing may be to blame for the sluggish download speeds that they are experiencing.
Some particular WPR things are operating in the background that is creating the problem.
---
Method 6: Disable your firewall for a short time period.
Your download difficulty may be caused by intervention from your security software.
To determine whether that's the issue for you, briefly deactivate your antivirus or firewall and verify if the problem remains. Use your security software's manual to learn how to disable it.
If this addresses your issue, contact the provider of your security program and ask them for guidance, or install an other security solution.
---
Method 7: Put an end to resource-intensive programs.
The download of games might be a drain on your hard drive's resources. And your download rate may well be decelerated if there are other programs generating excessive disk use.
Disk use should be checked, and resource-sucking programs should be uninstalled.
To see your hard disk usage:
Step 1: Open the Task Manager
Right click any vacant spot in the taskbar, then click Task Manager.
In Task Manager, evaluate the hard disk utilization of your computer, and terminate those programs or processes that are creating high consumption but you don't require for now (by right clicking it and picking End task/Process).
Step 2: Check for programs which you can terminate
Check which If you don't know if you can terminate a program or a procedure, we advise you to conduct some research on the Internet to find out more information about it.
You may check whether resuming the download works for you after you've terminated the resource-sucking programs.
---
Method 8: Disconnect your VPN or proxy
If you're presently connected to a VPN or proxy service, the encryption overhead might impede your Steam download speed.
Before you start a Steam game download, make sure to turn off any VPN or proxy services you may be using.
It's simply a temporary fix, however, as you need to re-enable the secure tunnel after the download ends.
A long-term answer is to utilize a premium VPN service that uses cutting-edge VPN protocols to minimize the impact on your download connection speed.
---
Method 9: Examine the status of your network connection.
There is a possibility that your download speed is poor due to an issue with your network connection. Here's how to check whether your network connection is up and running right now:
Step 1: Make sure your computer is correctly connected to the Internet
Make sure your computer is correctly connected to the Internet. If you're using a wired network, make sure your network cable is connected, or make sure your wireless network is functioning properly (if wireless connection).
Step 2: Restart your network equipment
Restart your network equipment, including your computer and router/modem, to see whether this addresses the issue for you.
A bad network connection might be resolved by speaking with your Internet service provider.
---
Method 10: Reinstall Steam
Perhaps some of your Steam data are corrupted thus your Steam download speed is sluggish. Reinstalling Steam should fix care of the problem:
Step 1: Access your Steam program.
On your Steam software, click Steam, then select Backup and Restore Games.
Step 2: Click on the Next button.
Click NEXT once you've selected the games and programs you wish to back up. Choose a place you wish to store backups, then click NEXT. Customize your backup file title and size configurations, then click NEXT.
Step 3: Quite steam once done
Pause until the backup procedure is complete, then quit Steam.
On your keyboard, hit the Windows logo key and R at the same time to activate the Run box.
Step 4: On your keyboard, type appwiz.cpl and hit Enter.
To remove Steam, just choose it from the list, then click the Uninstall button and follow the on-screen instructions.
Step 5: Download Steam and set it up on your PC.
Access the Steam program, then tap Steam and and choose Backup and Restore Games.
Step 6: Click on the Next button
Click on the Next button after selecting Restore from a prior backup.
Browse and choose the folder you placed your backup in, then click NEXT. Select the games you wish to restore, then click NEXT. Wait for the restoration procedure to be completed before making any decisions.
See if this resolves your problem with a sluggish download.
---
FAQs
1. Why is my Steam download so slow?
An unstable Internet connection or an excessive number of background services may be to blame for the sluggishness of Steam.
2. What browser should I use for the best Steam experience?
If you don't have the time to dive into intricate troubleshooting methods, there is a short option that may come in helpful.
You may use Opera GX, the world's first browser designed just for gamers, to download files more quickly.
When downloading large files, Opera uses its own excellent parallel downloading technology to break them up into smaller pieces.
3. How can I choose the quickest Steam download server?
There are various things to keep in mind while deciding on a server:
A server that is far away could have greater latency therefore causing the download to be delayed.
If your chosen server is located in a high-activity area, this may have an adverse effect on your download.
You should realize that typical Steam issues might severely effect your experience, so make sure that you fix them.
4. What to do if my Steam Download is completely blocked?
There's a considerable difference between Steam downloading slowly and your download being fully stopped or prohibited.
If your internet connection is operating correctly yet your Steam download seems entirely blocked and won't even start, consider the following methods.
Run Steam with Administrator Privileges.
Add Steam as an exemption in your firewall settings.
Temporarily deactivate your anti-virus software until the game has completed downloading.
Do not allow Steam to be interfered with by any other programs on your computer.
---
Follow us on Twitter & like our Facebook page for more post-updates.
---
Also Read: 
Abhigyan identifies himself as a tech geek, gaming cognoscenti, and also a connoisseur of music. Unidentified and mysterious phenomena never fail to gather his undivided attention. When not reading about bizarre and perplexing entities across the Universe, he can often be found cheering for his favorite teams in Football.