Everyone likes a patch for their preferred games if the patch has the ability to fix all the bothersome problems players are experiencing with the game. However, there are occasions when Steam's patching takes lengthy and even gets stuck, necessitating manual intervention.
This unpleasant mistake may prohibit you from enjoying PC games, with it assuring that the game won't start while it stays stuck on upgrading.
Now that you know what to do if you're having the same problem as I was, here are some quick fixes you can implement right now. So, let's look at them together today.
---
What does patching mean on Steam
Patching means Steam is repairing files inside the game, not the full game therefore it would replace (alter) directories, add additional files, etc., to the game architecture.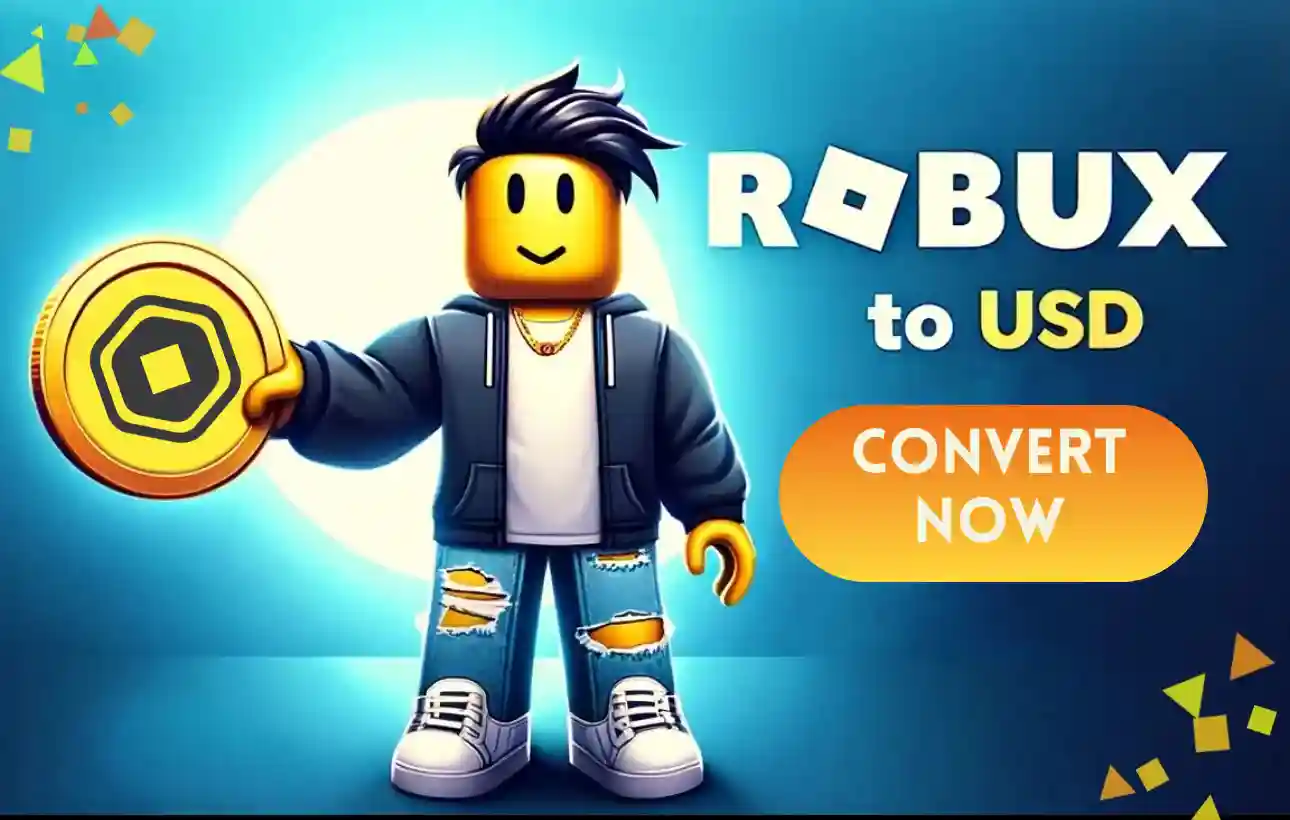 Your Steam download speed might well be delayed because the downloading server you're utilizing is not operating correctly
If Steam is stalled on updating and you're not able to upgrade the game as a consequence, then don't worry.
In the following segments we have listed the possible fixes to resolve your Steam Patching taking forever issue.
---
[Fix] Steam patching taking forever
Steam Stuck on Patching and Update may cause problems for PC gamers, but this is nothing new.
This unforeseen problem might occur whenever Steam users attempt to update the client or the game.
As a consequence, those who utilize Steam may find themselves unable to play their favorite titles, which is quite aggravating. Steam users often report being unable to download the latest update.
---
Method 1: Delete Steam Downloads Cache
Cleaning the Steam download cache is anticipated to fix any download-related problems or malfunctions. To do this, follow these steps:
Step 1: Open Steam

Step 2: Tap on the Steam tab from the top-left edge of the display.

Step 3: Navigate to the Downloads section
Navigate to the Downloads section by selecting Settings > Go to the Downloads page.
Step 4: When asked, click OK to confirm clearing the download cache.
Lastly, save your changes by clicking OK. Make sure to restart Steam and verify whether it Stuck on Patching and Update or not.
---
Method 2: Reboot the Steam Client
It's usually a good idea to restart Steam and attempt downloading the update after the first restart.
Occasionally a system fault or transient caching issue on the PC might create such troubles.
It's one of the most typical remedies that may come in helpful to lots of impacted Steam customers.
To get around this, if you've already done a reboot, go to the options below.
---
Method 3: Run Steam as Administrator
The most crucial thing is to just launch the Steam client as an administrator which would offer you the privilege to utilize the application correctly without any sort of interruption. To do so:
Step 1: Discover the Steam exe file or the folder and right-click on it.
To check compatibility, click on Properties and choose the Compatibility tab.
To make it work, click the box next to Run this software as administrator.
Step 2: After this, tap on Apply and afterwards OK to apply adjustments.

Step 3: Once done, be sure to start the Steam client to verify the problem.
---
Method 4: Conduct a Smooth Boot
Some impacted Steam customers have also claimed that they've conducted a clean boot on the PC and it helped them a lot. To accomplish this:
Step 1: Launch the Run dialog
Launch the Run dialog box by pressing the Windows key and R at the same time.
Step 2: Access the System Configuration window
To access the System Configuration window, start by typing msconfig and pressing Enter.
Go over to the Services tab > Activate the Hide all Microsoft services option.
Step 3: Verify all the programs from the list and tap on Disable all.

Step 4: To save your changes, select Apply and then OK.

Step 5: Now, go on the Startup tab > Click on Open Task Manager.
Tap on the specific processes that are configured for startup boot in Task Manager's Startup tab and then click Disable.
Step 6: Choose and deactivate each item one at a time.

Step 7: Once completed, reboot your pc to alter affects instantly.
---
Method 5: Eliminate All Unwanted Background Processes
Ensure that you've eliminated all the unneeded third-party background running processes on the computer.
The CPU and memory are not overtaxed as a result of this. Additionally, stopping the third-party jobs may help lessen problems with the Steam processes or server connection.
Step 1: Access Task Manager
The Task Manager may be accessed by pressing the Ctrl, Shift, and Esc keys together.
Step 2: Go to Processes tab
Choose tasks that are running in the background but aren't being used and then click the Processes tab.
Press on End Task to end it one by one. Do not close system-related activities which are critical.
Step 4: Once everything is done, reboot your pc to make changes instantly.
---
Method 6: Deactivate the Firewall and Windows Defender
Disabling your PC's antivirus and firewall software may help you fix a variety of Steam client problems, including game loading and patch update installation.
Security software's main download is to prevent downloads from being stalled by blocking active connections or internal files. To accomplish this:
Step 1: Launch the Control Panel
Select Control Panel from the Start menu by typing it in the search bar.
Step 2: Click on Windows Firewall after typing firewall into the search box.

Step 3: From the left pane, tap on Turn Windows Firewall on or off.
Ensure that Windows Firewall is turned off for both the private and public networks.
Eventually, restart the PC to implement adjustments, and try testing the problem.
You should also disable Real-time Prevention in Windows Settings > Privacy and Security > Windows Security > Virus & threat protection > Manage settings (Windows 10).
---
Method 7: Remove the Package Folder
Ensure Steam isn't operating in the background before anything else.
Step 1: Go over to the task manager
Tap Ctrl + Shift + Esc keys to launch Task Manager > Go to Processes > Choose Steam task and tap on End Task to end it.
Step 2: Launch File Explorer
Launch File Explorer by pressing Windows key + E. (This PC).
Step 3: Access the installed Steam directory
Access the installed Steam directory in File Explorer where you've stored it.
Then be sure to take a duplicate of the Package folder by moving it to another disk.
Delete the Package subdirectory in the Steam folder by selecting it with the right mouse button and then by selecting Delete.
Step 4: Remove the Package folder
Remove the Package folder from your Steam library and relaunch the Steam client. Ultimately, Steam would immediately acquire a few files and open them.
---
Method 8: Quit and Restart Steam Service
It's best to deactivate and enable Steam service if in case, the Steam service is currently functioning.
If not running then just activate it which is required for the software to work correctly.
Step 1: Press Windows + R keys to start up the Run dialog box.

Step 2: To launch Services, enter services.msc and press Enter.

Step 3: Now, browse down the list and look for Steam Client Service.

Step 4: Open Properties by double-clicking on the Steam Client Service in the list.

Step 5: Next, click on Automatic and pick it from the Startup type selection.

Step 6: To save your changes, click Apply and then OK.
If in case, the starting type is already chosen to Automatic but the service is halted, simply click on the Start button to continue it.
When finished, exit the window, and restart your Computer to implement changes.
---
Method 9: Restore Steam Client Service
The odds are also great that the Steam client service is somehow getting troublesome and it needs fixing. To accomplish this:
Step 1: Press Windows + R keys to start up the Run dialog box.

Step 2: Ener the command
Type cmd and press Ctrl + Shift + Enter keys to execute it with admin access.
Step 3: Go to the Steam folder
Now, navigate to the installed Steam folder (location) and copy the path.
Make a note of its location and paste it into the command prompt, which should look something like this:
Step 4: C:\Program Files (x86)\Steam\bin\SteamService.exe /repair

Step 5: Click Enter to activate it.
Once done, shut the command prompt window, and re-open the Steam client on your PC. Steam Stuck on Patching and Updates should be fixed using this approach.
---
Method 10: Get in touch with Steam's customer service.
If none of these suggestions helped, you may want to contact Steam Support. Providing only a few specifics is all that's required to discover any potential workarounds or fast remedies.
---
FAQs
1. Why is Steam stuck at patching
Unfortunately, PC gamers may have issues with Steam Stuck on Patching and Updating, although this isn't entirely unexpected.
Any time a Steam user tries to upgrade the client or game, they run the risk of running into an unexpected issue.
Due to a problem with your downloading server, you may notice a slowdown in your Steam downloads.
---
Follow us on Twitter & like our Facebook page for more post-updates.
Abhigyan identifies himself as a tech geek, gaming cognoscenti, and also a connoisseur of music. Unidentified and mysterious phenomena never fail to gather his undivided attention. When not reading about bizarre and perplexing entities across the Universe, he can often be found cheering for his favorite teams in Football.