Rocket League was launched by Psyonix in 2015. Ever since release, the game has gained widespread attention and has managed to retain a large and active player base.
After purchasing Psyonix in 2019, Epic Games just made Rocket League available for free to anybody with an Epic Games account. As a consequence, there has been an exciting inflow of new players wanting to master the fundamentals of one of the finest sports games ever produced, Madden NFL 19.
Since its release, Rocket League has become a worldwide phenomenon. A while ago, the game was made available for free to all players, making it an absolute must-have for every gaming collection.
It's simple to play with friends in person or over the internet, and it should be your go-to game for multiplayer sessions with pals both nearby and across the world.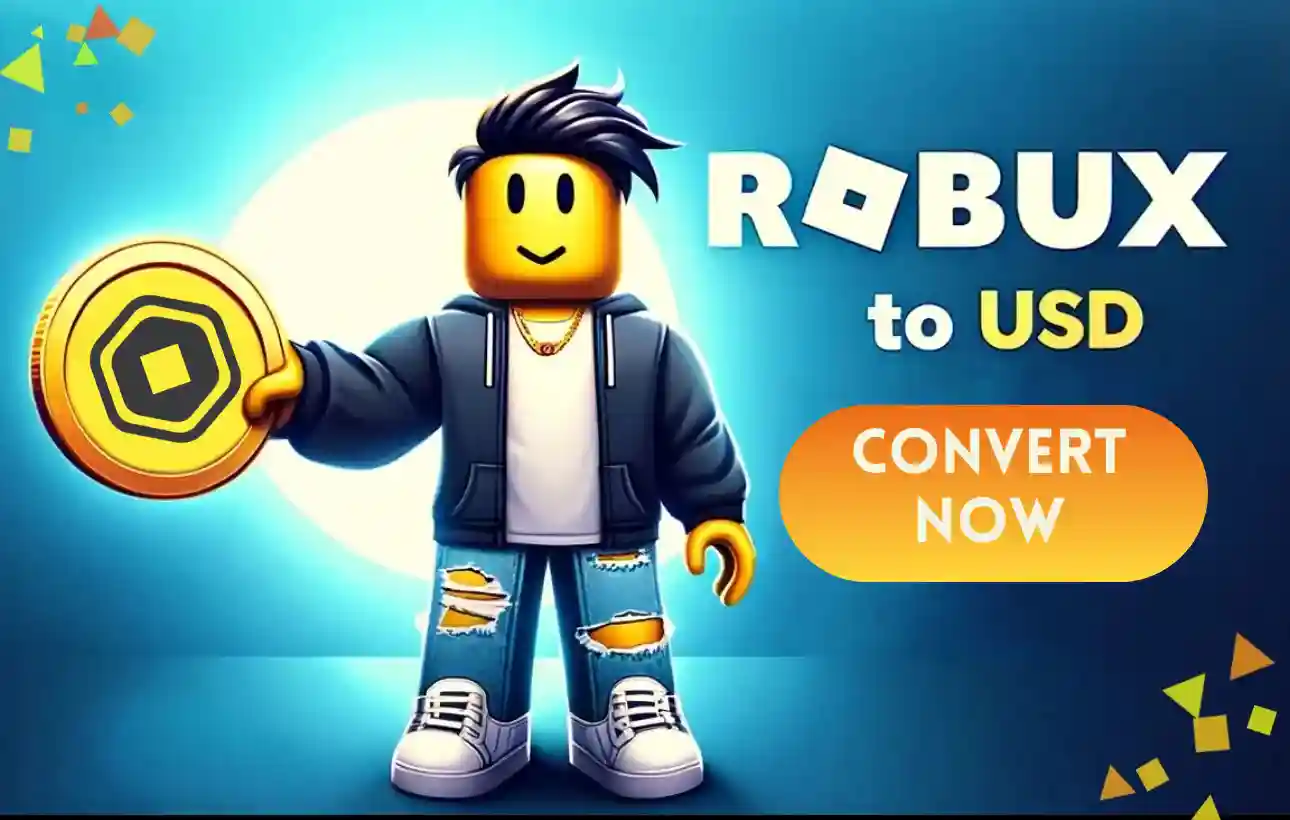 If you haven't begun playing Rocket League yet, you're one of the last remaining people on the planet.
Considering that the majority of individuals have previously had considerable experience playing the soccer game with rocket propelled automobiles, if you're a newcomer you'll need some helpful hints in order to stay up with the rest of your teammates.
---
Online Status Rocket League
Rocket League has quickly risen to prominence as a popular online multiplayer game. Similarly, the game has risen to become one of the most popular eSports games in the world of gaming.
The game's success, as well as its widespread appeal, is a testament to how entertaining it is.
Rocket League is a video game that may be played online. This means that you will be able to invite and pair up with pals for online matches.
That is where the enjoyment of the game, as well as the multiplayer experience, come into play.
Nevertheless, there are instances when you may want to play alone and avoid any distractions.
This is the case when you are playing alone. A smart method to do this is to avoid receiving invitations.
As a result, you may choose to look offline in order to do this. This article contains instructions on how to appear offline in Rocket League for PC, Xbox One, and PlayStation 4 in the year 2022.
---
Can you Appear offline in Rocket League
Rocket League does not have a built-in function that allows players to appear offline while the game is not being played. As a result, the only option to do this is reliant on the platform.
We do, however, offer various remedies for the situation. Don't miss out on learning more about appearing offline in Rocket League at the conclusion of this post.
Furthermore, these techniques are not guaranteed to work since Rocket League does not have an official function that allows players to seem offline.
---
How to appear offline on Rocket League PC
Step 1: Download Epic games
First and foremost, you must download and install the Epic Games desktop application on your computer, then log in.
Step 2: Click on your Profile Picture
Then you'll have to choose your profile image from the list.
Step 3: Enable offline mode
Then, go to the app's settings and enable the Enable Offline Mode Browsing option to the desired value.
Step 4: Disconnect the Internet
You are now supposed to disconnect from your internet connection and shut the Epic Games launcher.
Lastly, restart and sign into such an offline mode via the Epic Games Launcher before opening Rocket League on your computer or console.
---
How to appear offline on Rocket League Xbox
Step 1: Head over to the Main screen of your console
In order to begin, you must first go to the main screen of your console.
Step 2: Click on your Profile Photo
Next, tap on your profile photo by pressing the appropriate button on your controller.
Step 3: Access your profile
After clicking on your profile image, you may access your profile by using the A button on your keyboard.
Step 4: Tap on the Appear Online button
On the profile page, scroll down to the bottom of the page and click on the "Appear Online" button. A drop-down menu will appear when you pick it from the drop-down menu.
You may now choose the "Appear Offline" option from the drop-down menu that appears.
In Rocket League on the Xbox, your account might now seem to friends as if it is not connected.
---
How to appear offline on Rocket League PS
Step 1: Go over to the Home Screen
Turn on your PS4 and go to the home screen.
Step 2: After that, go to your profile page.

Step 3: Head over to the Profile page
Go to your profile page and look for the "Set Online Status" box.
Step 4: Tap on Online Status
Select "Set Online Status" from the drop-down menu and press Enter to get a prompt.
Finally, from the prompt, you may choose the 'Appear Offline' option. You will now seem to your Rocket League teammates as though you are not online.
---
Follow us on Twitter & like our Facebook page for more post-updates.
Abhigyan identifies himself as a tech geek, gaming cognoscenti, and also a connoisseur of music. Unidentified and mysterious phenomena never fail to gather his undivided attention. When not reading about bizarre and perplexing entities across the Universe, he can often be found cheering for his favorite teams in Football.