It has been a couple of weeks since Season 13 of Call of Duty Mobile is up and running. This Season, Call of Duty Mobile is also celebrating the Winter Holidays. For that reason, COD Mobile has been rampantly releasing updates. Season 13 has so many rewards and unlockable content for players across the world, that it has become almost overwhelming, to say the least.
However, Season 14 is already knocking at the door. And, just like Season 13, Activision has decided to go for the Test Server approach to eliminate most bugs and glitches and improve the gameplay experience. We have brought some exciting news related to the Season 14 Test Servers. So, without further ado, let's get into it.
Overkill Perk in COD Mobile Season 14 –
Well, we all have been hearing the name of the Overkill perk for quite some time now. Previously, the Devs had confirmed to us that until and unless they are extremely satisfied with the balancing of weapons in COD Mobile, they won't be introducing the Overkill perk.
To bring you guys the good news, the Overkill perk has been featured in the Season 14 Test Server. Players can equip the Overkill perk and play matches with it. So, players can run about with 2 primary weapons equipped.
However, since we haven't yet heard anything officially from the Devs, we can't be sure if the availability of this perk in the Season 14 test server is a glitch or not.
Also, in addition to that, the much-awaited Heartbeat sensor has made its way to the Season 14 test servers. We really hope to see these really cool features in the upcoming season.
We can hardly contain our excitement. The next season sure has a lot in store for us. Until then, keep grinding to get your hands on the coveted Damascus and Diamond skins.
---
Subscribe to our Youtube Channel. Follow us on Twitter & join our Telegram channel for more post-updates.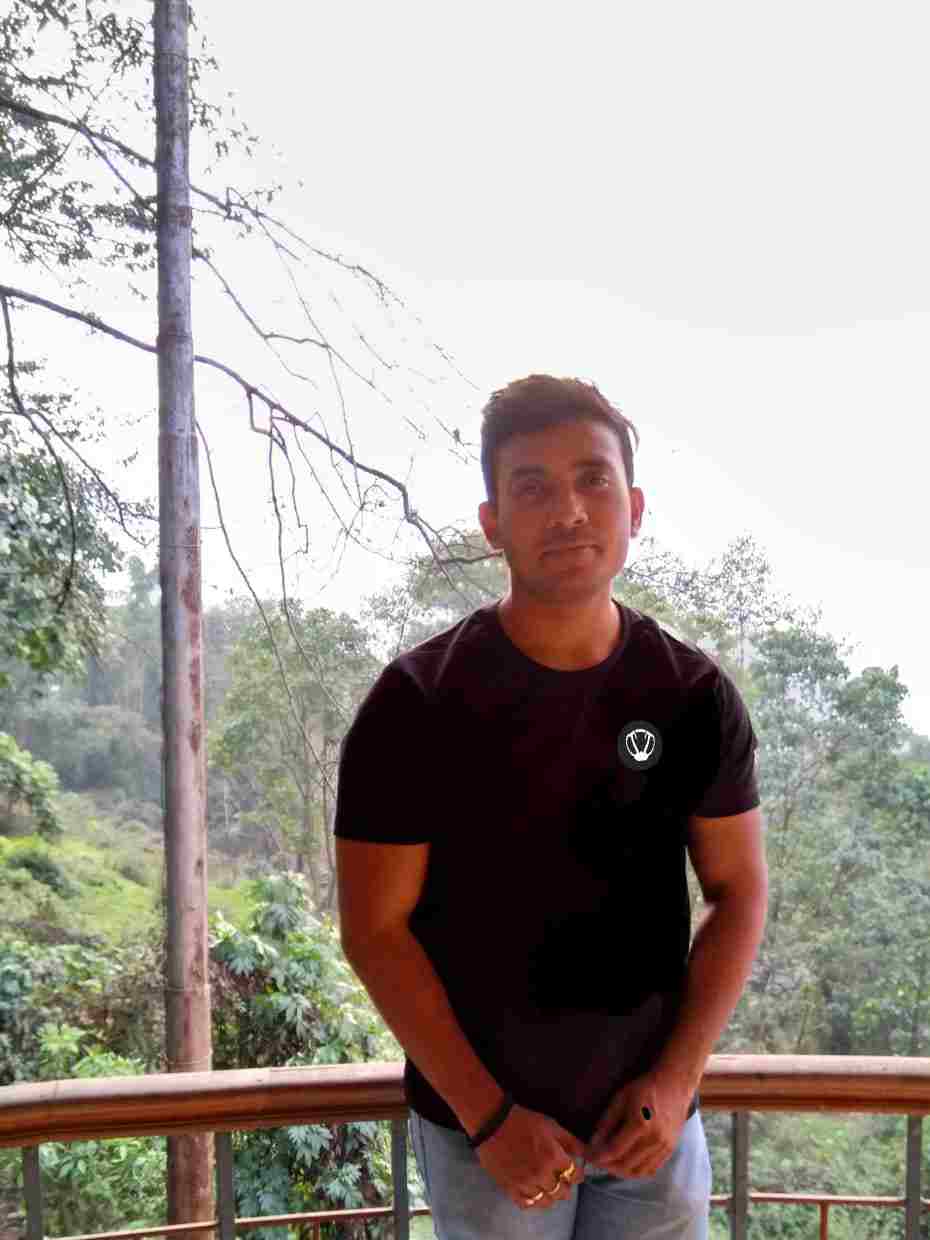 Lakshay has a keen interest in gaming since he first got his hands on PlayStation 3. On Stealthy Gaming, he covers breaking stories on COD Mobile and other popular games. In the evening, he hits the gym and feeds on protein.