It has been a couple of weeks since Season 13 of Call of Duty Mobile is up and running. This Season, Call of Duty Mobile is also celebrating the Winter Holidays. For that reason, COD Mobile has been rampantly releasing updates. Season 13 has so many rewards and unlockable content for players across the world, that it has become almost overwhelming, to say the least.
The gunsmith feature of Call of Duty Mobile has been one of the largest updates in the game and it had taken aback the entire Call of Duty Mobile fraternity. We know how difficult and confusing it might get for some players to figure out the top 5 attachments to their preferred weapons.
We have been actively researching on creating 'purpose-oriented' Gunsmith loadouts for a weapon. Earlier in this series, we have mentioned the loadouts like "No Recoil' KN-44, 'Fast ADS' DR-H, 'Fast ADS' HG-40, and a lot more. Make sure to check all loadouts here.
---
Must Read: COD Mobile: P90 SMG teased in new Comic Edition
---
How to break enemy Scorestreaks using EMP in COD Mobile:
Well, the Seasonal events of Call of Duty Mobile have been updated yet again. In this Seasonal update, we have an all-new set of missions under the Restock Section. As the name suggests, this Seasonal Event has brought players the brand-new red perk – Restock.
Players all across the world have been grinding to get their hands on this new perk. However, most of them are not that familiar with the COD Mobile attachments. So, it would be difficult for them to understand the technicalities involved in the completion of each mission.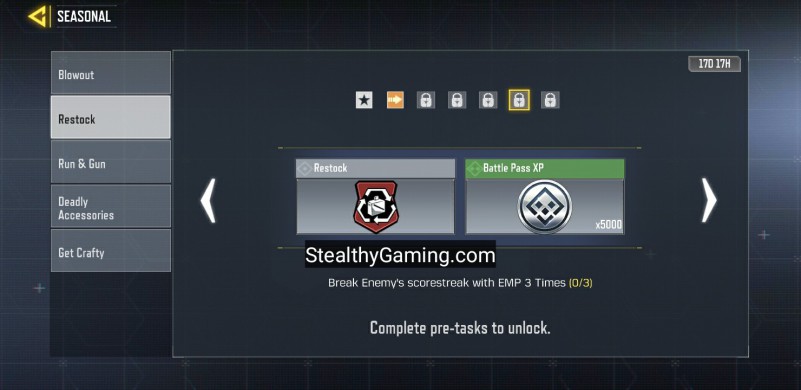 In one of the missions of Restock Event, players are required to break enemy scorestreaks 3 times with an EMP. We have mentioned below the detailed steps to perform the requisite task.
Go to loadout
Select the Tactical Equipment section
Equip EMP
Play a match (preferrable Ranked as players tend to use more scorestreaks)
Use the EMP grenades to destroy enemy scorestreaks like Sentry guns, Goliaths, Sam turrets, etc.
So, go ahead and destroy enemy scorestreaks at the earliest to get your hands on the all-new Restock Perk, in COD Mobile under the Restock event of Seasonal events.
Happy Grinding!
---
Subscribe to our Youtube Channel. Follow us on Twitter & join our Telegram channel for more post-updates.
---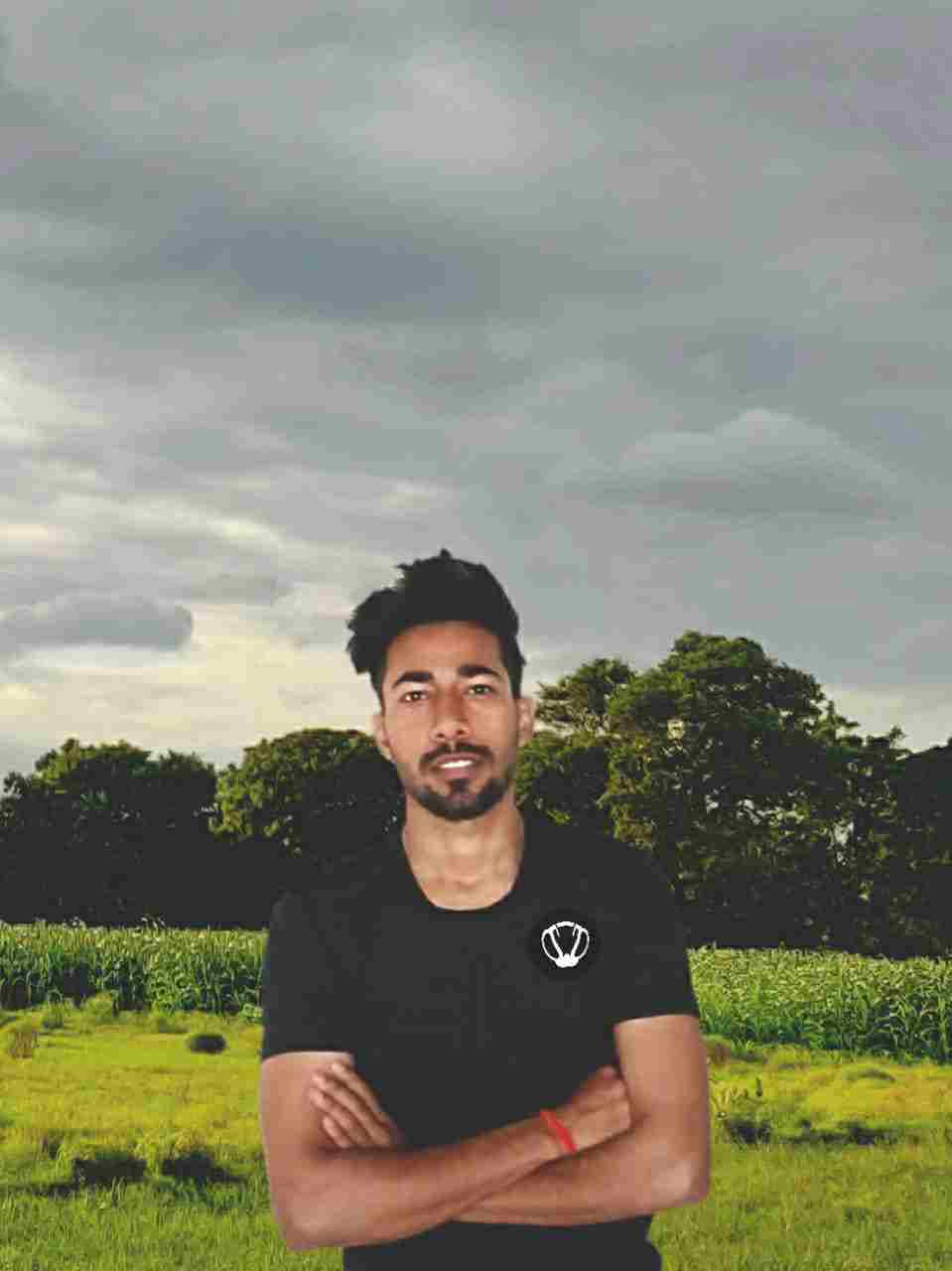 A gaming aficionado. Sometimes he can be seen fabricating a poem or feeding on a good sci-fi novel.