Roblox isn't a new platform; the online gaming service first started in 2006, but its user base has increased since then. Roblox is a new go-to alternative for folks searching for games to enjoy with their pals while they are quarantined.
You may start playing for free by downloading the app for iOS or Android, or by playing on a PC. Those who own an Xbox One console may also play Roblox on it. You'll need to establish an account after you've downloaded or logged in.
You may then design your avatar if you like and begin playing. The games are free to play, but you may purchase Robux, in-platform money, to pay for in-game products or avatar enhancements.
Playing games with your friends is always a good way to spend a Friday night (or any night), but it may be difficult when you can't all be there in person. Thankfully, there are many alternatives for virtual gatherings, and Roblox is one of the finest ways to interact with all of your friends directly on your phone.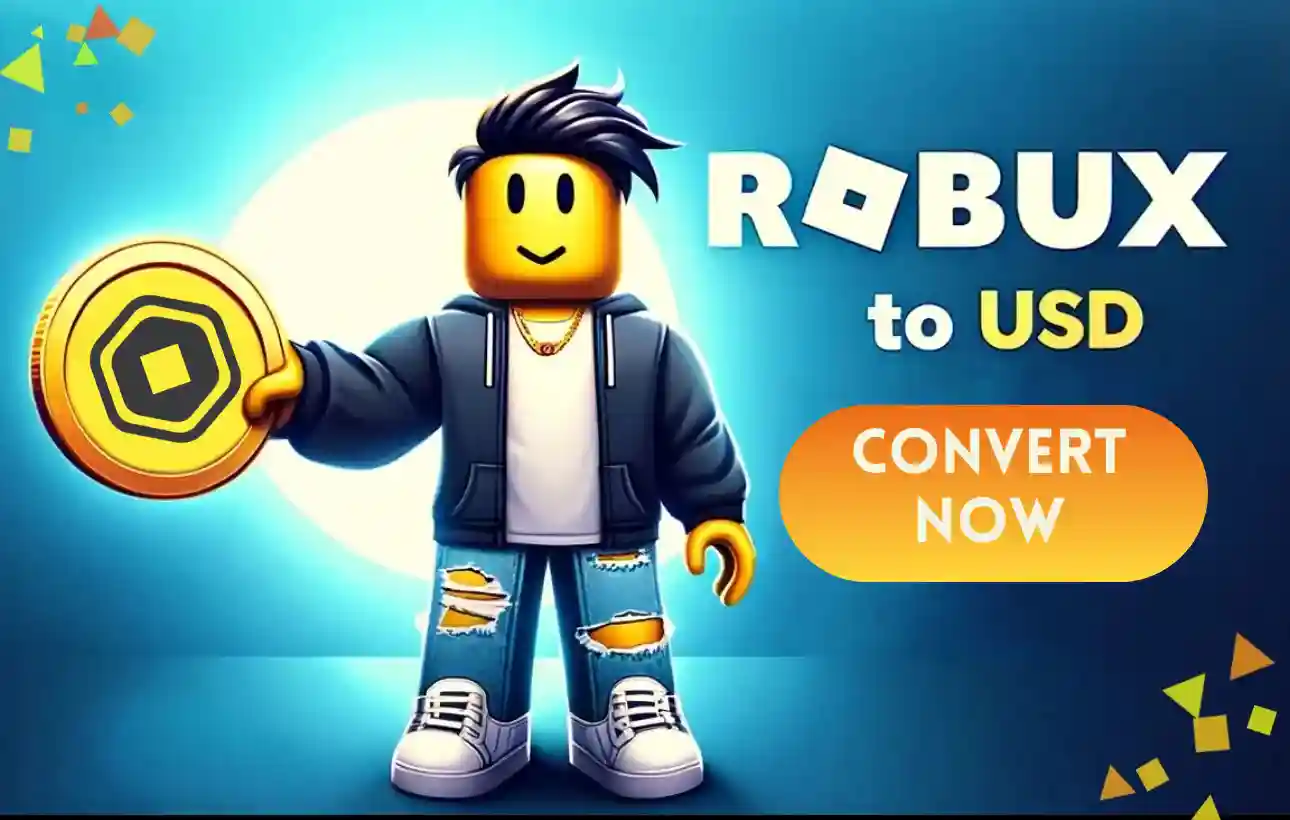 Here are some of the greatest Roblox games to play with pals for your next virtual game night if you're new to the site. So, let's get started with our list of Top 21 relaxing Roblox games to play with friends.
---
Top 21 relaxing Roblox games to play with friends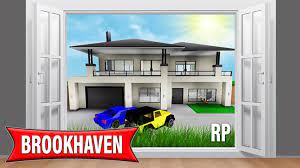 Brookhaven is a role-playing game that includes a shop, church, school, and playground, as well as other structures and locales that might be found in a town. This game has a diverse range of roleplaying tools, cars, and residences.
Brookhaven is well-known for its straightforward gameplay. It has no in-game currency, as well as additional products and features that can only be purchased using Robux.
---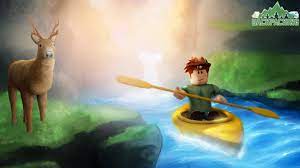 Roblox Backpacking is a Roblox game made by Abracadabra, a game development team that has previously released three other games. In the game, you may build up a campground and host a camping event for other people, toast marshmallows, drive an RV, hang glide, and even avoid bears.
---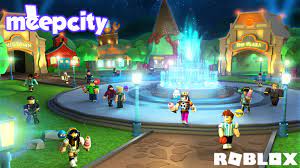 Alexnewtron designed MeepCity, a communal hangout/role-playing experience. It's designed to seem like a casual children's MMO, with elements from Disney's Toontown Online and Club Penguin, as well as several allusions to them.
Alexnewtron probably spent a lot of his childhood playing these games, and it's possible that they have a particular place in his heart, which inspired him to create MeepCity.
---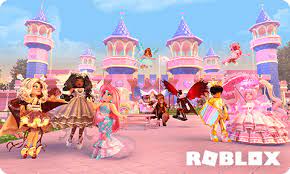 Callmehbob owns Royale High, a school-themed roleplay/hangout and dress-up Roblox game. It was initially known as Fairies and Mermaids Winx High School and was meant to be a Winx Club fan roleplay game until November 2017, when it was rebranded and revamped into something more than that.
---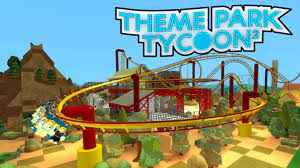 Roller coasters, gentle rides, intense rides, water rides, and transport rides are among the five types of rides available in the game. Each category has a range of rides that may be added to a player's park in order to raise park ratings.
Any rides may be customized in terms of color, pricing, and layout, and all rides designated "Custom track" can be customized as well.
---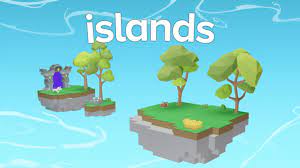 Easy.gg's Islands (previously Skyblox and Sky Block) is a sandbox game. It was largely influenced by Minecraft's SkyBlock. It also incorporates components from Hypixel's SkyBlock, which is also playable in Minecraft. The goal of the game is to expand an island and collect resources in order to make various objects.
---
7. Natural Disaster Survival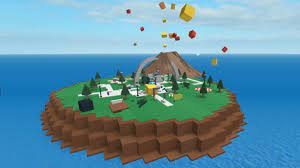 Stickmasterluke's Natural Disaster Survival is a round-based survival game. Until November 2011, when the name was changed to "Disaster testing," the game was an empty slot. Players must survive 12 different disasters on 21 pre-set maps created on a green raised island that is used for each round in the game.
---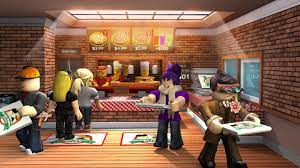 Work at a Pizza Place offers you to try out for the jobs of the cashier, cook, and pizza delivery guy with the Builder Brothers' Pizza crew. Playing as a harsh cashier while laughing at your guests' expertly worded hatred is the most amusing thing to do.
Enjoy unexpectedly smooth driving mechanics, bringing client orders directly to their door, after messing with the sensations of pizza connoisseurs.
---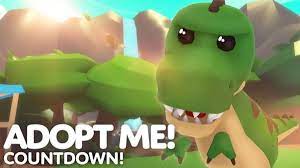 This is a role-playing game in which you play as an impatient foster parent who is looking forward to bringing your new pet home. You may adopt a variety of animals, including dogs and monkeys.
Other features of the game include animal care responsibilities, as well as functions that are similar to those seen in other games like constructing and decorating a house.
---
The game's main feature is mixing and combining various materials in a wizard pot to make various potions. Potions can be consumed, and their effects vary based on the type of potion and the components used.
---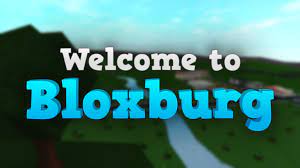 Coeptus' Welcome to Bloxburg is a life-simulation and roleplaying Roblox experience. The experience includes a simulation of one virtual player's everyday activities in a home near a fictional city. The concept of the game is inspired by Maxis and Electronic Arts' The Sims game series, notably The Sims 3 and 4.
---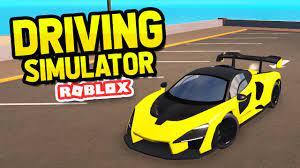 Fractality, StuntDesigner, and DieSoft, who make up the Nocturne Entertainment team, produced Driving Simulator, an open-world racing game on Roblox. In Driving Simulator, you may customize your automobile, drive to the streets, explore the city, and conduct death-defying stunts.
This Roblox game lets you race across an open globe with up to 100 other people, or simply take a relaxing trip with a passenger to take in the sights and sounds of the city.
---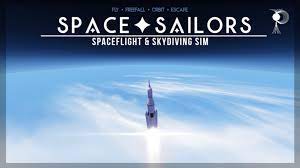 Space Sailors is a Roblox game designed by Pulsarnova that allows users to fly in rockets, jets, and other aircraft. Players may now travel to five places in space using in-game rockets: the lunar gateway space station, the International Space Station, the Moon, Mars, and Ceres.
---
14. Welcome to the town of Robloxia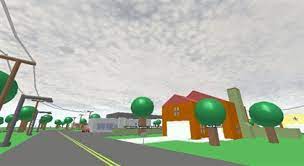 WttToR (Welcome to the Town of Robloxia) is one of Roblox's most well-known games. 1dev2 was the one who came up with it. The game takes place in the Town of Robloxia, a fictitious metropolis. Players can find work, buy property, and roleplay with other players in the game.
---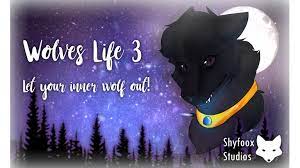 Shyfoox Studios' Wolves' Life 3 is an animal roleplaying game. In this game, users take control of wolves that may be modified to their taste and traverse a landscape with a variety of various habitats. Some gamers choose to spend their time in the puppy adoption center.
---
Miner's Haven may be the Roblox game for you if you enjoy base construction. You have total control over how you play as the largest sandbox tycoon game of its kind. Use over 1,000 different components, work with friends, craft, and make whatever you want.
---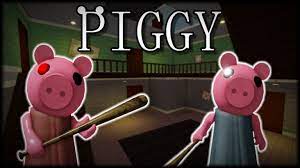 In Roblox Piggy, you play as a cop looking into the disappearance of George Pig. When you get on the scene, a weird pig knocks you out and you wake up in a bedroom you've never seen before. You must get out of the room before the odd pig tracks you down and kills you.
---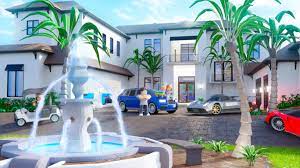 House Tycoon allows you to create houses with your pals and organize house parties in your creation. Everything about the house may be customized, from the façade to the inside.
The game received an 85 percent rating with a like-to-dislike ratio of 107K–18K. Over 277K people have favorited the game. Each gaming server may accommodate up to 18 players.
---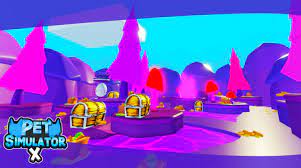 Pet Simulator X is all about amassing a zoo of gorgeous creatures and taking them on adventures across the world, collecting currency, and adding to your collection. If you're lucky, you could hatch some uncommon pets to show off to other gamers — and even trade with them.
---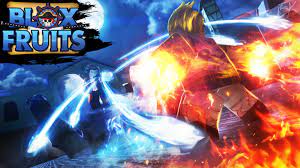 Consuming a Blox Fruit provides you with many strange and fantastic properties, depending on the sort of fruit you consume and is inspired by Devil Fruit from the One Piece anime.
Your aim is to slowly increase in power and skill as you advance through the realms, working together with other players to fight opponents and level up, using the power of this fruit.
---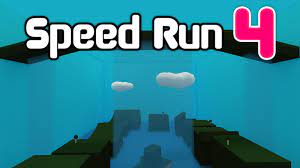 Speed Run 4 is a traditional quick-fire platformer that's ideal for brief lunchtime sessions. You're instantly placed in sprint mode after you cross the start line, and your aim is to race through each of the 31 levels as rapidly as possible.
That's it with our today's article on Top 21 relaxing Roblox games to play with friends. Do try all the sections and tell us your favorite. Till then, stay safe and follow us for more upcoming coverage.
Follow us on Twitter & like our Facebook page for more post-updates.
---
Check out more Roblox Games –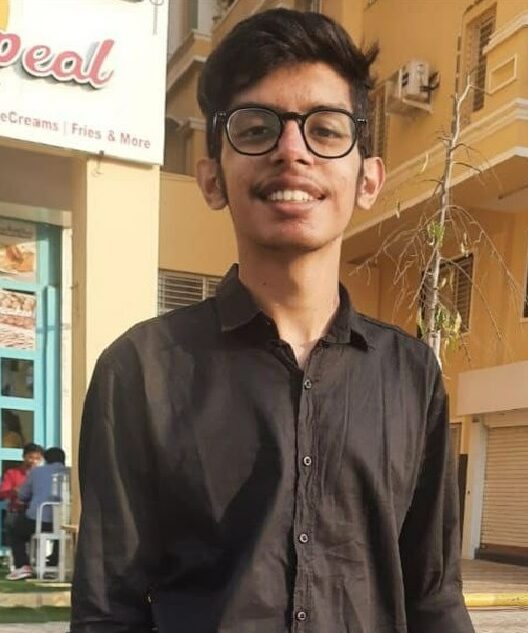 An experienced gaming content writer who emphasizes on offering the most recent information and how-to tutorials for the trending titles. Being a Hardcore gamer himself, he likes to try an array of games and likes to spend his time exploring them. He likes to unwind by listening to R&B music when he's not writing about gaming stuff.