Roblox is a fantastic online game platform. The wonderful part about Roblox is that it not only allows you to build your own games but also allows you to share them with others online. You will also benefit from cross-platform interoperability on all major operating systems.
Every day, programmers develop a wide range of genres and new titles, with just a handful of them becoming well-known owing to their unique concept. Players can play different games such as simulator games, tycoon games, or even car games on Roblox.
Everyone wants to know what other players are doing or what game they are playing. So, if you're wondering How to see what someone is playing on Roblox without being their friend, here are a few things you should know to make it work for you.
---
How to see what someone is playing on Roblox without being their friend
Short Answer: You can see what someone is playing on Roblox through public games, using game joining instance, using joining options according to age and by using game joining privacy.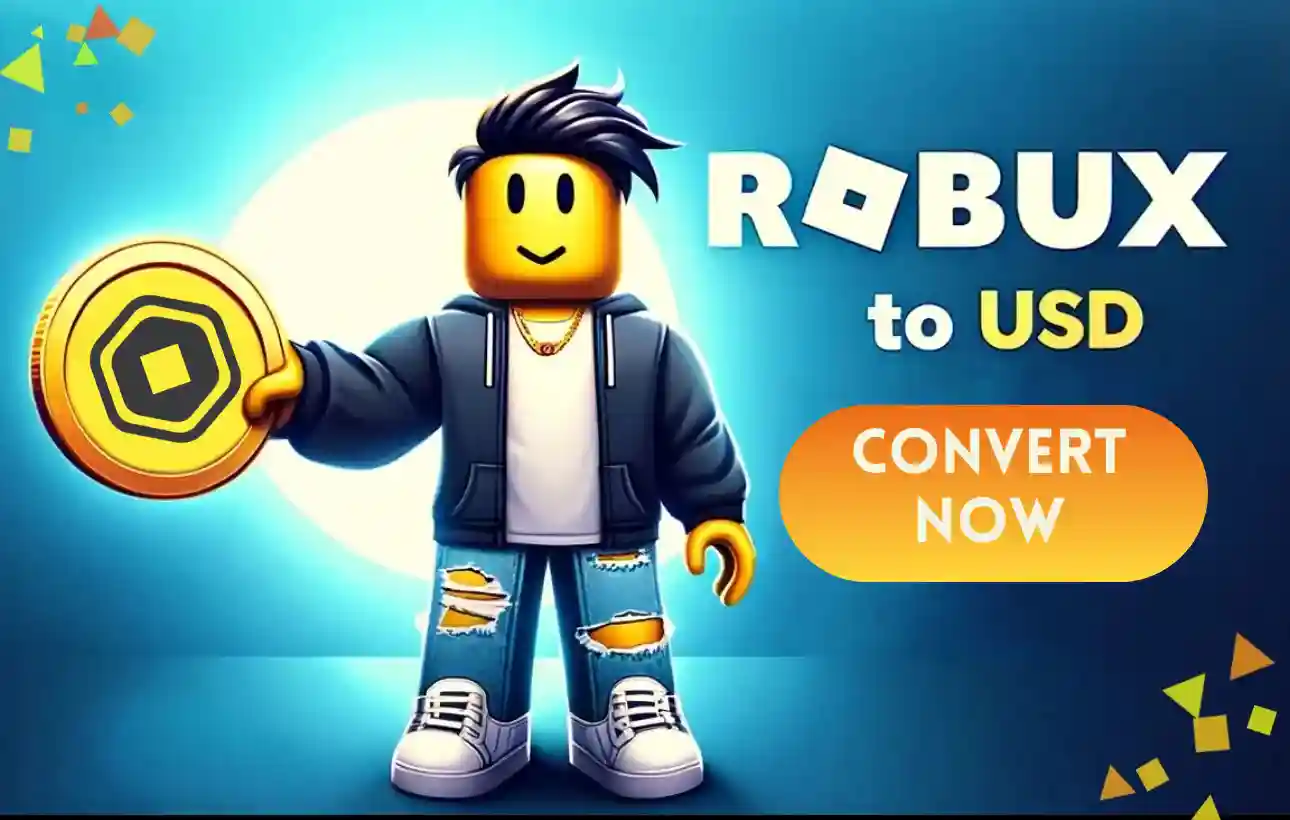 There are some technicalities to consider, but there are several criteria that will determine whether or not you are able to join someone's Roblox game. To begin, you must be friends with them on the Roblox site before you can request that they be joined to your game.
Here's what you need to know if you haven't added the other person as a friend on Roblox but still want to join their game.
#1 By using Game joining privacy
Roblox makes it possible for you to have a better and more comfortable experience by providing you with the appropriate tools for securing your game and protecting yourself from unwanted intrusions from other people. As a result, make certain that the game you want to join does not have anything like this going on.
The creator or player can set the option to friends only or anybody, and the only way to join someone's Roblox game is if they have allowed the option that anyone can join their game, whether friends or not.
On all such games, you will also notice a Join Game button, which allows other participants to easily join the game. All you have to do is click the button, and you'll be sent to the game's landing page. Once you're on the home page, you may change your character settings and anything else, and you'll be able to play the game without any problems.
Keep in mind that it is entirely at the discretion of the player or creator, and they may alter it at any time and limit their game to only friends. This is one of the best methods on how you can join someone's Roblox game without being their friend.
---
#2 Through Public Games
There are also a plethora of public games on Roblox that are intended for sharing, and producers adore and encourage other users to participate in such activities. As a result, you may filter out the public games, click the join game button, and begin playing the game without any problems.
You may also follow other players who don't have any usage restrictions on their games to observe and learn from them. So, if you don't have to follow a certain individual, this may be the best option for you.
---
#3 By using Game joining instance
You may either utilize a standard Roblox function, such as joining their games if they allow it, or there is an uncommon technique that records people's "joinGameInstance." If you get your hands on something that can track that, you should be getting codes like this, such as a discord webhook.
Roblox.GameLauncher.joinGameInstance(286090429,"fd2db9ee-4746-407f-a692-b8f2327d6e65")
When you get this up here, open the console by pressing f12 on the Roblox website, paste it in, then click enter. Unless you do one of the following, it should compel you to join their server.
It is completely filled.
It's a private server that you don't have access to.
The server was shut down either by force or because no one was using it, and it was reopened.
Even if you paste a different code, it sometimes glitches and keeps bringing you to the same server of a specific game. If the individual switches servers and you still want to join them, that is. As previously said, this is extremely unusual and few individuals have access to it. Some gamers do and occasionally annoy YouTubers.
---
#4 Joining options according to Age
Let's start with the joining choices. You may choose who can join you in-game by going into your Roblox settings.
If your account is under the age of 13, you have three choices:
1. The default setting, where only friends may join you.
2. Only friends and those you follow are allowed to join.
3. Nobody can.
Meanwhile, if your account is older than 13, you have the three I listed, as well as two others.
Friends, followers, and followers of followers
Anyone, regardless of circumstance, is welcome to join you.
Okay, let's get to the point. There are several methods to join someone without friending them. (Please keep in mind that the join settings and private servers might have an impact on the approaches.) On selecting an option, you can use the following things to join someone's Roblox game without being their friend.
Follow them. That is a setting that some individuals have. Unless, of course, they are on a private server.
Examine their stock. Take a look at the most recent badges. Those badges indicate whatever game they were playing at the time. Look through the servers to see which one they're on. Good luck if it's a popular game with hundreds of servers operating. Although it's possible that the individual hasn't earned any badges from the game they're playing, it's worth a go.
Inquire with those who are knowledgeable. One of the most stupid things you can do is ask the individuals with whom they are affiliated.
That's it for today's article on 'How to see what someone is playing on Roblox without being their friend'. Do follow the instructions to get the best out of this. Till next time, stay safe and follow us for more upcoming gaming coverage.
Follow us on Twitter & like our Facebook page for more post-updates
---
Check out more Roblox Games –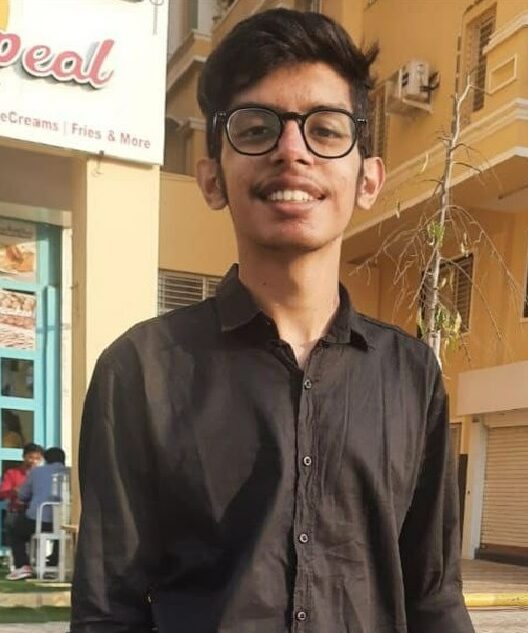 An experienced gaming content writer who emphasizes on offering the most recent information and how-to tutorials for the trending titles. Being a Hardcore gamer himself, he likes to try an array of games and likes to spend his time exploring them. He likes to unwind by listening to R&B music when he's not writing about gaming stuff.