Call of Duty Black Ops: Cold War is the sixth installment in the Black Ops series and the seventeenth installment in the overall Call of Duty series. The game was developed by Treyarch and Raven Software and published by Activision, which was released on November 13, 2020, for PC, PlayStation 4, PlayStation 5, Xbox One, and Xbox Series X and S.
The game includes three modes, namely, Campaign mode, Multiplayer Mode, and Zombie Mode. The Multiplayer mode accommodates the traditional 6v6 combat, as well as a larger 12v12 combat. Like Modern Warfare, Cold War also supports cross-platform play. In addition, Operator characters and weapons from Cold War are also added to Warzone to be used alongside Modern Warfare Operators and Weapons.
Just like any other online multiplayer game, Black Ops: Cold War also has its fair share of bugs to infuriate its fans and players. One of the most recent bugs was found in the popular "Search & Destroy" game mode. This bug is quite an unusual one and also a game-breaking bug too, especially if it makes it into official competitive games or even League Play. In this bug, the game uncharacteristically continues progressing even if a team has won the six rounds which will then lead to your opponent team winning rounds further and a match that was already won would end in a draw.
Today this article is dedicated to showing how to report bugs officially in Black Ops: Cold War, that is, to the official Activision Support Team.
Reporting Bugs Officially:
For reporting a bug in the game Black Ops: Cold War, players need to report it in an official manner which will show the seriousness of the bug and will prompt a quick response from the Support Team.
Players need to open the official site of the Activision Support Team and after doing so they can see on the site stating "Report a Bug in Call of Duty: Black Ops Cold War". Click on that tab and after that, you will be directed to a new page that will include a form which is needed to be filled out by the players. The form includes questions relating to the category of the bug, a piece of detailed information required about the bug encountered by the players, and the last requirement is to select the region you are playing from.
After you have finished filling in the details, click on the Submit tab below and your report has been updated with the Support Team. The Team will soon revert back to you with a solution or a patch update in some time for the bugs.
Make sure that your details are accurate so that it is easier for the Support Team to take the right steps in fixing the bugs.
---
Subscribe to our Youtube Channel. Follow us on Twitter & join our Telegram channel for more post-updates.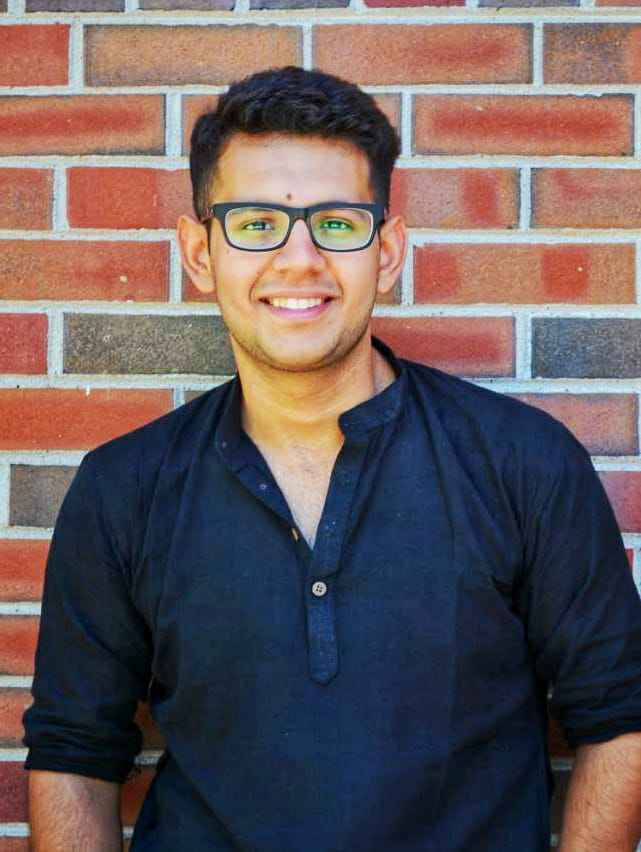 Shardul considers himself as a fitness enthusiast and animal lover, with a passion for gaming and music, especially Metal Rock and Dark Synthwave. He's a crazy football fanatic and FC Barcelona's fan. In his free time, he usually binges on Crime documentaries and Sci-fi movies.