Call of Duty Black Ops Cold War has been perceived to be the greatest and best Black Ops game yet. That includes Zombies, multiplayer, and campaign modes. Players across the globe are enjoying this year's Call of Duty more than ever.
What would the Black Ops series have been without Zombies mode? Players all across the world will agree that killing Zombies instead of opponents is a lot more fun in Black Ops Cold War. So, today we have brought for you guys some exciting news related to the same in Black Ops Cold War.
New Cold War Zombies Map –
It seems that Treyarch is teasing the mode's first DLC pack. To fuel the passion of players in killing Zombies in Black Ops Cold War, Treyarch has decided to release yet another new Zombies map for the game.
Treyarch recently teased players via Twitter by providing a glimpse of the new map. The map is classified as "Omega Outpost 25," with an arrow pointing towards an Omega Portal Chamber.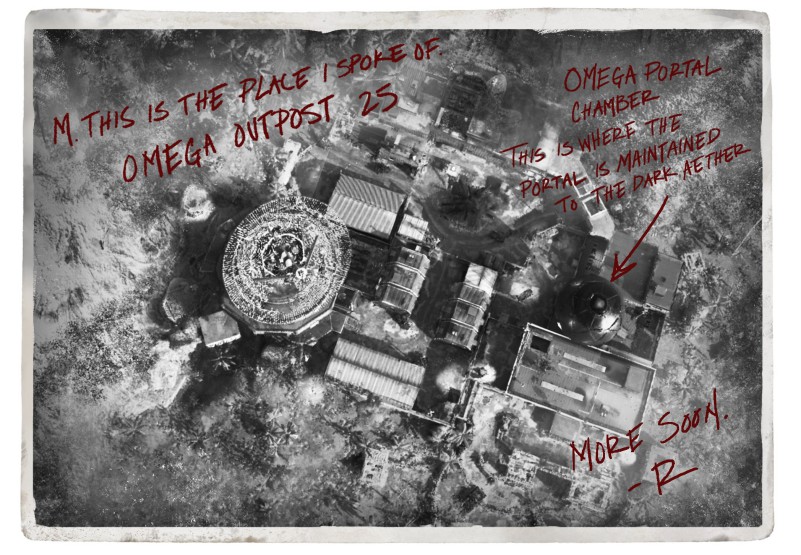 In the Tweet revealing the map, Treyarch gives a hint that "Projekt Endstation was only the beginning." No official announcement regarding the release date for the new map has been released as of this moment, but it seems likely this is just the first tease!
Until Treyarch makes an official announcement, fans will simply have to wait patiently and speculate about what might come next for the mode. Treyarch has made a habit of building up to these types of Black Ops Cold War reveals on social media, so fans will want to keep an eye on the developer's Twitter account in the coming days!
---
Subscribe to our Youtube Channel. Follow us on Twitter & join our Telegram channel for more post-updates.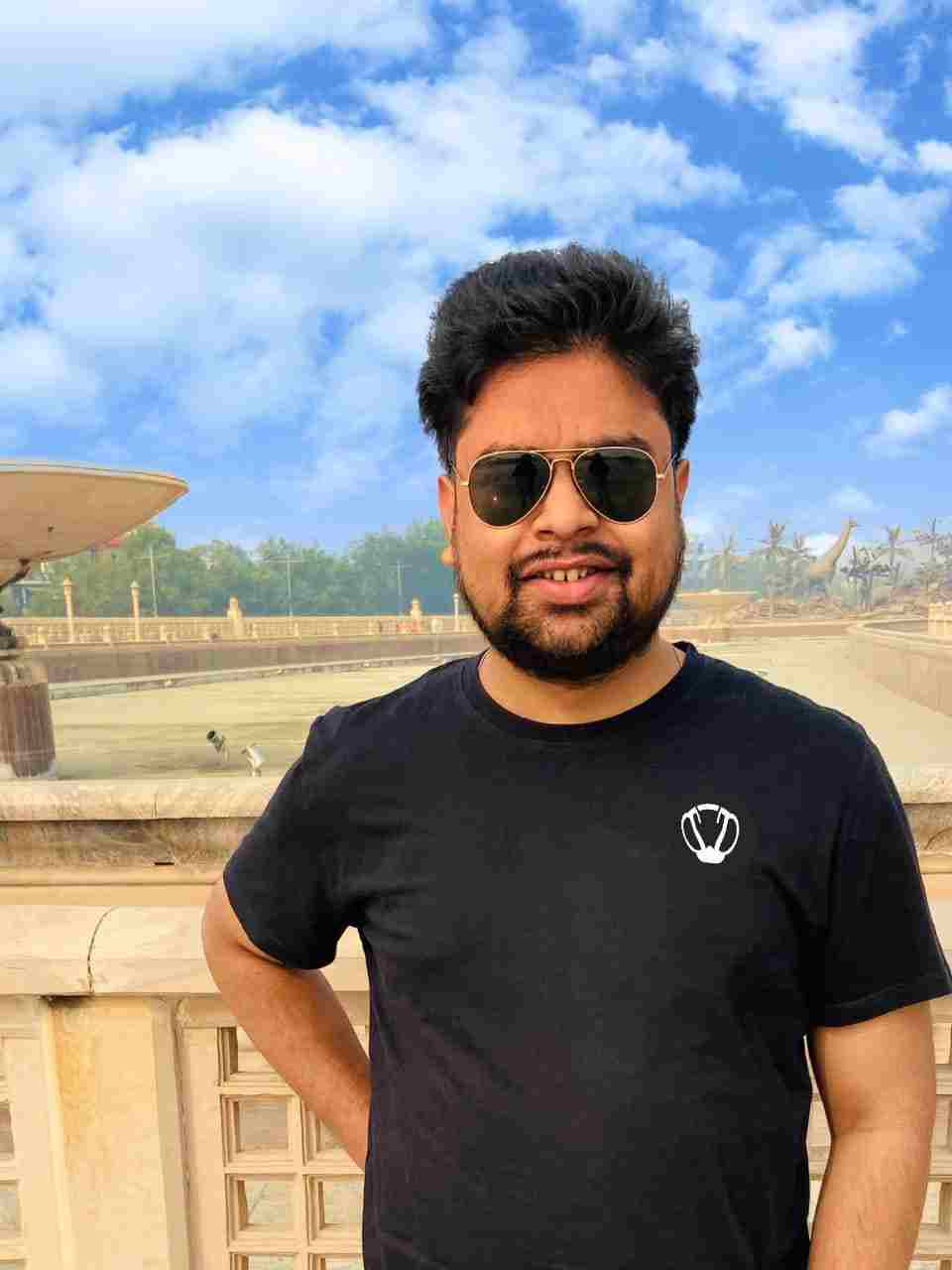 Vivek has been a fan of the COD franchise since forever. Perfection is his forte and the same can be seen in his work. He loves to invest his time in creating awesome content on YouTube and discovering the latest games.