A lot of users are reporting some issues with the Call of Duty: Warzone and Black Ops Cold War servers lately. According to the users, they are unable to join the lobby in Warzone and connect to any online modes in Black Ops Cold War.
Well, several players have been reporting the issues on Twitter, FB, and Reddit. Fret not, you are not the only one to have these issues with the COD servers.
---
TRENDING: Black Ops Cold War Zombies: Free-Access Week – Details
---
And just now, the official Twitter account of Activision Support posted an official update. The official statement mentioned that the concerned teams at the studios are investigating the connectivity issues. And the statement also confirms that the server issues are with Warzone, Modern Warfare, and Black Ops Cold War.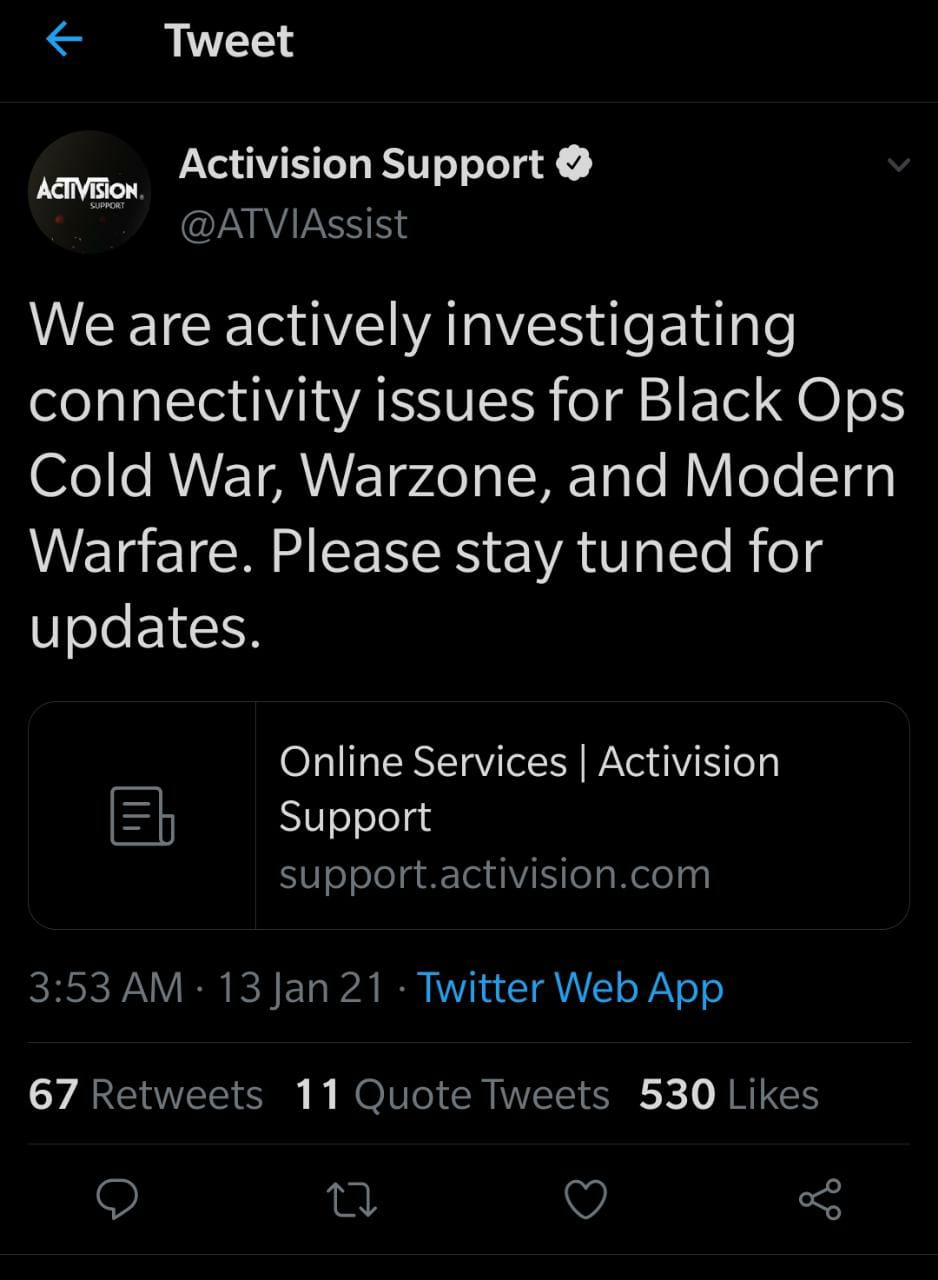 So sorry, if you were thinking to enjoy ModernWarfare in the meantime. The current server won't let you do it 🙂
Rest assures, stay tuned, we will keep updating this space with the latest related news.
Don't forget to check out the latest Black Ops Cold War & Warzone News.
---
Subscribe to our Youtube Channel. Follow us on Twitter & join our Telegram channel for more post-updates.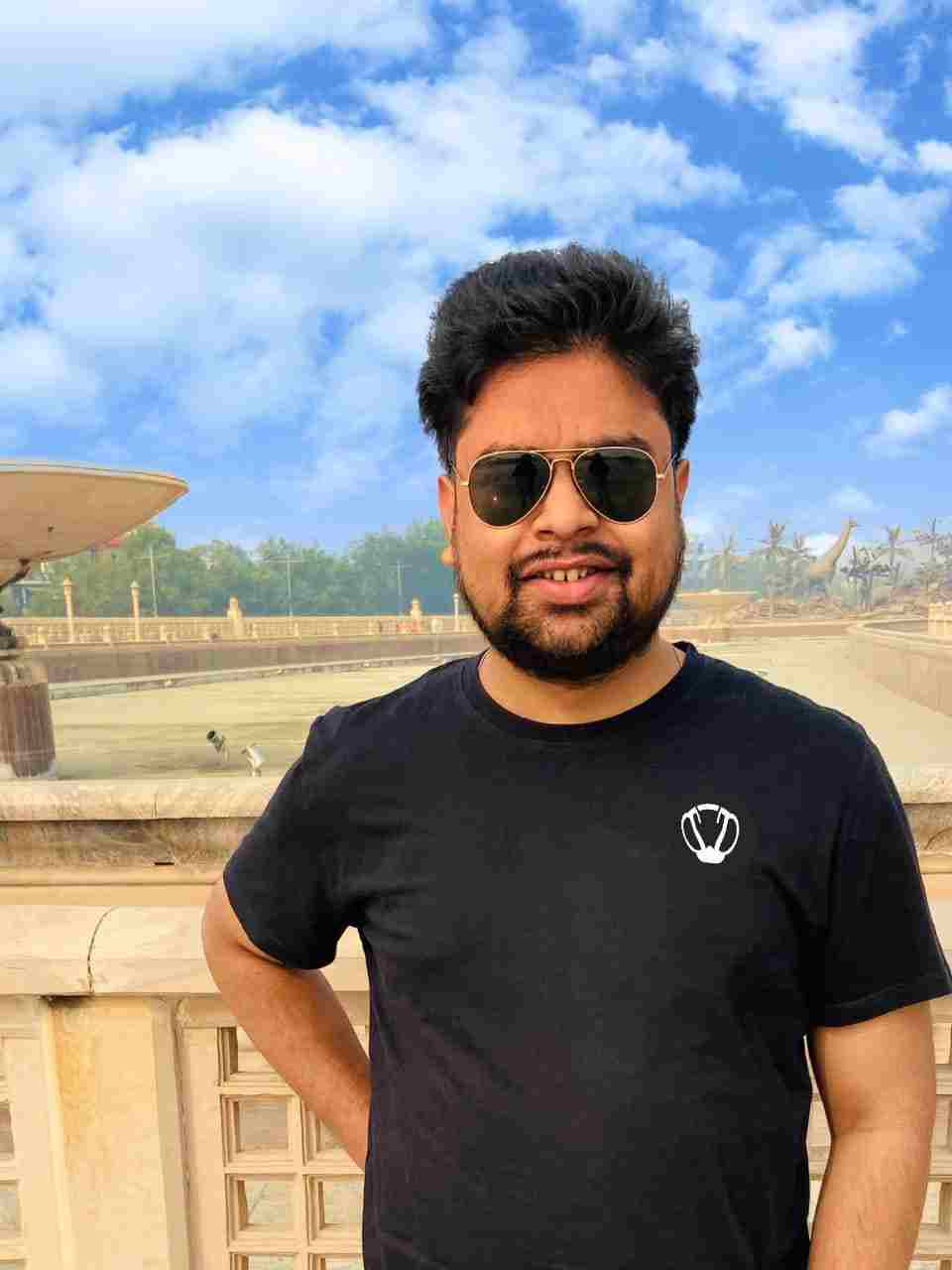 Vivek has been a fan of the COD franchise since forever. Perfection is his forte and the same can be seen in his work. He loves to invest his time in creating awesome content on YouTube and discovering the latest games.