Call of Duty Warzone has been one of the most talked-about titles across all gaming platforms. Players from all over the globe are swarming in to get the game to check it out. Also, the boatload of material that the Season 1 Pass has to deliver, makes it virtually impossible to avoid downloading the game.
Sadly, it wasn't long before players identified yet another in-game exploit. Today we will be discussing another game-breaking glitch that has been haunting the players of Warzone all across the Globe. So, without much ado let's break it down.
Warzone: Invisible-Player Bug –
Ladies and gentlemen, we are back again to inform you guys about yet another game-breaking, and annoying glitch in Warzone.
Remember the glitch which came along with the introduction of the Attack Helicopter? The one that used to render enemies invisible? Well, to our astonishment, the invisible glitch is back again in COD Warzone. Only, this time, the Attack Helicopter wasn't introduced.
The Invisible-Player Bug made its way into the game by itself and ever since that players have been rage-quitting like crazy. Well, we can't possibly blame them. Such game-breaking bugs are bound to frustrate the COD fraternity.
The problem appears fairly widespread: a large number of Warzone streamers are posting clips of the bug, and the Warzone subreddit has a huge thread of players detailing their run-ins with invisible players.
The Devs need to really start paying attention to the debugging of the game. It is high time we got a bug-free update instead of new content.
---
Subscribe to our Youtube Channel. Follow us on Twitter & join our Telegram channel for more post-updates.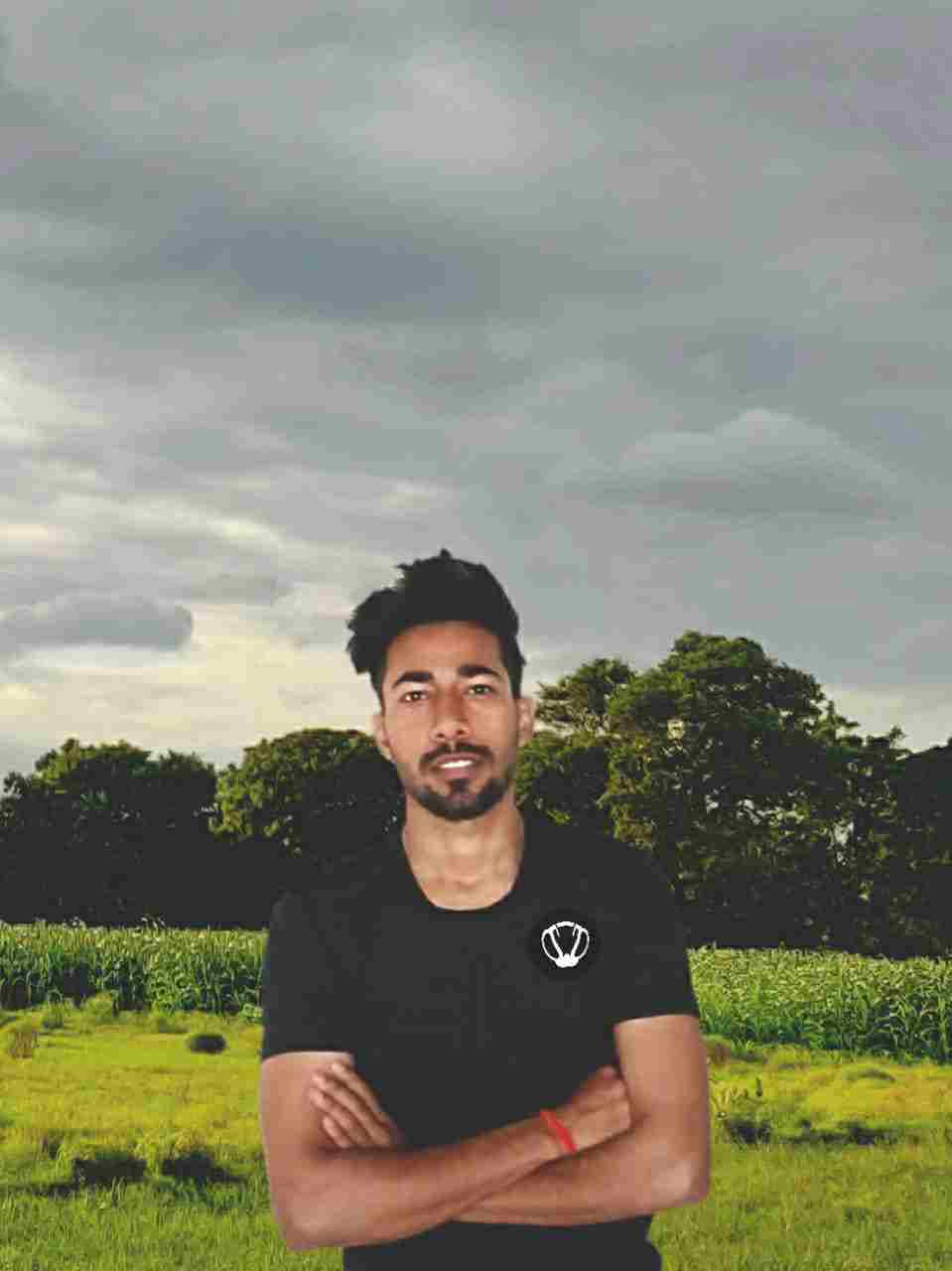 A gaming aficionado. Sometimes he can be seen fabricating a poem or feeding on a good sci-fi novel.