Last updated on February 2nd, 2021 at 08:25 pm
The Season of Holidays has ended. Season 13, Winter War of Call of Duty Mobile is also drawing to an end as we speak. This season was quite different and strived to provide a jolly atmosphere to go in parallel with the Season of Holidays and gifts. That was indeed successful.
With each new season in Call of Duty Mobile, Activision introduces plenty of changes, such as new maps, weapons, and more. The game is already approaching Season 14 and has already released the COD Mobile Season 14 test server.
COD Mobile: New Weapons in Season 14
When will Call of Duty: Mobile's season 14 start? Call of Duty: Mobile's 14th season will likely begin on Jan. 26 at 6 pm CT. This is because the in-game countdown for season 13 will end on Jan. 25 at 6 pm CT. The new season usually begins 24 hours after the previous one ends
Just like in the previous seasons, where the QXR and the Peacekeeper were teased via silhouettes. The Devs decided to go for a similar approach for Season 14.
With just a few days remaining until the release, the developers have hinted at the inclusion of 2 new weapons by teasing us with the silhouettes of the weapons.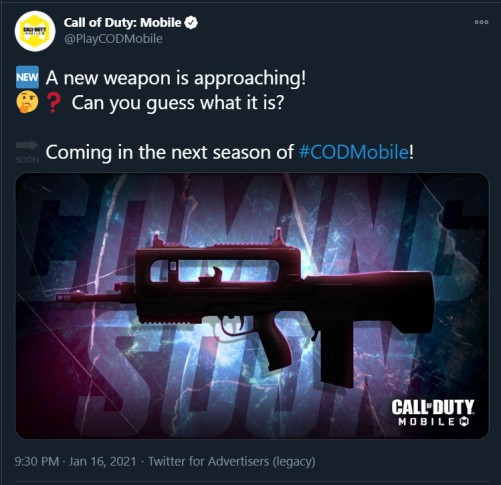 The first weapon resembles the FAMAS. The FAMAS is an assault rifle that featured for the first time in Call of Duty: Modern Warfare 2. It then featured in Call of Duty: Black Ops. The FAMAS is a high damage per bullet weapon and fires in a burst fire configuration.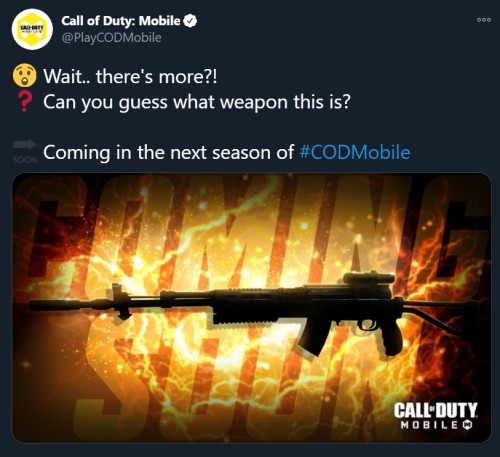 The Second weapon teased in the silhouette. resembles the SKS marksman rifle quite well. the SKS is a hard-hitting and agile weapon that focuses on utility over accuracy, featuring a faster fire rate than the other marksman rifles.
These 2 weapons are some of the OG weapons in mainstream COD titles. Players and COD fans are sure to get hit by a punch of nostalgia on seeing these weapons in COD Mobile.
Just like you guys we can hardly keep our calm after being teased by 2 really good-looking weapons. As of now we can enjoy Season 13 and keep grinding for the completionist camos.
---
Subscribe to our Youtube Channel. Follow us on Twitter & join our Telegram channel for more post-updates.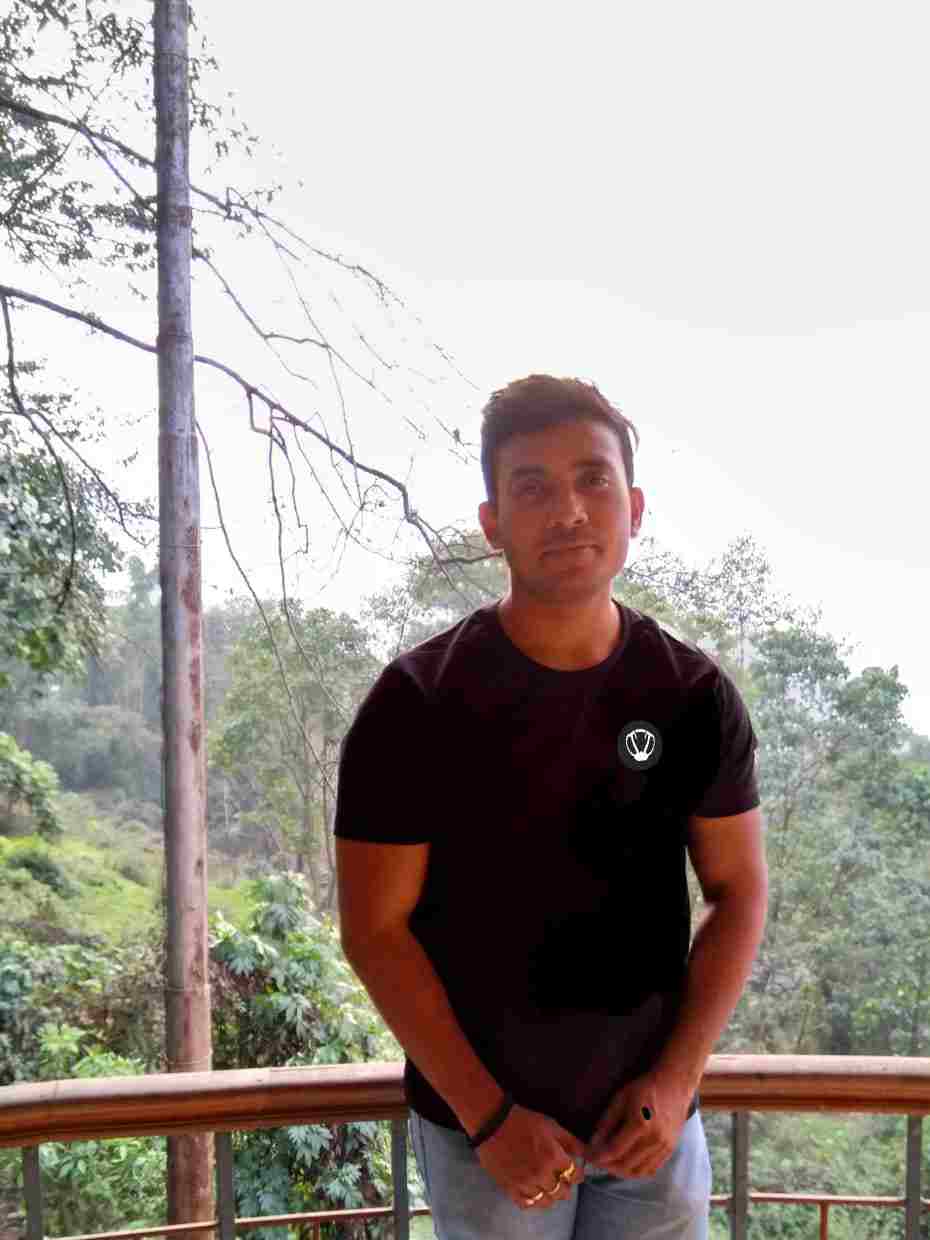 Lakshay has a keen interest in gaming since he first got his hands on PlayStation 3. On Stealthy Gaming, he covers breaking stories on COD Mobile and other popular games. In the evening, he hits the gym and feeds on protein.