Alright, ladies and gentlemen, it is yet again the time to bid adieu to one season to warmly embrace the other. Season 13 of Call of Duty Mobile was a huge success. However, it is time for the season to conclude to make way for Season 14.
From the trailers, leaks, and rumors which we have gathered till now, it seems that Season 14 of COD Mobile has a lot to bring to the table. Like every season, the upcoming season will also be bringing new weapons to the game. Today we will be discussing one of the upcoming weapons.
COD Mobile – Second Marksman Rifle
Recently COD Mobile teased their fans and players with the silhouettes of 2 new weapons which are all set to roll out in Season 14 of Call of Duty Mobile. One of them was the Famas AR while the other one is the SKS Marksman rifle.
Today we will be talking about the SKS. The SKS is a sniper rifle featured in Call of Duty: Black Ops, Call of Duty: Modern Warfare 3, and Call of Duty: Modern Warfare.
The SKS is going to be the second marksman rifle in the game after the Kilo Marksman rifle. We all remember how the Kilo obliterated enemies when it was newly released. Similarly, we believe that the SKS sure will be wreaking havoc when it is launched.
The SKS is a semi-automatic marksman rifle with exceptionally high accuracy and decent recoil control. The SKS is surely one of the most-anticipated, OG weapon in COD Mobile. Players and Die-Hard    COD fans are surely going to get impressed with the Season 14 update.
So, until then be patient as the new weapons are definitely going to be worth the wait.
---
Subscribe to our Youtube Channel. Follow us on Twitter & join our Telegram channel for more post-updates.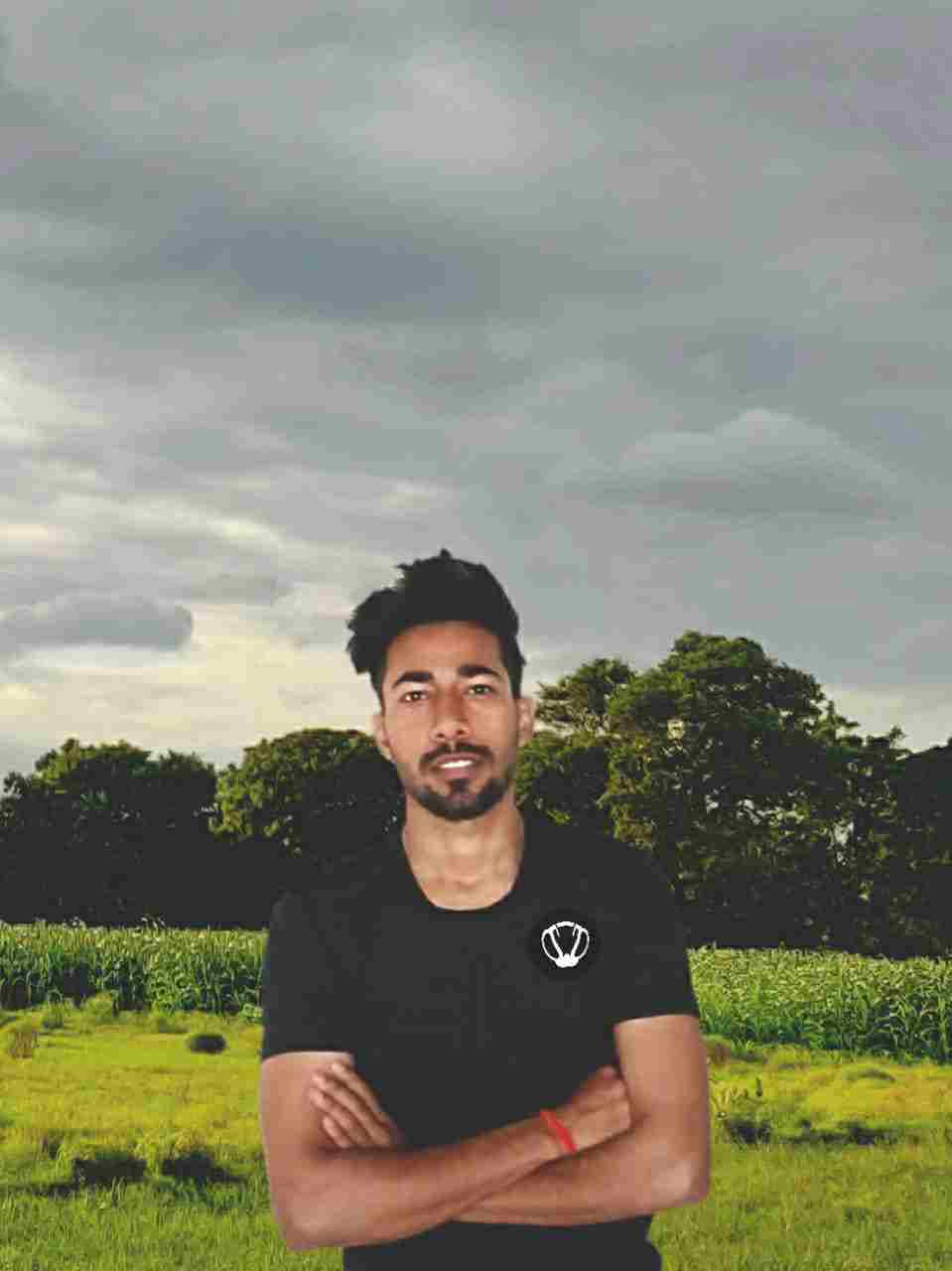 A gaming aficionado. Sometimes he can be seen fabricating a poem or feeding on a good sci-fi novel.