Call to Duty Mobile amassed a lot of popularity since its debut. Mostly because, of its massive weapon arsenal. The vast array of weapons the game has produced was always fascinated by the mobile call of duty players.
Ever since the introduction of the gunsmith feature, players have often found themselves confused in trying to choose the best 5 attachments for their favorite weapon out of a choice of over 50 attachments.
That is where our team of dedicated researchers comes in. We have dedicated quite a lot of time to try out various attachments to come up with some of the most optimized weapon builds. In our recent posts, we have mentioned the best purpose-oriented weapon build like Long-range 'No-recoil' KN-44, High Mobility RUS, 'No-recoil' DR-H, and a lot more. Make sure to check all loadouts here
---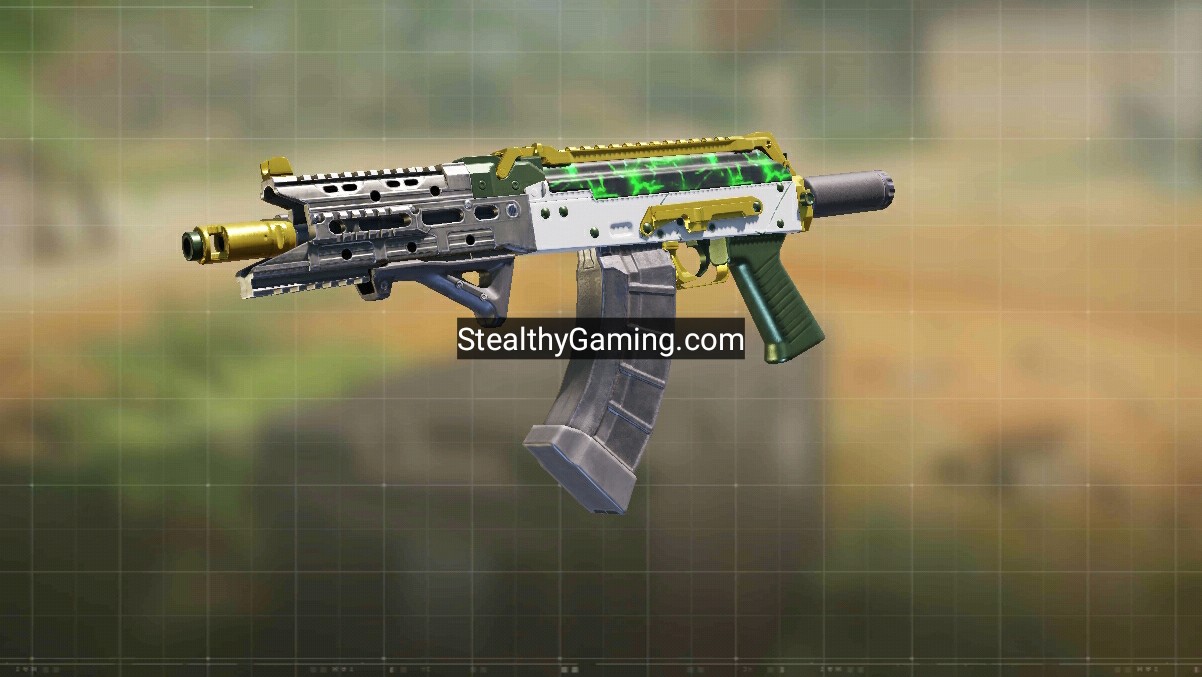 Also Read: COD Mobile AK117 Gunsmith Loadout
---
COD Mobile MW11 Pistol Gunsmith Loadout:
Essentially the Colt 1911, the MW11 is the most versatile secondary weapon in the game and will be the most useful throughout any game mode.
The productivity of the gun is mainly a player attribute. For instance, a player who loves an untiring battle nearby would not find a long-range weapon satisfactory and vice versa
So, we specifically stress the players affect our loadouts and weapons. However, at the end of the day, you will split the various systems and arms to find the weapons and assemble the ones that are better suited to the game.
---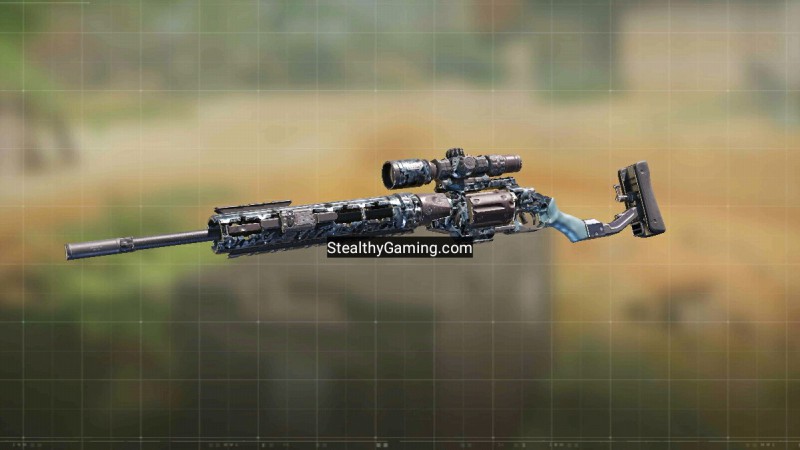 Also Read: COD Mobile Outlaw Gunsmith Loadout
---
MW11 Pistol 'High Mobility' Gunsmith Loadout
The MW11 doesn't take down vehicles and enemies like the meta weapons, and it doesn't offer as much speed as the knife but it can win engagements for snipers or anyone who runs out of ammo.
Since the introduction of the gunsmith feature, the MW11 has become a monster of a secondary weapon with the appropriate attachments, and today we will be talking about the best attachments for the MW11.
Best MW11 Attachments:
Muzzle – MIP Light Flash Guard
Barrel – no change
Optic – no change
Perk – no change
Laser – OWC Laser -Tactical
Trigger Action – Lightweight Trigger
Ammunition – 15 Round Reload
Rear grip – Stippled Grip Tape
---
Check out the stats for the Base Variant of the weapon for comparison: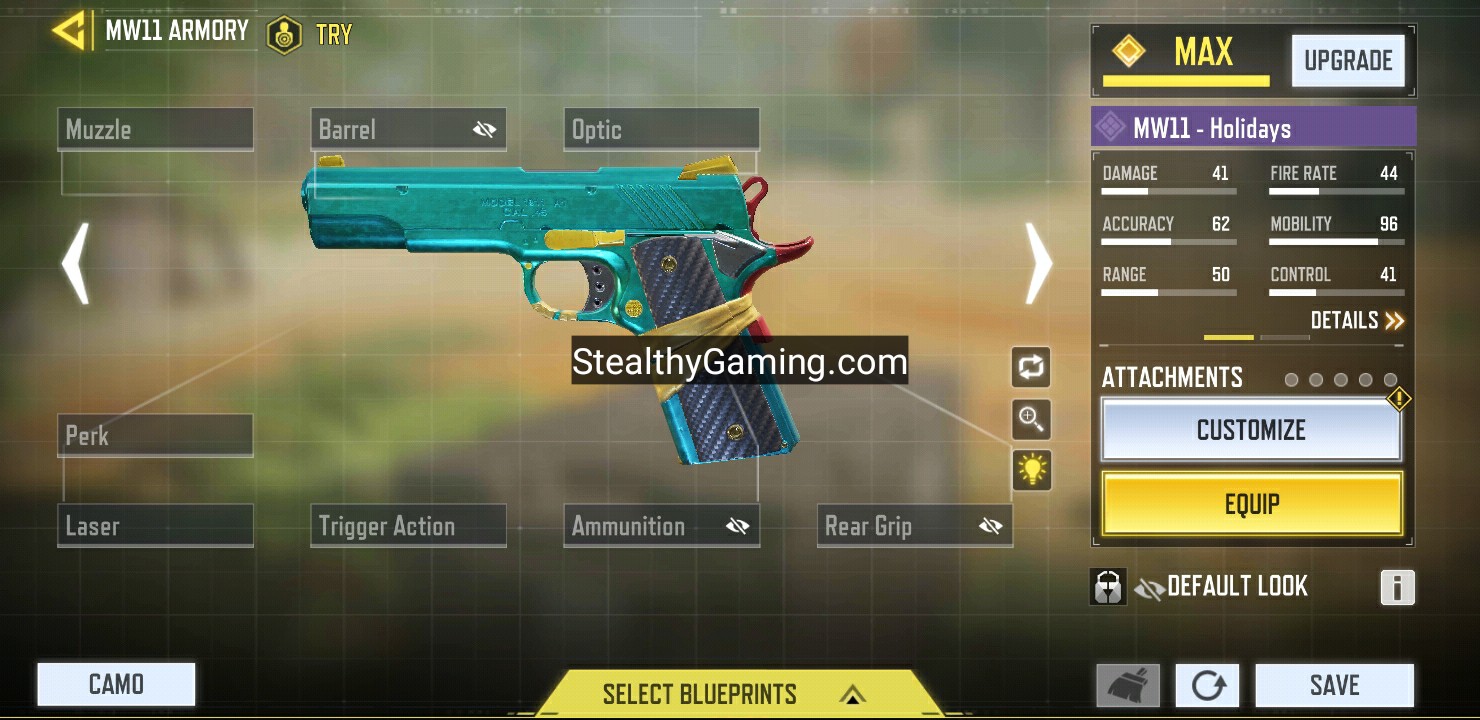 How to use MW11 Pistol High Mobility Loadout
Time and again the MW11 has proved to be a very reliable and efficient secondary weapon. Because of its high mobility and comparatively higher fire rate. In this loadout, we have increased the fire rate and the accuracy of the weapon to make it even more competent.
It can be used as a got to secondary weapon for all snipers out there. You can rely on this MW11 High Mobility loadout to have your back in close range combats.
Subscribe to our Youtube Channel. Follow us on Twitter & join our Telegram channel for more post-updates.
---
Check out GUNSMITH LOADOUTS here –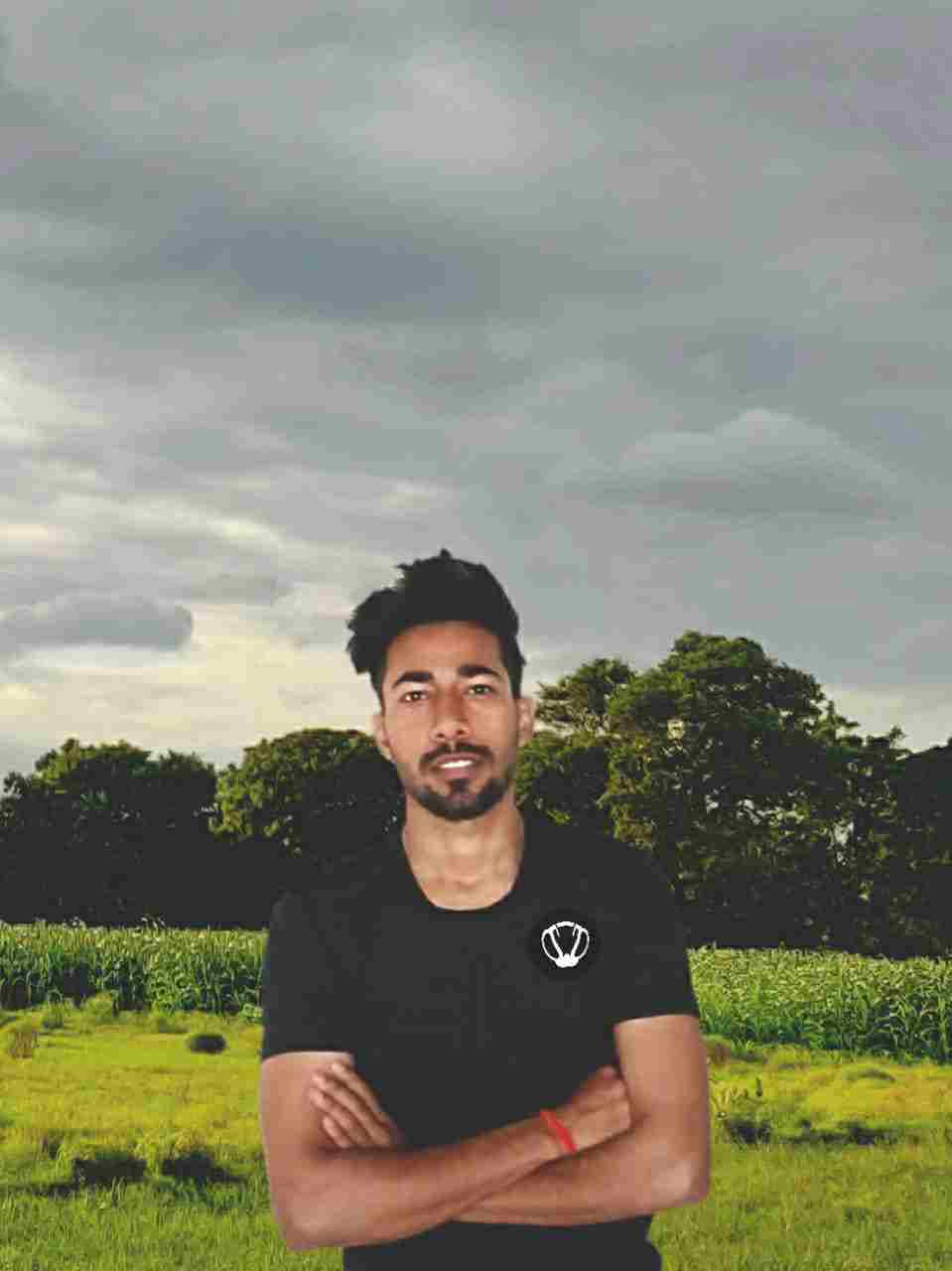 A gaming aficionado. Sometimes he can be seen fabricating a poem or feeding on a good sci-fi novel.