Last updated on January 2nd, 2023 at 05:33 pm
You may expect to find a list of the Best Discord Plugins in this article. Downloading BetterDiscord is the first step in the process of installing plugins in Discord. Once that is complete, you may install themes and plugins to personalize your Discord server.
This article will take a step-by-step approach, beginning with an introduction to the Better Discord app, followed by discussions of its security and the installation procedure, and concluding with a list of the top plugins for Betterdiscord.
---
Top 20 best better discord plugins
ShowHiddenControls is widely considered to be the most popular plugin for Discord. Utilizing this plugin will essentially get you access to concealed channels inside Discord.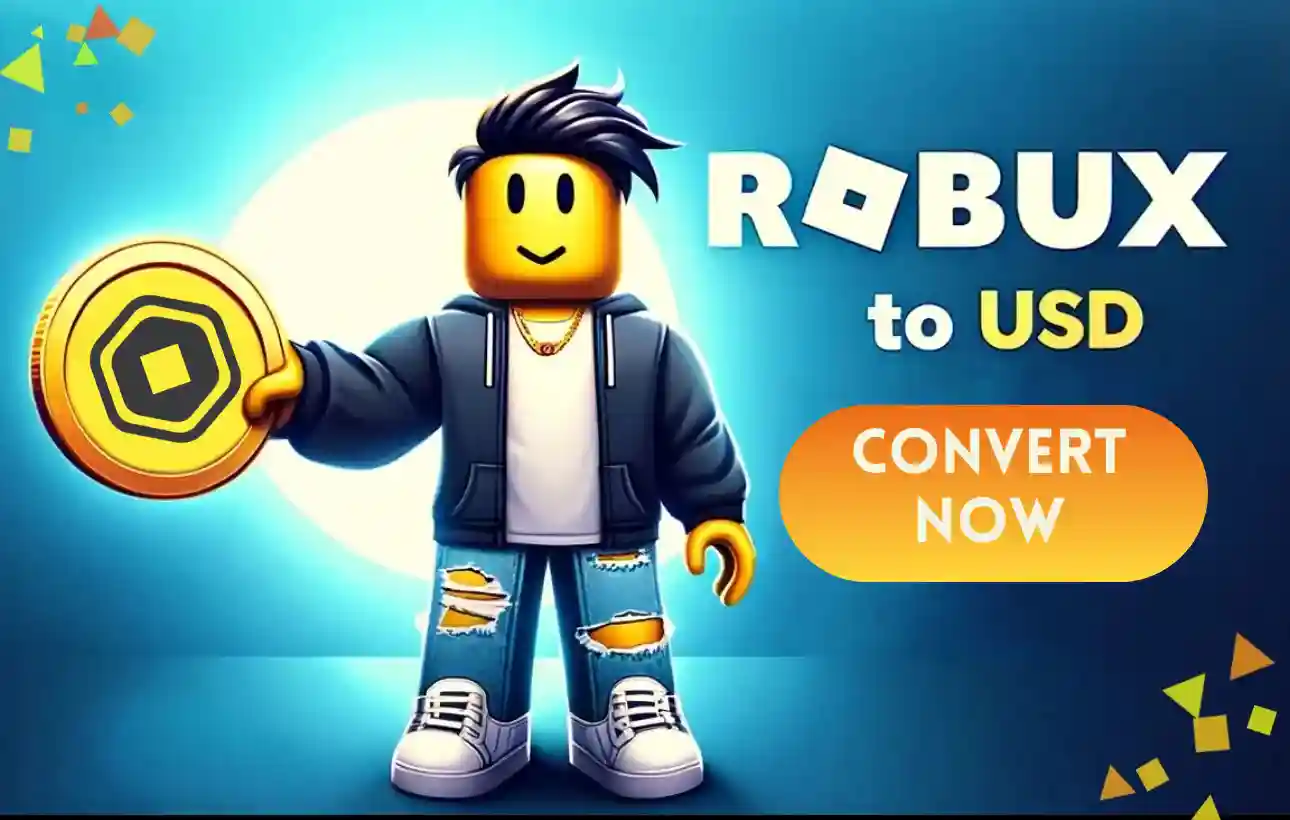 It's possible that certain channels are hidden because of role constraints. You will not be able to access them, but with the assistance of this plugin, you will be able to determine which channels are available.
With the help of this nifty Discord plugin, you will be able to examine the channel information overview in addition to seeing all hidden channels. The problem, though, is that you won't be able to read messages or send messages while the server is active.
The only thing you can do is just get familiar with all of the secret channels and the fundamental particulars associated with each of them.
---
This is another intriguing plugin for Discord that will provide you with information on the length of time you have spent on a call. This plugin will be helpful for you if you are someone who makes a lot of voice calls on Discord.
If that describes you, then keep reading. You will discover a new option under the voice call area that is labeled 'Time Elapsed' after the software has been installed and enabled on your device.
The newly added Time Elapsed section will display the amount of time that has passed since the call began in the format of HH:MM: SS. Keeping tabs on various details, such as the length of time that each phone session takes up, etc., will be helpful for certain individuals. A helpful and portable plugin for use with Discord.
---
It's possible that you're already familiar with the fact that you can link your Spotify account to your Discord profile and utilize it there.
If you have previously engaged in the aforementioned activity, then you are the ideal candidate for this plugin. What do you think about being able to adjust the audio playback directly from inside Discord? You are able to carry out the identical actions with the help of this plugin.
After installing and activating this Discord plugin, you will discover that the server has been updated with a new Spotify Controls area. It provides information such as the song being played, the vocalist, the cover picture, and the amount of time that has gone. In addition, the controls that are built-in allow you to play, stop and go ahead or backward in the video.
---
This plugin only adds a button to your account that allows you to quickly toggle the game activity. You may immediately halt all game activity by selecting this exact same option from the menu.
You will notice that there is a new game controller icon next to your name not long after you have installed this plugin.
When you do so, you will be presented with the option to Turn Off the Game Activity. If at any time you want to turn off the gaming action immediately, all you have to do is click on the button, and you'll be good to go. It's as easy as that.
---
5. Google Translate Option
Participate in an international Discord server that uses a language other than your own one. It's possible that there may be occasions when we need to translate communications from one language to another. In the usual course of events, we launch Google Translate and then translate the information by hand.
You can simply translate almost any messages directly from inside Discord by using a plugin called Google Translate Option. This plugin can be found on the Discord plugins page.
This plugin allows both incoming and outgoing messages, thus if you wish to send messages in a different language, you won't have any problems doing so since the plugin supports both incoming and outgoing messages.
---
You may already be aware that the maximum length of a message on Discord is 2000 characters. You may get around this restriction by using the SendLargeMessages service.
This plugin will automatically divide your messages into many messages and send them for you so you don't have to worry about it. When you wish to send really lengthy messages on Discord, this will come in quite helpful for you.
Let's say you want to send a message that's 25000 characters long; if you use this plugin, it will break the message up into numerous messages so that it fits under Discord's character restriction. There will be no inconvenience for you in the transmission of lengthy texts.
---
The Creation Date plugin for Discord gives you the ability to see information such as the date the user account was first established.
You have access to almost every personal aspect of every other user on a server that you are a member of. When the plugin has been successfully installed, the creation date of an account will be shown in the user pop-out as well as the user model.
You will be able to locate a new option just underneath the name that is going to be labeled "Create on," and it is going to feature information like the time as well as the date. The format for the time is HH: MM, and the format for the date is DD/MM/YYYY. A straightforward and simple addition to BetterDiscord.
There are several reasons why the WhoReacted plugin is one of the better Discord plugins than many of the others on the list. You will have the ability to see each icon associated with a person who has responded to your message by using the WhoReacted module.
According to what I've seen, a lot of individuals are trying to figure out how to find out who has responded to the message that they sent.
---
9. Invisible Typing Plugin
The Google Translate plugin provides real-time translation assistance for conversations that are held in languages other than English. There is almost any lag in time, and the surgery may be carried out in a very short amount of time.
The plugin's primary function is to facilitate the creation of a translation without necessitating the user to first copy and then paste the text into Google Translate.
---
10. Badges Everywhere Plugin
This plugin places a display of the various badges that have been earned on the dashboard just to the right of the page when users log in.
That users can read their badges right next to their usernames is more of a convenience than anything else, and as a result, it saves a lot of time that otherwise would have been wasted trying to find it.
The badges Everywhere plugin for Discord will provide all of the available badges in their respective locations. Certain users may have distinct badges, such as Nitro or Hypesquad, for example.
They will be highlighted and shown in the conversation and members list sections thanks to this plugin. You will be able to locate information such as users that use Discord Nitro or members who are a part of the Hypesquad very quickly utilizing this method.
This plugin is available to assist you in any circumstance in which you may find yourself desiring information on all of the badges that have been awarded to a user. You only need to install this plugin, and then forget about it.
It will display all of the badges that are associated with a member directly next to their name in the chat area as well as the member's list as well.
---
You can navigate through photographs in the full channel using the arrow keys, and you can activate image zoom by clicking and holding the mouse button.
You can use the scroll wheel to zoom in and out, and you can hold shifts to modify the lens size. The image previews will seem clearer regardless of the size you have selected, and they will occupy the maximum amount of space allowed.
---
All messages, even those that have been deleted or purged, as well as edit history and ghost pings, are saved by Message Logger V2.
With settings for ignoring chat that are very customizable, including the ability to even retrieve messages that have been erased after restarting Discord.
---
There may be instances in which you would want to establish and alter the volumes of individual users as opposed to those of the whole group.
You may get assistance with that by using the BetterVolume plugin for Discord. With the help of this plugin, a volume slider will be made available to each individual user that is a part of the server and the channel.
Alter the user volume settings manually rather than utilizing the restricted slider provided. This plugin is going to save your life if you are having a voice discussion with a large group of people and there are a lot of people engaging in it.
---
This plugin will allow you to specify the custom font colors for a variety of server-based roles, as the name of the plugin itself implies.
The fact that you can assign people's jobs to certain colors is the feature of this plugin that users will like the most. It is a given that a server will have more than one position available for users to fill. You now have the ability to customize the colors of each and every one of them.
The plugin has colored typing, colored speech, colored popouts and modals, and colored audit logs, among other colorful features. Every single one of the parameters may be modified by hand and new values can be manually given by utilizing the settings page of the plugin as well.
---
The Permission's Viewer is another plugin that everyone may benefit from using on Discord. This plugin will provide you the ability to see the permissions of all users on the server directly from the popout it creates.
It will reveal each and every privilege that the user has on the server in its purest form.
In addition, selecting a role from the context menu will cause the modal window to pop up, which has a role-by-role breakdown as well. You are able to see items such as all rights, including the ability to manage roles and channels and create invitations, among other things.
---
Because not everyone will have a membership to Discord Nitro, you should send custom emojis as links if you wish to communicate with others who do not use the service. FreeEmojis is a free plugin for Discord that enables users to send emoticons as links to their recipients.
To begin using the plugin, all that is required of you is to enter the JavaScript file into the appropriate location. Make sure you have a look at FreeEmojis.
---
Image Utilities is one of my personal favorites among plugins since it enables users of Discord to apply a variety of effects and filters to photos and videos.
After the plugin has been added to BetterDiscord, more features will become accessible, including Gallery, Download, Reverse Search, Zoom, and Copy, amongst others.
After installation, you will be able to right-click on the picture actions area to access a wide variety of choices, such as open link, copy image, and so on. If you manage and interact with a significant number of video and picture files while using Discord, you should give this plugin a try.
---
In the event that you want to get a plugin from the BetterDiscord repository, you would need to carry out the procedure on your own. Why not do it inside the confines of Discord itself?
The Plugin Repo plugin gives you the ability to install additional plugins from the official plugin repository without leaving Discord.
This implies that you do not need to go to the shop, download the JSON file, and then manually add it to the plugins folder. These steps are no longer necessary. The use of this specific plugin will simplify everything for you by automating everything.
---
Follow us on Twitter & like our Facebook page for more post-updates
Abhigyan identifies himself as a tech geek, gaming cognoscenti, and also a connoisseur of music. Unidentified and mysterious phenomena never fail to gather his undivided attention. When not reading about bizarre and perplexing entities across the Universe, he can often be found cheering for his favorite teams in Football.