Players all around the world have fallen in love with Stardew Valley for its endearing and realistic agricultural gameplay. A thriving community of content producers has arisen on YouTube as the game's popularity continues to soar, sharing their journeys, advice, and insights into the Stardew Valley universe.
These YouTubers have developed a devoted fan base by demonstrating their farming techniques, showcasing mods, and offering insightful advice to viewers on how to improve their gameplay. These channels offer a wealth of information that will both amuse and educate viewers, whether they are seasoned farmers or newcomers to the field.
These YouTubers have established themselves as go-to resources for all things Stardew Valley, including in-depth farm tours, imaginative construction projects, and in-depth explanations of relationships and gaming mechanics. Here is our guide on Top 15 Best Stardew Valley YouTubers.
---
Top 15 Best Stardew Valley YouTubers
In this post, we will dig into the world of Stardew Valley content makers on YouTube and spotlight 15 excellent YouTubers that have grabbed the hearts of fans with their amusing and instructive material. These creators have a combined total of over a million subscribers.
1. DangerouslyFunny
DangerouslyFunny, who is well-known for his comedic and witty abilities, takes the gameplay of Stardew Valley to new heights with his funny and inventive movies. His content gives a fresh and engaging take on the game, be it through the strange farm layouts it depicts or the unexpected techniques it recommends.
2. Aavak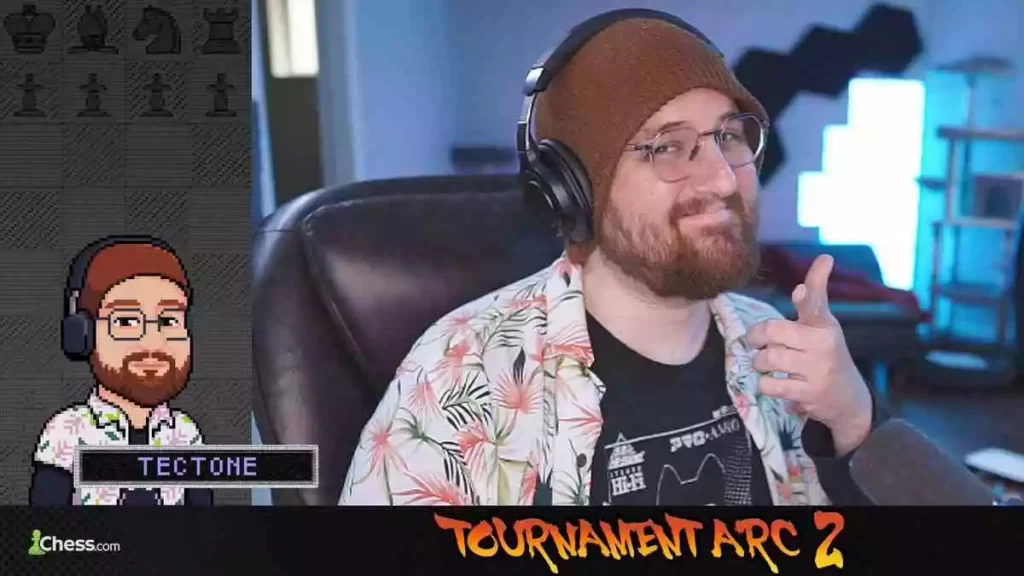 Through his Let's Play series, Aavak creates a Stardew Valley experience that is both soothing and immersive for viewers. He walks viewers through his experiences in farming while providing informative commentary and advice along the way. His voice is calming, and he pays great attention to detail.
3. Pandamonium
The method that Pandamonium uses to create material for Stardew Valley is fun and suitable for all ages. Their films are extremely popular among gamers of all ages due to the fact that they highlight the fun that can be had through cooperative playthroughs as well as collaborative endeavors.
4. Erikaishii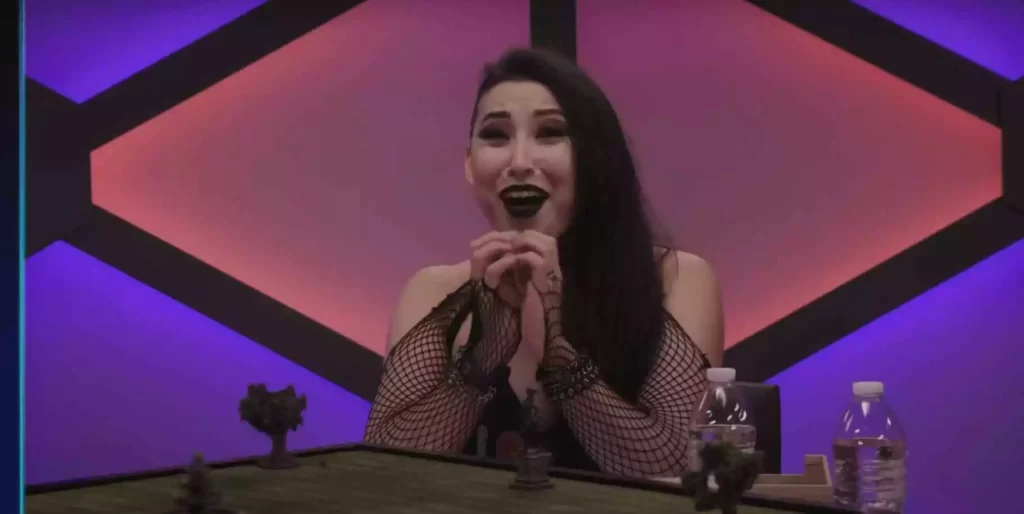 The films that Erikaishii creates for Stardew Valley showcase her bubbly personality, which is full of energy and enthusiasm. She opens out about her passion for the game and engages viewers by providing interesting comments, imaginative farm designs, and challenging activities.
5. CallMeKevin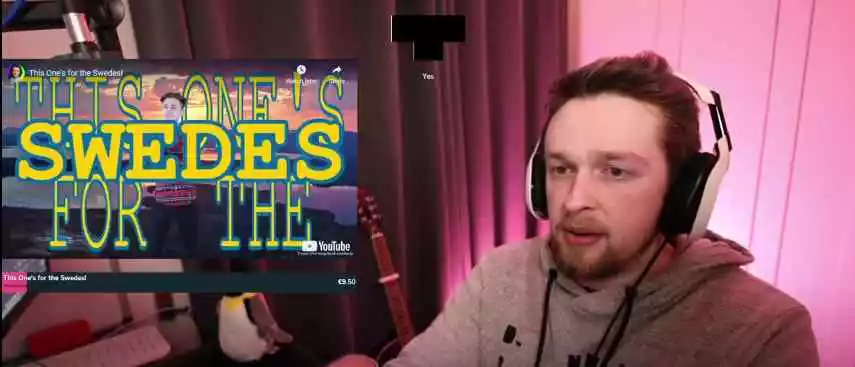 The hilarious tone of CallMeKevin's videos and the interesting strategic decisions he makes in Stardew Valley always keep viewers engaged. His unconventional farming techniques and hilarious actions bring a sense of humor to the show, which helps to keep spectators captivated for the entirety of the game.
6. GameSharkHD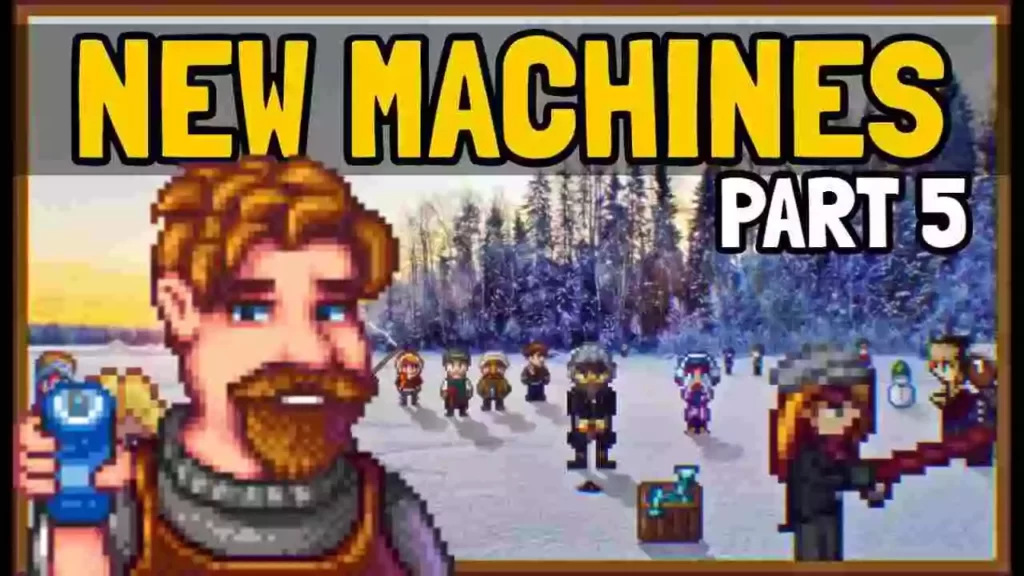 GameSharkHD offers in-depth explanations and walkthroughs covering every facet of Stardew Valley. His films are a useful resource for both novice and veteran players who are wanting to improve their gaming because of his extensive knowledge and his ability to explain things in a way that is easy to understand.
7. Stumpt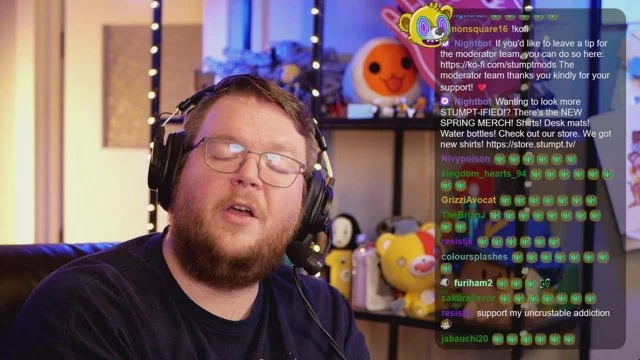 Their Stardew Valley content is among of the best and they specialize in 4+ player co-op games. When you're through with that, you can check out other popular multiplayer games like Grounded or Overcooked 2 or continue playing the Stardew Valley Expanded modified playlist.
8. BlaDe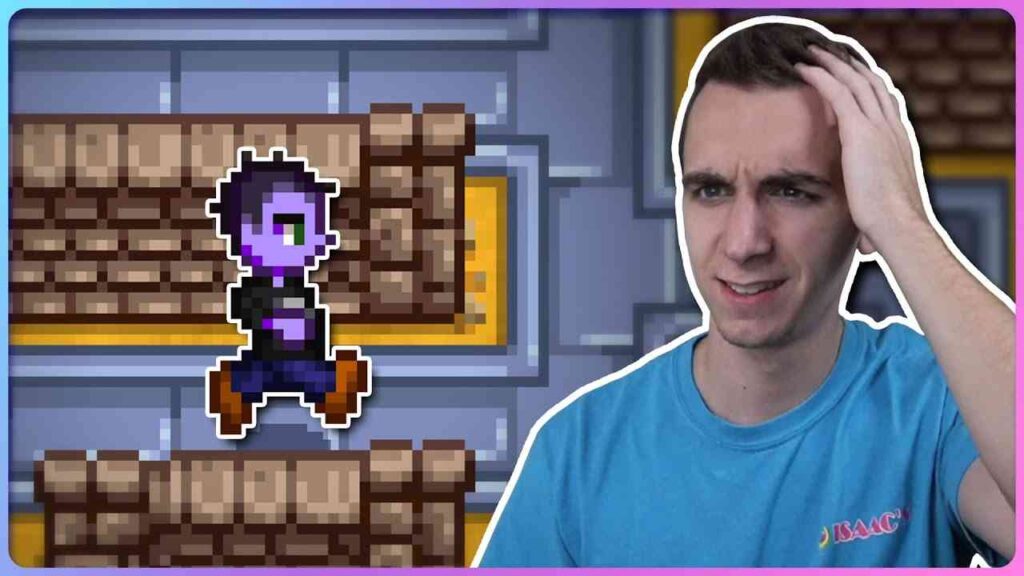 BlaDe is a master at using the mechanics of SDV to his advantage. Examples include marrying Emily in under 17 days and defrauding Pierre by posing as an artist. BlaDe is a great teacher, by the way! If you want to understand what I mean, watch his film on the inner workings of the Skull Cavern.
9. CharlieBarley
Despite being the cutest and most positive SDV maker, CharlieBarley only has about 126,000 subscribers. She only began in 2021, but in the short period since then, she has completed everything. She attempted to operate an anti-capitalist SDV farm and has the 100 Days series and SDV Expanded material.
10. GrayStillPlays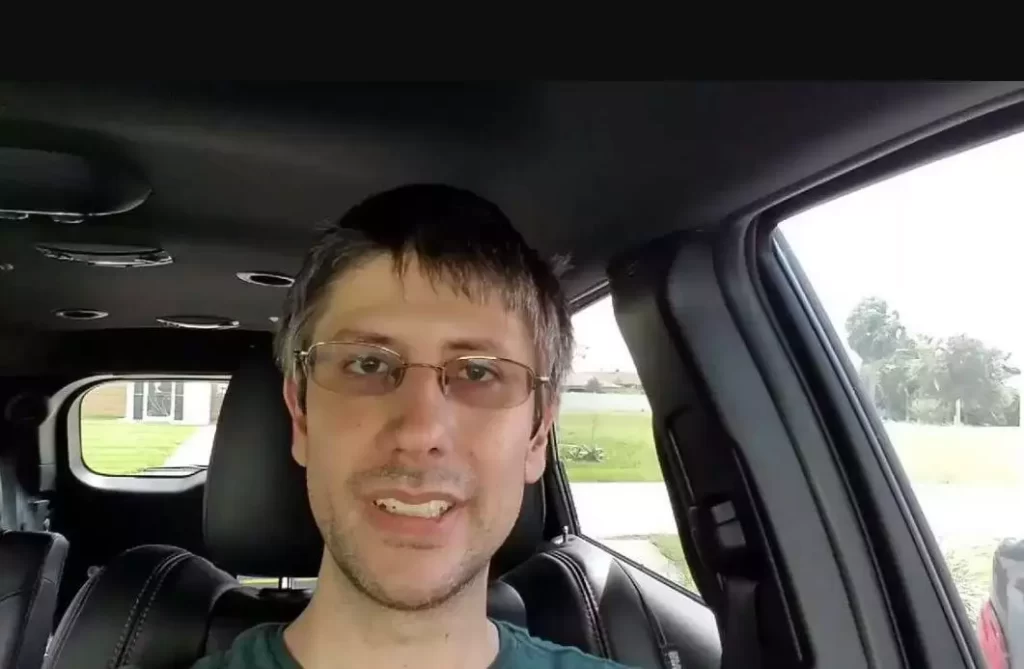 GrayStillPlays approaches the gameplay of Stardew Valley in a way that is distinct and, at times, even unorthodox. His films feature absurd challenges and experiments, extending the bounds of what is possible in the game while simultaneously providing a good laugh along the way.
11. GabsSmolders
She has become a comedic genius after hours of live-streaming and filming. When Gabs is performing, there is never a boring moment. Watching all 46 episodes of her Stardew Valley Let's Play isn't the end of the world; she also has Let's Plays for Animal Crossing: New Horizons and Ooblets.
12. Waligug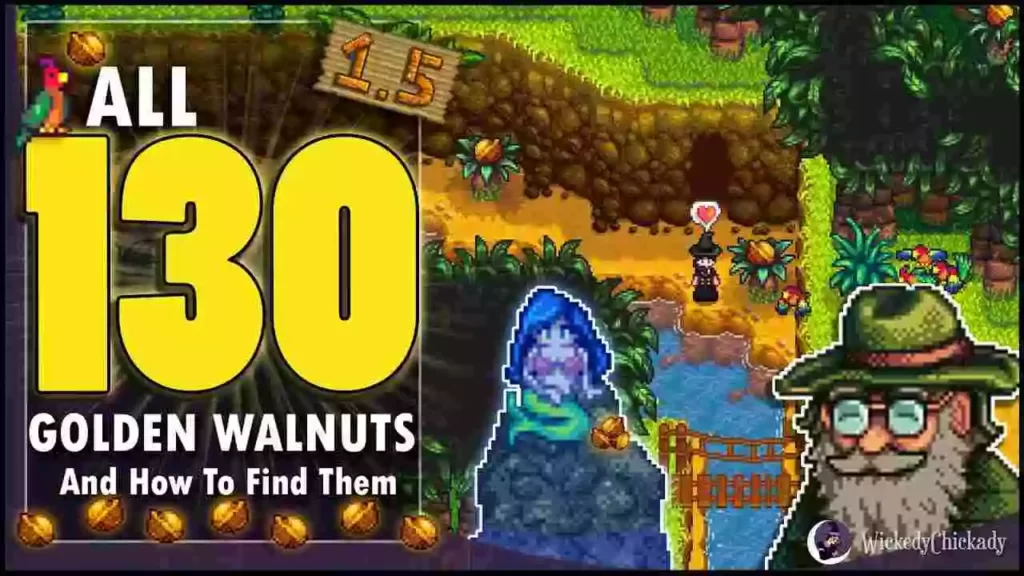 This Canadian developer is well-known for his Stardew Valley challenges. He also performs incredible modifications and knack for hilariously toying with the citizens of Pelican Town. However, his channel features a wide variety of material types.
13. LissTheLass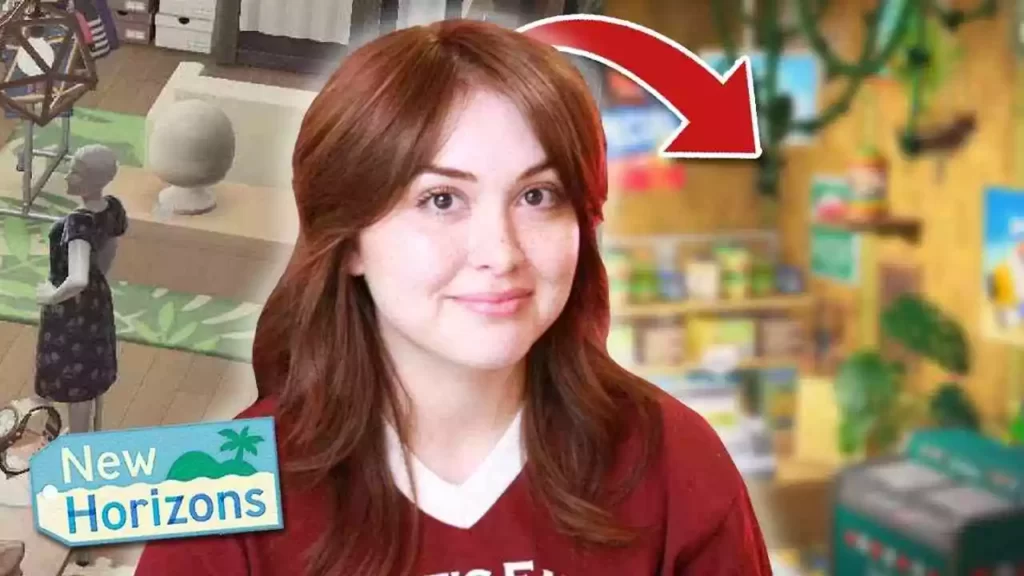 The fact that she still speaks with a Valley Girl accent makes everything that she says sounds funnier than it should be, and she is a lot of enjoyable company overall. Plus, she has a very cute face. You may see her vegan Stardew Valley farm being streamed on Twitch, or you can check out her edited SDV films for more organized material.
In addition to that, she enjoys playing other relaxing games such as Animal Crossing and Ooblets.
14. LucyPyre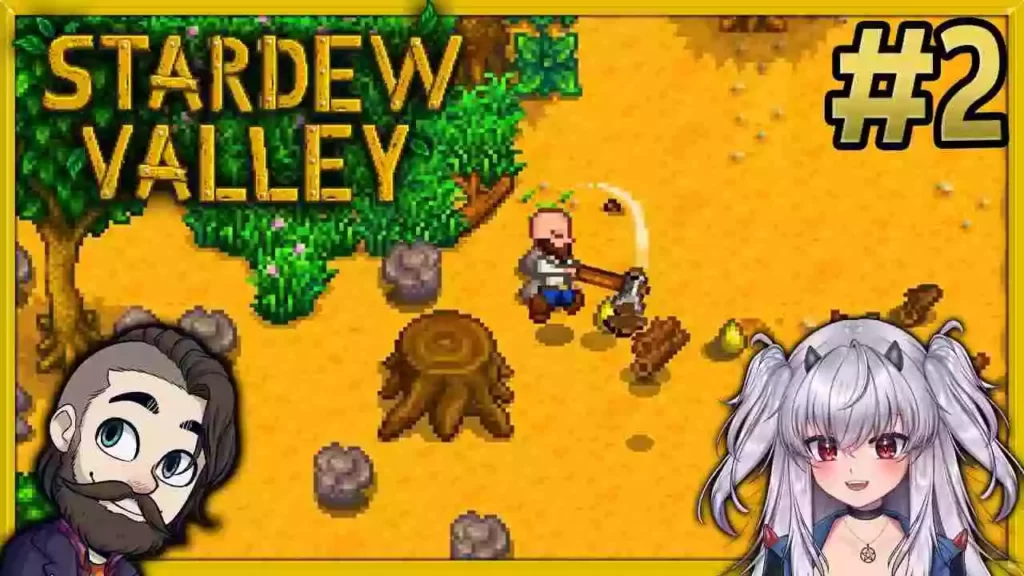 Players in Stardew Valley who want to get the most out of their time and money spent there will find the comprehensive instructions and lessons provided by LucyPyre to be an invaluable resource. The viewers are able to better understand the game's dynamics thanks to his analytical approach and detailed explanations.
15. TheStrawhatNO!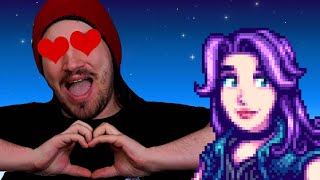 TheStrawhatNO! provides its users with a combination of educational walkthroughs and a fun Let's Play series. His films are extremely helpful for Stardew Valley gamers who are interested in improving their performance because of the emphasis he places on maximizing productivity and performance.
The Stardew Valley YouTube community is a veritable gold mine of engrossing agricultural tales, knowledgeable advice, and enjoyable gaming. Each YouTuber contributes a distinct method and viewpoint to the game, from DangerouslyFunny's humorous flair to Aavak's meditative Let's Play series.
These 15 Stardew Valley YouTubers have you covered if you're looking for imaginative farm designs, multiplayer collaborations, mod displays, or in-depth instructions. Within the Stardew Valley community, they have a loyal following thanks to their commitment, passion, and talent.
So, whether you've been farming for a while or are just beginning, explore the world of these content producers and engross yourself in their wonderful movies. Join these Stardew Valley YouTubers on their agricultural experiences, and be ready to be delighted, motivated, and equipped with useful information.
Follow us on Twitter & like our Facebook page for more post-updates.
---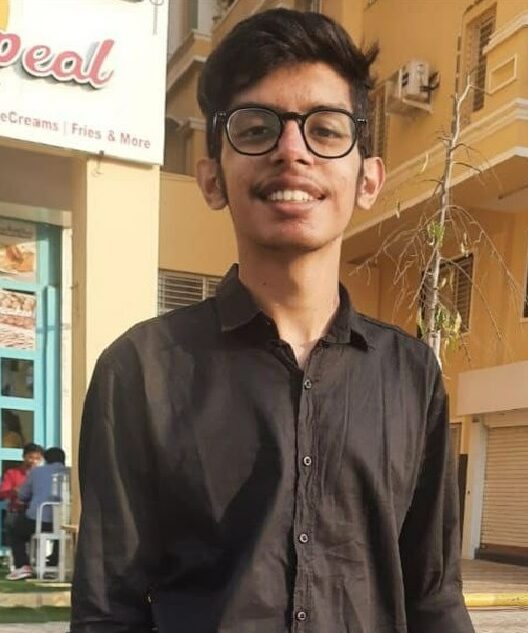 An experienced gaming content writer who emphasizes on offering the most recent information and how-to tutorials for the trending titles. Being a Hardcore gamer himself, he likes to try an array of games and likes to spend his time exploring them. He likes to unwind by listening to R&B music when he's not writing about gaming stuff.