Last updated on January 2nd, 2023 at 05:38 pm
Roblox, a multiplayer sandbox game that began over 15 years ago and is currently one of the most popular browser-based games available, continues to increase in popularity. There's now also a smartphone version available.
There are some fantastic samurai games on Roblox and some that aren't so fantastic. Although the Roblox engine has significant complexity limits, some of the top games on the platform have discovered methods to provide a truly competitive experience.
Some Roblox samurai games even include well-known characters, most notably from anime. Roblox's popularity has steadily increased throughout the years. All you need to do is create a Roblox account and start playing games.
The package includes a number of well-known Roblox games, as well as the ability to create your avatar and other features.
To begin playing for free, you must first download the app for iOS or Android or play it on a PC. Roblox may be entertaining for Xbox One users as well. You'll need to establish an account after you've installed or logged in.
There are a number of options for fantastic samurai games on Roblox, ranging from bare-knuckle brawlers to games that demand a sense of grand strategy and tactics. Here is our list of Top 10 Roblox samurai games.
---
Top 10 Roblox Samurai Games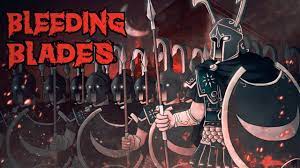 Bleeding Blades is a samurai game unlike any other on Roblox. The game is based on the Mount and Blade series, in which players command both their characters and their armies in combat. Multiple armies, including Rome, Greece, and other ancient and medieval empires, are featured in the game.
Even though the game is still in alpha, it's worth keeping an eye on as it develops. The Battle of Thermopylae, the Siege of Halicarnassus, and the Battle of Milvian Bridge are the three engagements currently available in the game.
It's worth mentioning that the landscapes and game styles in Bleeding Blades were inspired by real-life incidents.
---
2. Super Power Fighting Simulator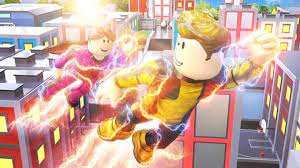 Super Power Fighting Simulator is a well-made Roblox samurai game with many customization options and methods to improve your skills. For players, there are unique transformations, bounties, dimensions, treasures, missions, and even free VIP servers.
Super Power Fighting Simulator is a good game to play if you've never played Roblox before to see what the designers have done with the engine. It's one of those great Roblox samurai games that get improvements on a regular basis, so it'll never grow old.
---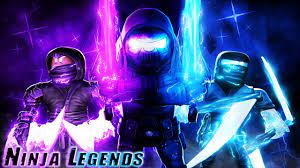 Ninja Legends is a fun fighting game with a lot of action, Ninjitsu, and warfare. Despite being published less than two years ago, the game has had over one billion visitors.
There are a variety of upgrading possibilities in the game, including permanent increases to pets and capacity, as well as the ability to unlock a new site. This Roblox fighting game is definitely worth checking out when it comes to the greatest Roblox fighting games.
---
Begin your adventure in Blood Samurai 2, a Roblox game about samurais, battling, and rice harvesting (If you're into that stuff). Explore the world for trainers and new stances, as well as caverns with hidden mysteries and towns brimming with missions.
Assassinate your target, accompany your contractor, and inquire as to why the female villager armor has five times the stamina of the male villager armor.
Magic is a system that uses incantations and hotkeys to operate. Magic now lets the player cast more spells and use incantations to heal oneself.
---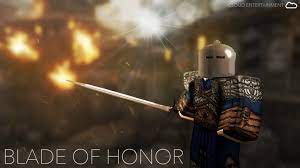 Blade of Honor is a fast-paced battle role-playing game in which you can play as a Knight, Viking, or Samurai. With a twist on The Elder Scrolls series, the game is influenced by Chivalry, For Honor, and Mount & Blade.
Honor is a Legendary Longsword that is incredibly rare, making it one of the most difficult weapons to get in the game.
The blade itself possesses a lethal mix of speed and range enhancements. This compensates for the weapon's lack of stability, and combined with the weapon's good damage, the weapon is incredibly devastating in the proper hands.
Its speed allows for easy maneuvering, and the range may be exploited to catch opponents off guard.
---
TORNADO98765 owns the game A Bizarre Day. December 2018 was the date of creation. A Bizarre Day is a role-playing game based on Hirohiko Araki's comic series JoJo's Bizarre Adventure. Fighting with NPCs or other players and swapping talents for other powers are all part of the game.
A wide map is included in the game, as well as various spots where you may hide from danger. Decision-making and critical thinking are key components of the game. However, being familiar with the game's mechanics will increase your chances of winning.
Samurai is a non-canon, close-ranged Spec that may be gained by completing the Samurai Teacher NPC's mission. This Spec is notable for providing an unrivaled speed increase and a large amount of devastation to the user, as well as a distinctive run animation to go along with it, making it one of the game's fastest and most powerful specifications.
The player must deal 1,000 damage with No Abilities, 2,000 damage with the stand Anubis, and eventually 150,000 damage with the Sword spec to earn this spec.
---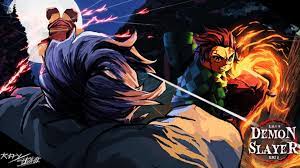 Demon Slayer RPG 2 is a fangame based on Koyoharu Gotouge's iconic manga/anime series Demon Slayer.
The Roblox game Demon Slayer RPG 2 is based on the popular manga and anime series of the same name. In this game, you must battle fierce adversaries, discover new locations, and acquire new powers, arts, and methods to become even more powerful.
---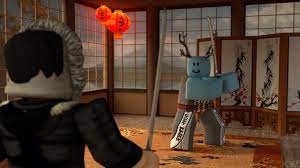 The goal of Katana Simulator is to use your katana to defeat your opponents and become the most strong player in the game. However, you'll need some assistance along the road in the shape of in-game cash and the like.
Katana Simulator is a game in which you obtain new katanas while fighting for cash. Each katana is more powerful than the one before it, assisting you in becoming a greater warrior.
---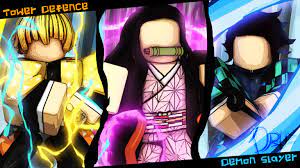 Demon Tower is a Roblox combat game that uses characters and inspiration from the anime Demon Slayer to play Tower Defense. This game's purpose, like other Tower Defense games, is to clear waves of adversaries one by one.
Although the game is still in beta, it offers enough features and enjoyable moments to warrant a try — especially if you enjoy Demon Slayer. Tower Defense games are always fun, whether they're sophisticated or simple, and adding a Demon Slayer theme adds an extra depth of intrigue.
---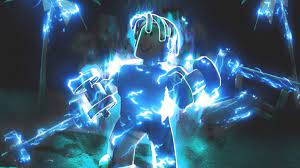 Considering the restrictions of the Roblox engine, Muscle Legends is a really intriguing game. Muscle Legends allows users to train using gyms and PvP bouts in order to become the "Muscle King" and assert their dominance over the server.
There are a multitude of game modes, a large player population, and even a pet collecting system to keep you occupied when you're not hitting everyone in sight. While it isn't entirely focused on combat, it is one of Roblox's best samurai games.
That's it with our today's article on Top 10 Roblox samurai games. Do try all the sections and tell us your favorite. Till then, stay safe and follow us for more upcoming coverage.
Follow us on Twitter & like our Facebook page for more post-updates.
---
Check out more Roblox Games –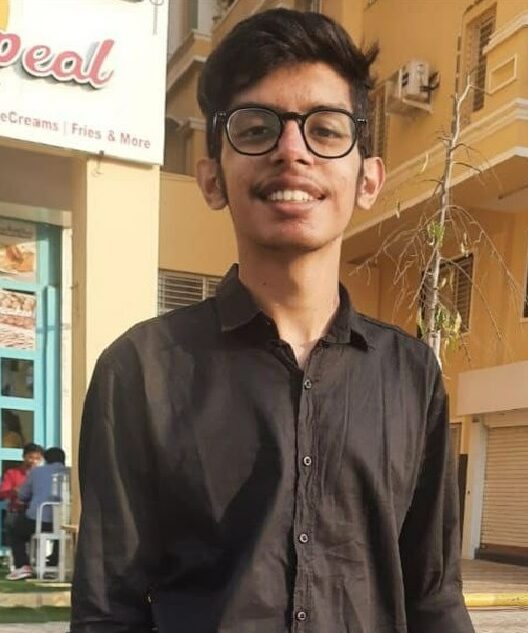 An experienced gaming content writer who emphasizes on offering the most recent information and how-to tutorials for the trending titles. Being a Hardcore gamer himself, he likes to try an array of games and likes to spend his time exploring them. He likes to unwind by listening to R&B music when he's not writing about gaming stuff.