July 30: Call of Duty Mobile, the most popular multiplayer first-person shooting game, is about to complete its 8th season by July end. So far, the game developers have introduced tonnes of exciting features, new operators, new weapons, and whatnot. And still, there's a lot to come.
The mobile version of the COD has been introducing content that we have already seen in earlier titles of the Call of Duty franchise. That's why the developers never found it hard to introduce new content in the game.
In earlier updates, we have seen content inspired by the older COD titles. But in recent seasonal updates, the developers have been introducing game-features like modes, operator skin inspired from Call of Duty: Modern Warfare, which launched back in 2019.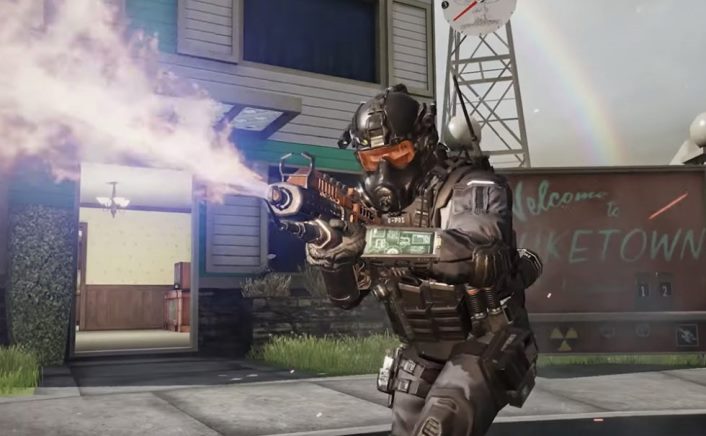 Last week, the test server of CODM went live. The test live shows a glimpse of the upcoming content to the beta testers, which will be available in the next update. The new season update of Call of Duty is supposedly coming in the first week of August.
Some of you might already have heard about the new Gunsmith Weapon Customisation feature, which is making its way with the latest update in CODM. The Gunsmith debuted in COD Modern Warfare a few months back. Well, here we are not going to discuss the details of it, as it demands a separate post. The thing which you should observe is that Activision, the game publisher, is continuously bringing Modern Warfare's popular content to the COD Mobile.
And this is not it. Some beta testers have mentioned a new mode called Hardcore Mode, which might land in CODM with the future update. And yet again, another feature inspired by Modern Warfare. Hardcore Mode is the brainchild of Infinity Ward, the developers of Modern Warfare, and apparently, it will be available in CODM soon.
So, what is a Hardcore Mode? Here, we are going to talk about this new mode. So, stay tuned.
Call of Duty Mobile Hardcore Mode –
Well, unlike usual, Core mode, Hardcore mode is comparatively hard to play. It delivers a realistic experience to the players with some changes in-game features. Realistic? Really? Umm..yes!
To make it a more realistic experience, the Hardcore mode restricts some assistance in matchmaking. Generally, in a Core mode, you get assistance like Mini-map, where you can observe your enemy's location; HUD, these are the on-screen indicators; Hit-markers, these determine the direction from where you are getting shots. But, in the upcoming Hardcore mode, you won't be able to use any of these features. Realistic right?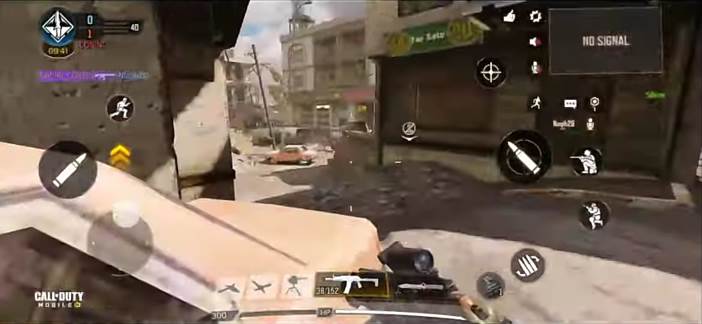 Not only this, but players in the Hardcore mode won't be able to use any of the Operator Skill. You are free to use any of the scorestreaks, but the unavailability of a mini-map makes the use of scorestreaks like UAV and Jammer futile.
Hardcore mode also enables the Friendly-Fire feature, to make it a real-life battlefield experience. Generally, you can't knock down your teammate by any means in MP match. But now, you have to look for your teammates before doing a rage-fire.
And on the top of it, the Hardcore mode also reduces the HP of each player in the matchmaking. That means the time-to-kill of every weapon will decrease drastically, making it easier to knock-out enemies.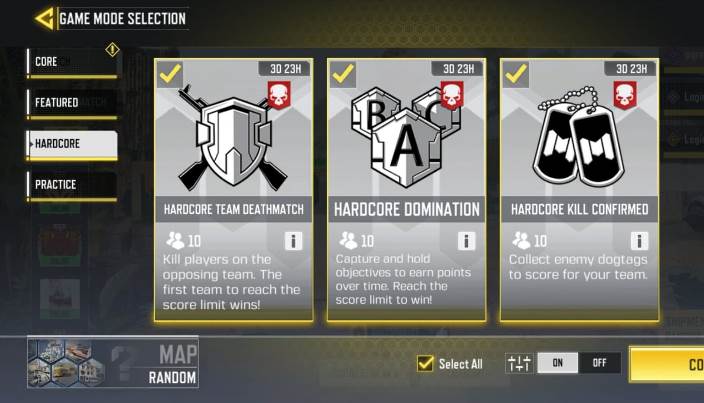 It's evident that Hardcore will be available as a permanent mode. And the Hardcode version of Team Deathmatch, Hardpoint, and Domination can be selected from the Hardcore tab.
Well, Hardcore is going to be very interesting, and we can't wait to try it out. The new mode is coming along with the Gunsmith feature in Season 9. Stay tuned; we will be sharing more details on it soon.
---
(Update – September 8)
Earlier in this post, we have mentioned that Hardcore mode will be available with the season 9 update. But, as you we all know, CODM didn't get any brand new mode in season 9.
Here, allows us to mention a quick follow-up.
According to the official patch notes by Call of Duty Mobile Garena. Season 10 will bring the new Hardcore multiplayer mode to Call of Duty Mobile.
Stay tuned for more details on the same.
---
(Update – September 25)
Rejoice, the most awaited Hardcore mode has finally arrived in Call of Duty Mobile. You can play it right away, just select the Hardcore mode from the playlist.
The new mode also brings a new event, you can complete missions for free rewards.
Soldier, what are you waiting for? Drop into the battleground right now!
---
Subscribe to our Youtube Channel. Follow us on Twitter & join our Telegram channel for more post-updates.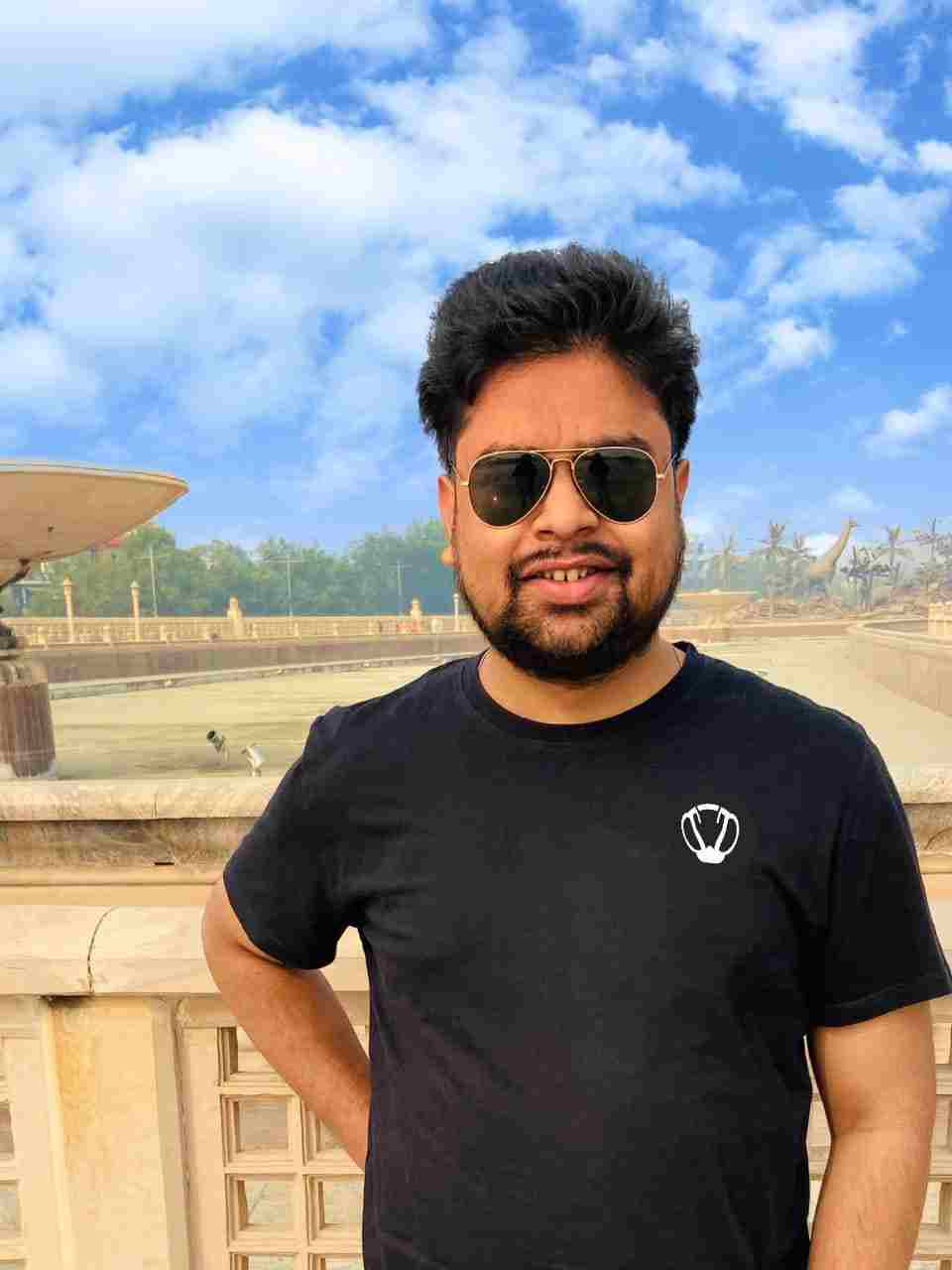 Vivek has been a fan of the COD franchise since forever. Perfection is his forte and the same can be seen in his work. He loves to invest his time in creating awesome content on YouTube and discovering the latest games.