Season 10 of Call of Duty Mobile rolled out around 10 days ago and brought a pretty interesting content update. Along with four new operators, we also received two new maps – Terminal and Pine, and two new game modes – Headquarters and Hardcore with the update.
Well, the developers have been following a different approach to roll-out the content in the game. All the new content gets an introduction on the day of update release; some of it rolls out on the very first day, whereas remaining arrives later in the season.
---

---
The Pine map and Hardcore mode mentioned above were introduced at the start of season 10. Both of the game features are yet to arrive. As mentioned in our earlier post, Season 11, which will be the next significant update, will arrive in mid-October. Thus, to keep the players interested in the game, features like Hardcore mode and Pine map will be released later.
Well, today, Call of Duty Mobile gets a new feature, a new perk. Well, it is not the 'Overkill' perk, which has been around for two seasons but still can't be equipped. Here we are talking about the High-Alert perk, which debuted in 2019's Modern Warfare. And finally, it made its way to the Call of Duty Mobile.
Let's talk more about it.
---
---
How to get High-Alert perk in Call of Duty Mobile –
First things first. Before talking about the features of the High-Alert perk, let's talk about how to unlock it. Well, as we anticipated earlier, the new perk arrived in CODM through Seasonal Events.
FYI, Seasonal Events consist of a number of tasks, which are needed to be done in order to unlock special items like weapons, skins, perks, operators.
In today's updated Seasonal Tasks, if you select the Vigilance section, you will see missions to unlock the 'High Alert' perk. Well, there are just four missions and all of them are easily doable. If you focus, you can unlock High-Alert perk in only 30 minutes.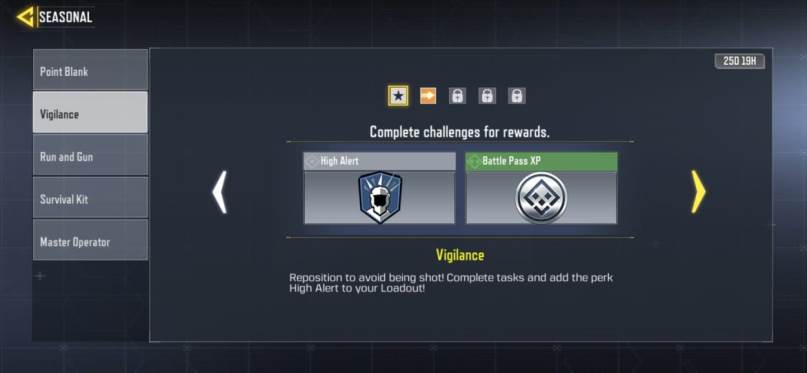 Call of Duty Mobile High-Alert perk guide –
In our opinion, High-Alert is probably the most interesting perk. As the name suggests, this perk will alert you when you get spotted by enemies outside your field of view. Well, on the top-of-it, you get the ability to mark not only enemies but also their equipment and scorestreak by simply ADSing.
Where to use High-Alert Perk?
Well, the High-Alert perk makes more sense in modes like Search & Destroy, where this perk will supposedly alert you whenever an enemy spot you in their field of view. But to equip this perk, you need to sacrifice the famous Dead-Silence perk, which is currently the best perk for modes like Search and Destroy.
We will be testing out the Alert Perk more to check out its competency and usability. So, stay tuned, and watch out this space for more.
That's pretty much it for now; thanks for tuning in.
Follow us on Twitter & join our Telegram channel for more post-updates.
---
Check out GUNSMITH LOADOUTS here –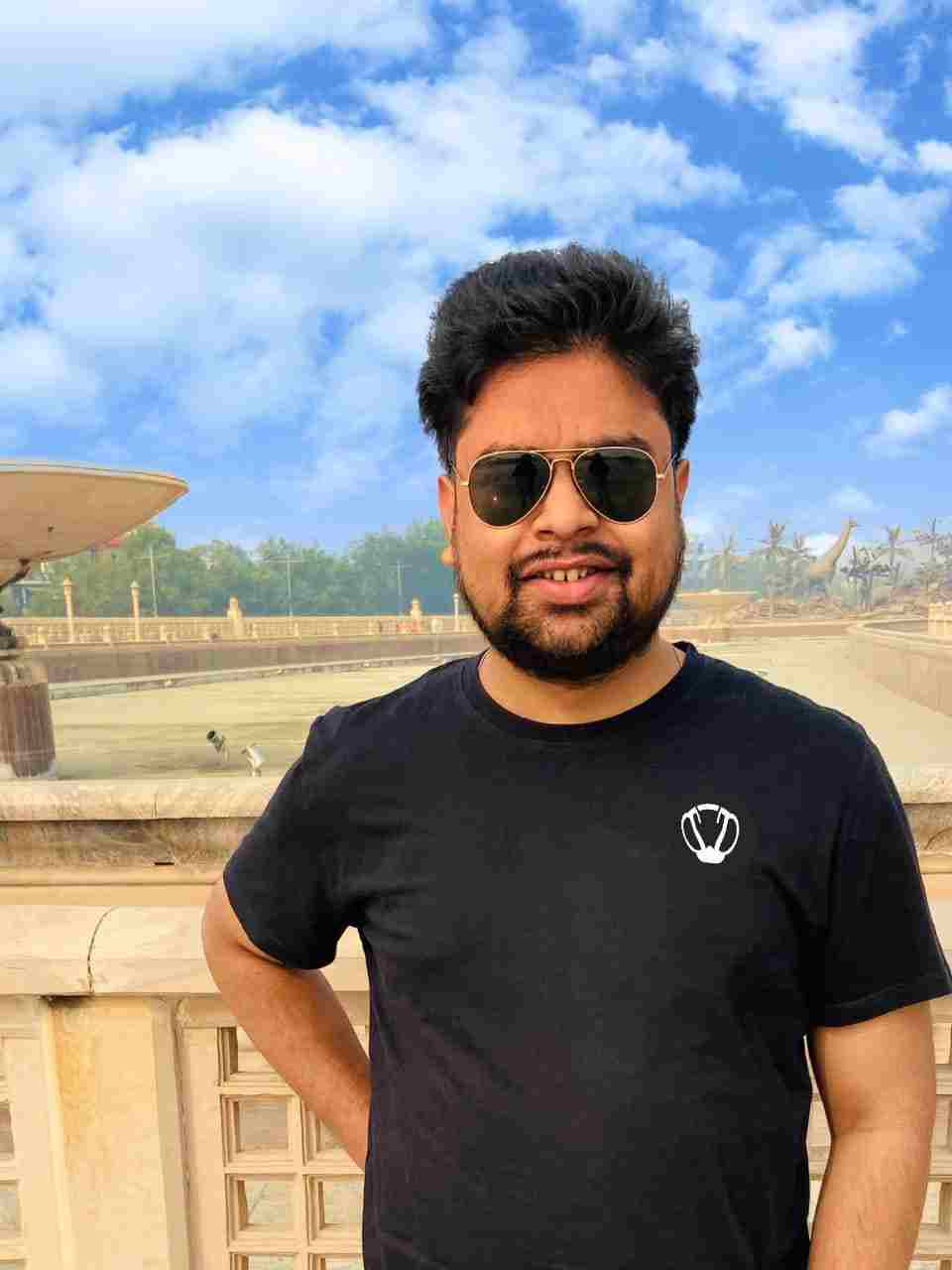 Vivek has been a fan of the COD franchise since forever. Perfection is his forte and the same can be seen in his work. He loves to invest his time in creating awesome content on YouTube and discovering the latest games.