It's official now. Black Ops: Cold War, the upcoming title in the Call of Duty franchise, is scheduled for global release in November. The trailer of the game was released in the unique way one can barely think of. The in-game event in Warzone revealed the final trailer, and it was the most incredible experience.
We have got a lot of information about the upcoming Call of Duty title. First, Black Ops: Cold War multiplayer mode will be revealed on September 9, 2020. The Cold War campaign mode is a direct sequel to the Black Ops 1. And it evident now, Warzone is here to stay. Black Ops: Cold War's operators, weapon, skins,etc will roll-out in Warzone in future DLC.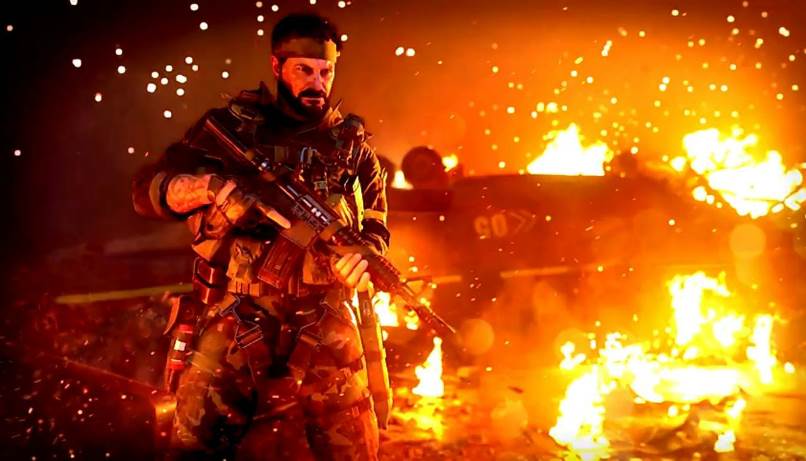 Well, the trailer is out on all platforms now. But, before the official trailer went live, the Youtuber named Jackfrags released a video featuring the official trailer and a gameplay video. Yes, you heard it right. The video starts with the game trailer followed by a gameplay video.
According to the claim made by the Youtuber, he tried his hands on the campaign mode of Call of Duty: Black Ops Cold War. He mentioned several exclusive details like the campaign mode locations, character's name, and a lot more.
If you are interested, you can check out the gameplay video uploaded by Jackfrags below.
FYI, the pre-orders for the upcoming Call of Duty: Black Ops Cold War have gone live for PlayStation platforms. The official social media accounts of PlayStation have confirmed that the beta version of the new Black Ops will be available for PS4 users 5 days earlier. So, what are you waiting for? Pre-order now