A new year introduces a fresh Call of Duty competitive season and Activision and Blizzard have officially reported information for the first two competitive events of the Black Ops Cold War after weeks of anticipation.
Coming off the back of a successful first season for the franchised competition, the Call of Duty League will organize a congratulatory pre-season event to mark the one-year annual celebration of 2020's Minnesota event, prior to actually heading into real league action two weeks late
COD League – 'Kick-Off Classic' Schedule
The CDL's 2021 season gets underway on January 23-24, with a special pre-season event labeled the Kick-off Classic. The distinctive broadcast will commemorate the one-year annual celebration of the competition's Launch Weekend in Minnesota.
The Call of Duty League announced Wednesday the schedule for its January 23-24 fan-voted show tournament, the Kick-off Classic. The Call of Duty League finalized the matchups via voting on Twitter.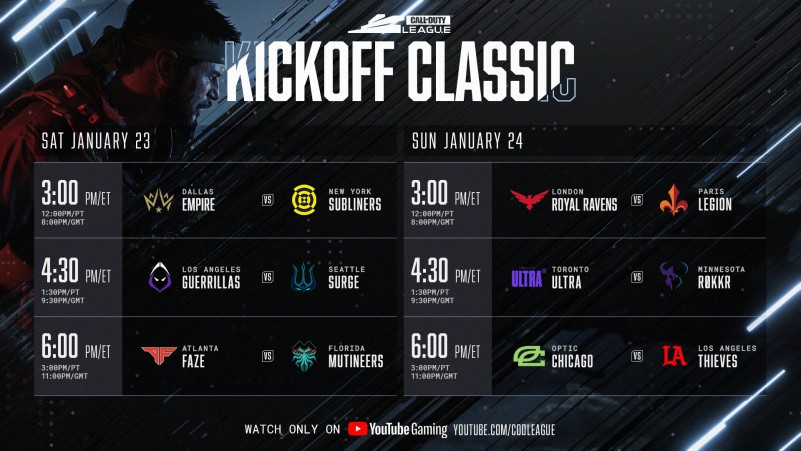 The Kick-off Classic will begin with three series on January 23. The following day, another set of three really anticipated matches will take place.
Each of the teams was given four different potential competitors, from which the fans had to choose their preferred opponents by participating in the polls. There had been several teasers as to when the league would start, which has now been revealed to be February 11-14.
The Kick-off Classic will be similar to the Minnesota ROKKR Launch Weekend at the start of 2020. However, this tournament will not count towards seasonal standings as it is nothing but a friendly match between all teams.
---
Subscribe to our YouTube Channel. Follow us on Twitter & join our Telegram channel for more post-updates.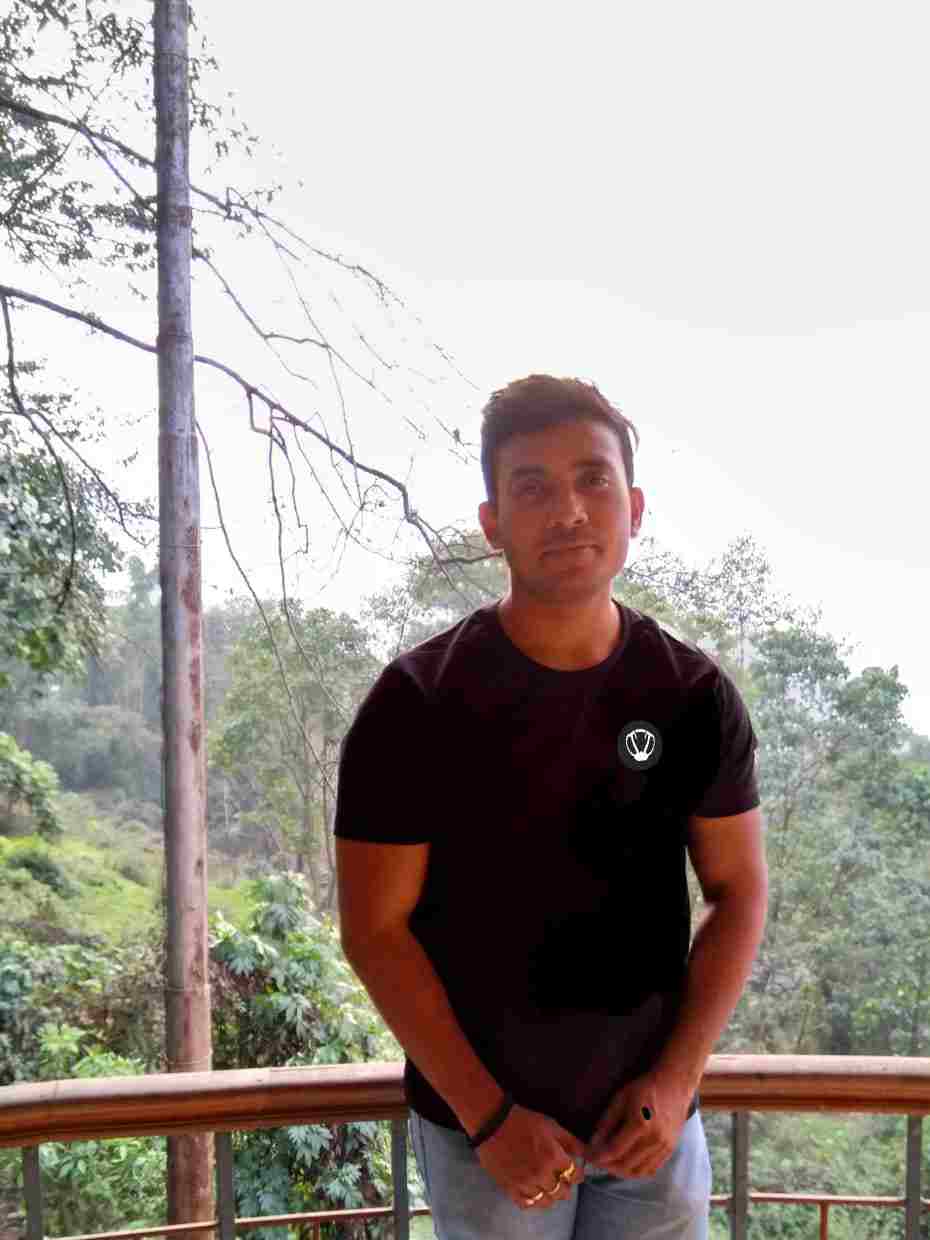 Lakshay has a keen interest in gaming since he first got his hands on PlayStation 3. On Stealthy Gaming, he covers breaking stories on COD Mobile and other popular games. In the evening, he hits the gym and feeds on protein.