Call of Duty Mobile Season 13. is now live and active. Worldwide, players are grinding more than ever to redeem all of the rewards and treats brought by Season 13.
COD Mobile has always had the ability to entertain and engage players through creative and relevant updates. Even, Season 13 is an update filled with action.
Since the holidays are the season, Activision gives presents like crazy to the players. Today we will be talking about yet another leak/rumor which we have recently gotten our hands-on. So, without much ado, let's get straight into it.
New Pistol USP in COD Mobile
Yes! You read that right. We have confirmed reports on the fact that Call of Duty Mobile will be seeing the release of yet another new weapon – USP 45 Pistol.
The USP .45 is an able sidearm in multiplayer because of its range, high magazine capacity. The USP has featured in mainstream COD titles like the Modern Warfare and Black Ops series. It is one of the OG pistols in the game and almost all fans of COD can instantly recognize this pistol.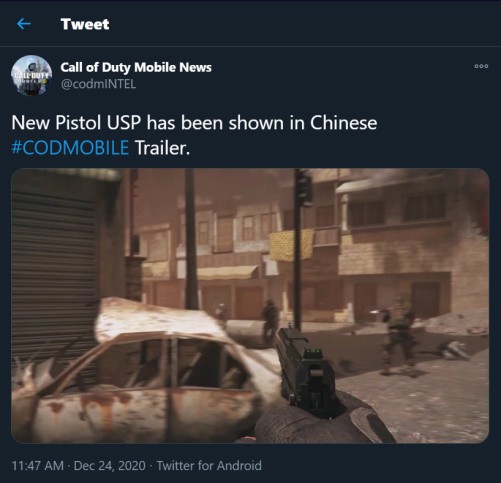 Our team of researchers caught a glance of the new USP pistol in the COD Mobile trailer of the Chinese version of the game. So, judging by past experiences, we have reasons to believe that the USP pistol will soon be making its way into the game.
As of now, we don't have any confirmed reports as to when exactly the weapon is being released into COD Mobile. Until its release, stay frosty and keep grinding!
Happy Holidays!
---
Subscribe to our Youtube Channel. Follow us on Twitter & join our Telegram channel for more post-updates.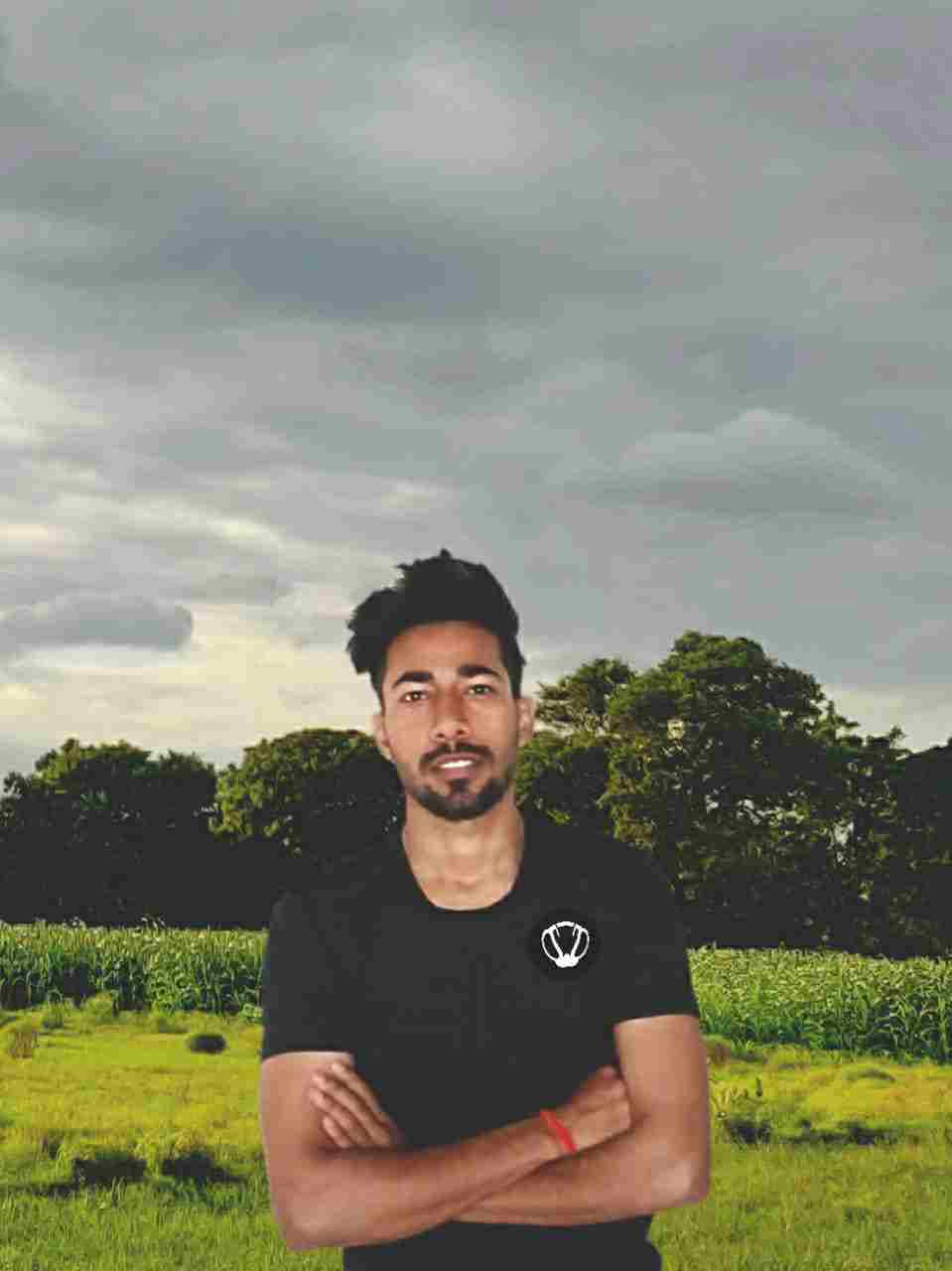 A gaming aficionado. Sometimes he can be seen fabricating a poem or feeding on a good sci-fi novel.