Last updated on February 2nd, 2021 at 09:53 pm
Winter has arrived already. Call to Duty Mobile Season 13 has entered the game. Players all across the globe are grinding more than ever to unlock and get their hands on all the rewards which Season 13 of Call of Duty Mobile has to offer.
Ever since the gunsmith feature was rolled out, and new guns were introduced each season, players always thought that it was difficult and tiring to pick the 5 best attachments out of more than 50 to upgrade their favorite weapons. That is where our group comes in.
We have been actively researching on creating 'purpose-oriented' Gunsmith loadouts for a weapon. Earlier in this series, we have mentioned the loadouts like "No Recoil' KN-44, 'Fast ADS' DR-H, 'Fast ADS' HG-40, and a lot more. Make sure to check all loadouts here.
---
Also Read: COD Mobile Razorback Gunsmith Loadout
---
COD Mobile QXR Gunsmith Loadout
It is always prudent to have all guns fully upgraded with arms buffed and nerfed for any new season. Moreover, it's necessary to shape your weapons in accordance with your game style.
The productivity of the gun is mainly a player attribute. For e.g., a player who loves a relentless fight in the vicinity does not find a weapon of long-range satisfactory.
At the end of the day, though, you'll break the different systems and weaponry to locate the weapons and bring together those which are best for the game.
---
Also Read: COD Mobile HBRa3 Gunsmith Loadout
---
QXR No Recoil Gunsmith Loadout
It has only been a few hours since the QXR SMG was released into the game. However, in that short duration, it has been labeled as one of the best SMGs in the entire game. It is that good. No doubt the gun has potential, however, with the right attachments, it will become unstoppable.
Best QXR Attachments
Muzzle – no change
Barrel – no change
Optic – no change
Stock – No Stock
Perk – Enhance Bolt Perk
Laser – OWC Laser -Tactical
Underbarrel – Strike Foregrip
Ammunition – no change
Rear grip – Granulated Grip Tape
Check out the stats for the Base Variant of the weapon for comparison: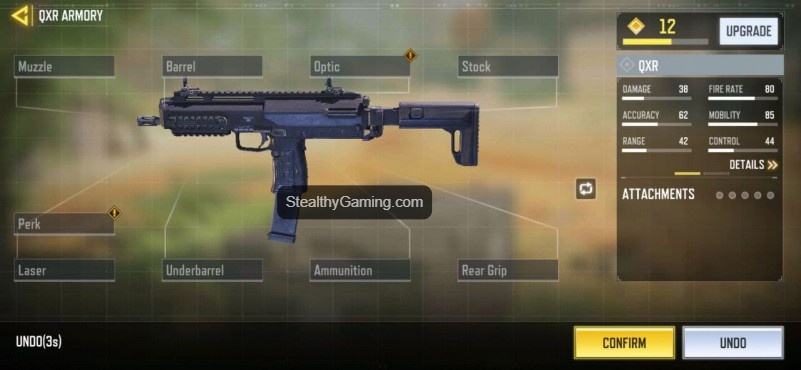 ---
How to use QXR No Recoil Gunsmith Loadout
The QXR is an SMG which means it has a high fire rate and high mobility. These characteristics make the gun difficult to handle as it experiences quite a lot of recoil. This build is primarily fixed on increasing the stability and control of the weapon by decreasing the recoil.
This weapon build is most suitable for aggressive gaming modes like Hardpoint, Domination. It will do well in maps like Crash, Firing Range, Nuketown, Rust.
So, go ahead and try out this no recoil loadout for the QXR. We assure you that it won't disappoint.
---
Subscribe to our Youtube Channel. Follow us on Twitter & join our Telegram channel for more post-updates.
---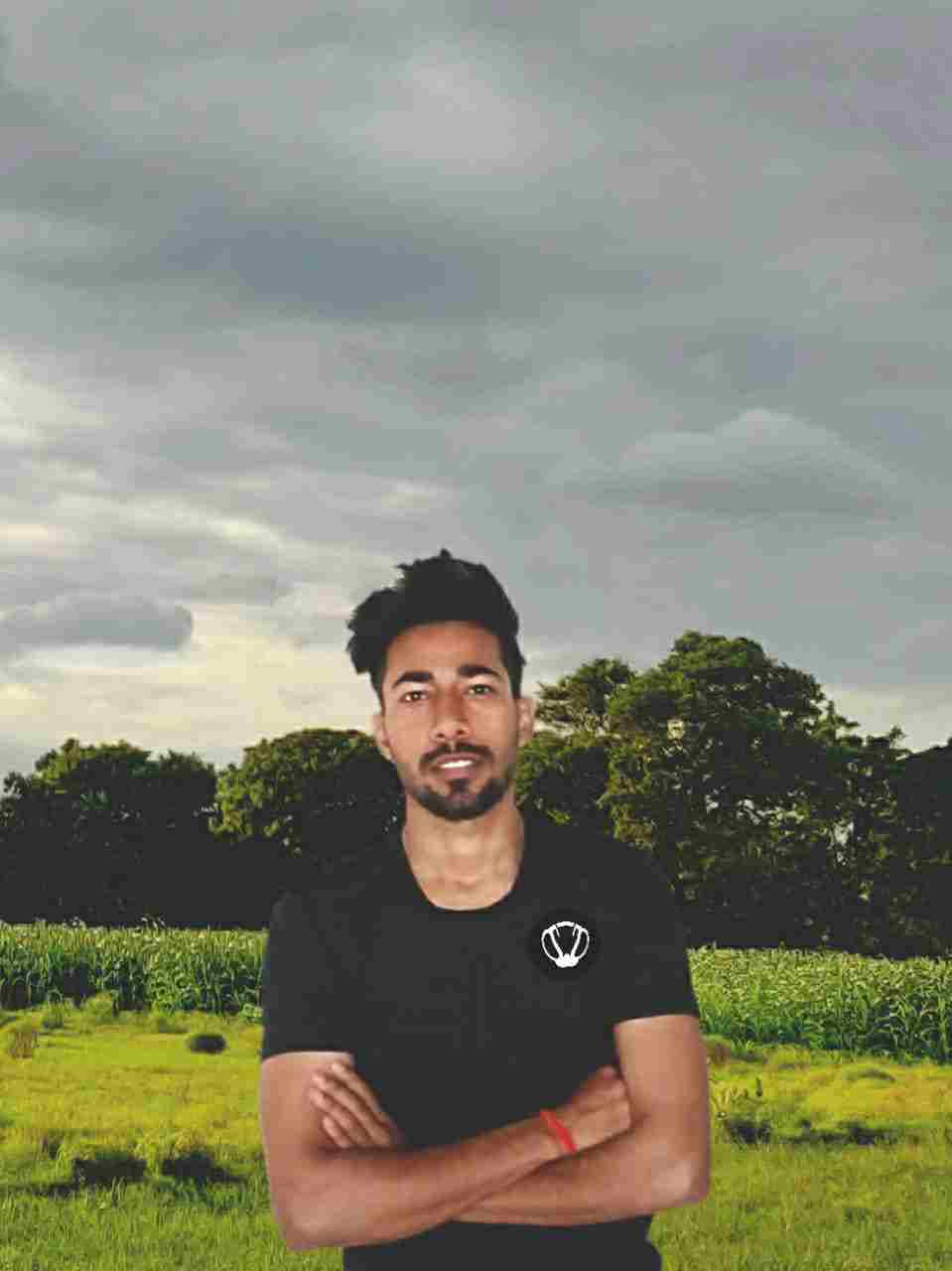 A gaming aficionado. Sometimes he can be seen fabricating a poem or feeding on a good sci-fi novel.