Updates are coming in thick and fast for Call Of Duty Mobile. This is a temporary surge due to the oncoming Season 13 – Winter War which releases on 22nd December. However, today we have something which might be coming to COD Mobile soon, but probably not as soon as this Christmas. Leaker, @codmINTEL has taken to Twitter again and announced some big features which have certainly excited long time Call Of Duty players.
It looks like the Cargo Map from COD4 is making its way to the Mobile version soon enough. In the tweet, @codmINTEL mentions some other features that were seen in the game files of COD Mobile Chinese Beta. The long-awaited Buystation and Cash System are being finally included in the Mobile version of COD as well. In addition to this, the graphics also appear to be upgraded from what we have seen before in the Global version.
Perhaps the most exciting aspect is a Gulag system with the Cargo Map for Battle Royale. Cargo Map previously featured in Call of Duty Black Ops 2 and then in Black Ops 4. It is a dynamic map that includes moving containers that can be tactically used to outsmart your opponents.
The aerial view of the Cargo map shown belongs to COD Black Ops 2, but it can give us an idea of what to expect from the map.
We can assume that these features are being tested on the Chinese version before they make their way to a Global release.
Stay tuned for more Call Of Duty Mobile updates.
---
Subscribe to our Youtube Channel. Follow us on Twitter & join our Telegram channel for more post-updates.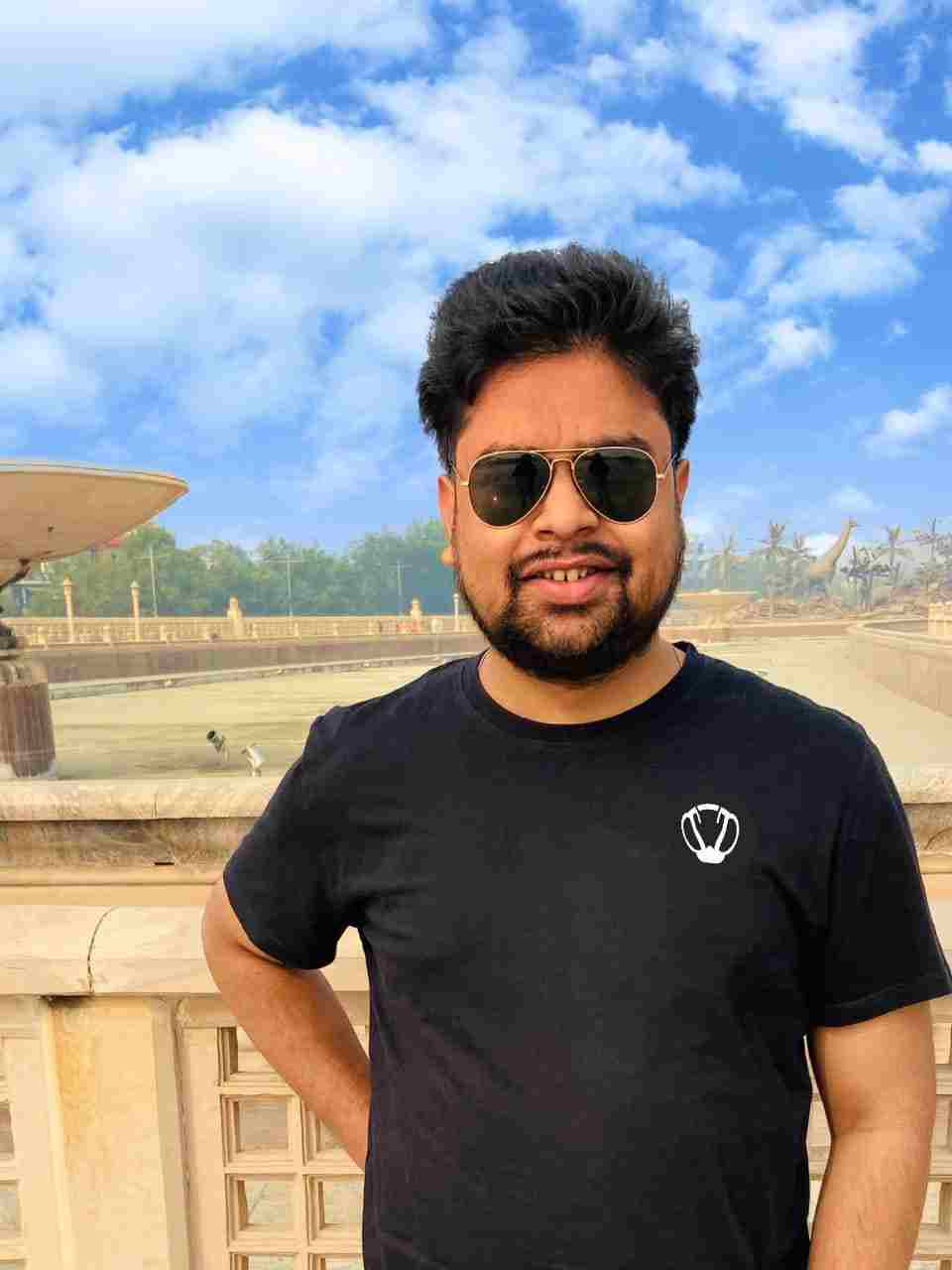 Vivek has been a fan of the COD franchise since forever. Perfection is his forte and the same can be seen in his work. He loves to invest his time in creating awesome content on YouTube and discovering the latest games.