It has been long overdue. Released with Season 12 of Call Of Duty Mobile, the Mythic Fennec – Ascended has been wreaking havoc left and right. Even if we look at the regular version of Fennec, it is still a better pick than all other SMGs in its category. Due to its blistering fire rate of 111, 88 Mobility, and 38 Damage, Fennec received a lot of the limelight.
To make matters worse, Fennec can be used with the Akimbo perk. This enables the player to equip 2 SMG at the same time. While Activision mentioned that it results in slightly lower damage from both guns, the combination is truly amazing. Even though there is no ADS, the ample amount of bullets and low recoil takes care of most scenarios.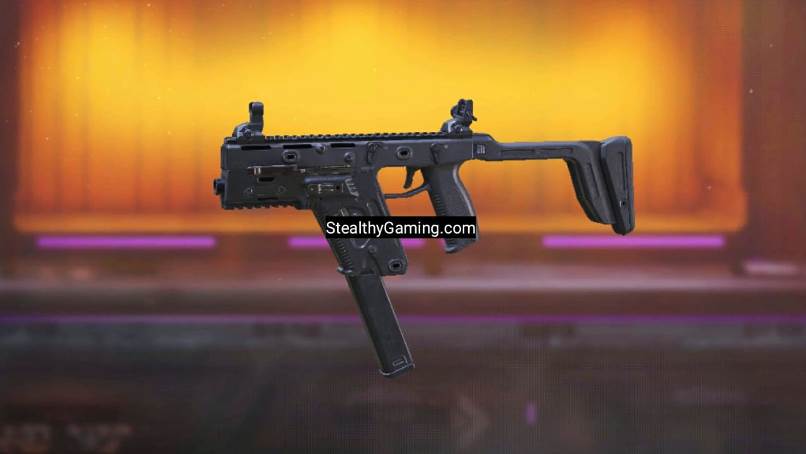 This is the reason why fans have been asking Activision to nerf the gun. The combination has been deemed almost unplayable by players, and this is precisely the situation that demands a weapon to be nerfed.
All versions of Fennec will be nerfed in the next update of Call Of Duty Mobile which will mark the beginning of Season 13.
Following are the changes:
Fennec-Short MIP lightweight barrel and Fennec-Slightly reduced movement speed without butt.
Fennec-Akimbo's reload speed is slightly reduced.
Fennec-Akimbo's damage is slightly reduced.
Fennec's accuracy when walking or jumping is slightly reduced.
These changes were spotted in the Official Patch notes (Korean) revealed by Activision.
Stay tuned for more Season 13 updates.
---
Subscribe to our Youtube Channel. Follow us on Twitter & join our Telegram channel for more post-updates.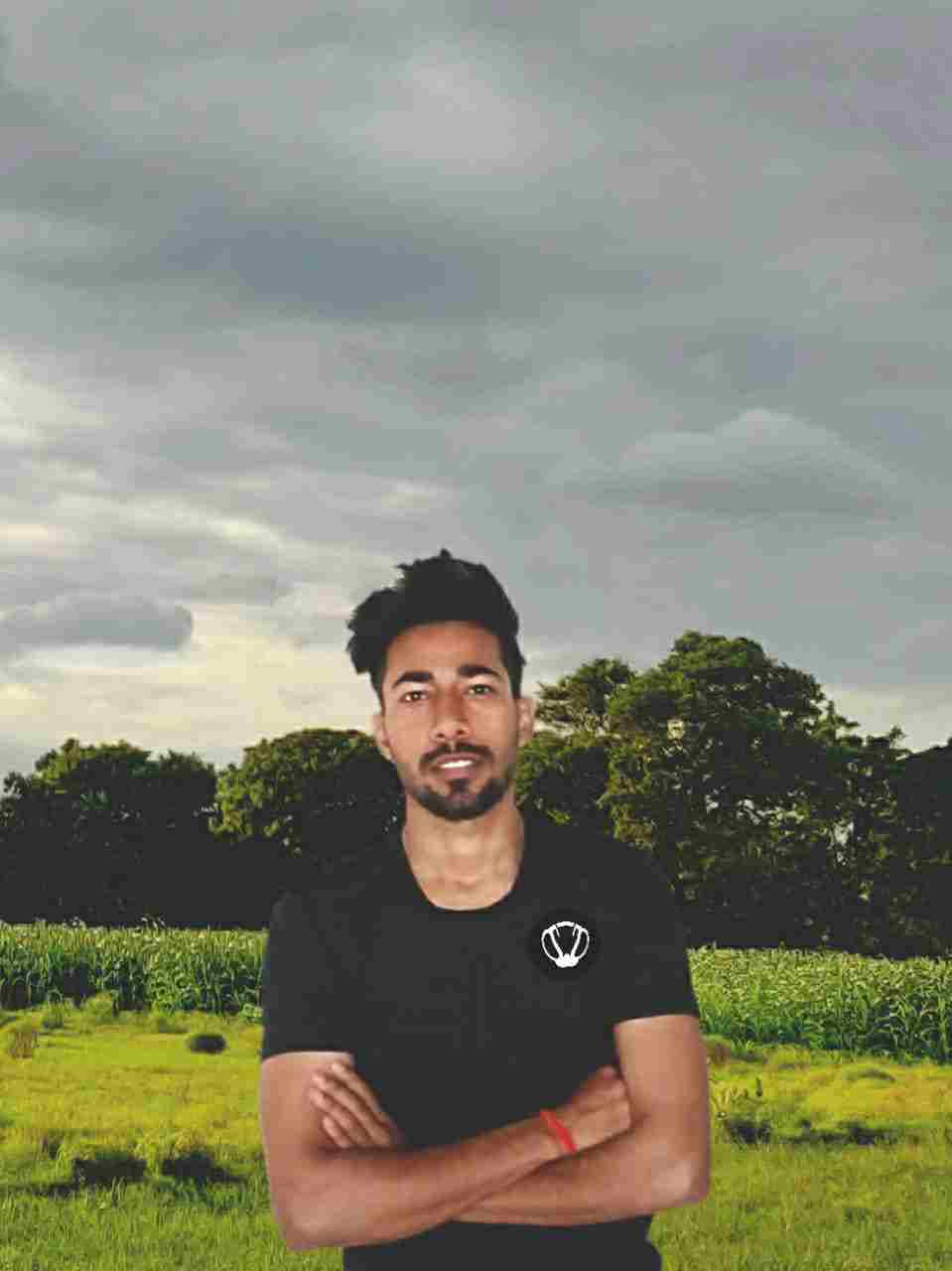 A gaming aficionado. Sometimes he can be seen fabricating a poem or feeding on a good sci-fi novel.