Last updated on February 2nd, 2021 at 09:40 pm
COD Mobile has been thriving since its release back in October 2019. The number of players actively playing COD Mobile just keeps on increasing with each passing day. COD Mobile has become one of the most popular FPS games on the mobile platform.
Activision has never failed to show how generous they are time and again. They have made extraordinary efforts to bring about some of the best cosmetic rewards, skins, and characters for players for free. Today we will be talking about one such freebie.
COD Mobile: Ghost Stealth skin
Well, to celebrate the holidays and the season of gifts in the true sense, Activision decided to give away an Epic Character Skin – Ghost Stealth for free to players who were logging into the game for the first time and were linking their Activision accounts to the game.
However, after some time this decision was questioned by most players and was deemed unfair by many. So, Activision decided to give the Ghost-Stealth Epic skin for free to all the players in COD Mobile who have their Activision accounts linked and not just to the newcomers.
It has been quite some time since that decision was announced by Activision. But in a recent poll conducted by our team, it was found that the majority of players haven't received the Ghost Stealth skin yet.
It was quite surprising. Well, we speculate that the reason behind this is, COD Mobile is giving out the Ghost skin in Phases. We have no confirmation as to when will all the players receive the Ghost – Stealth skin. However, since they have made an official announcement of the giveaway, we are certain they will do so.
We have also mentioned steps on How you can get the Ghost Stealth skin for free in one of our previous articles.
If you have not linked your Activision account yet, you can follow our dedicated article for a quick guide!
Until then instead of getting envious of the lucky ones, you should keep grinding to upgrade all your weapons to max.
---
Subscribe to our Youtube Channel. Follow us on Twitter & join our Telegram channel for more post-updates.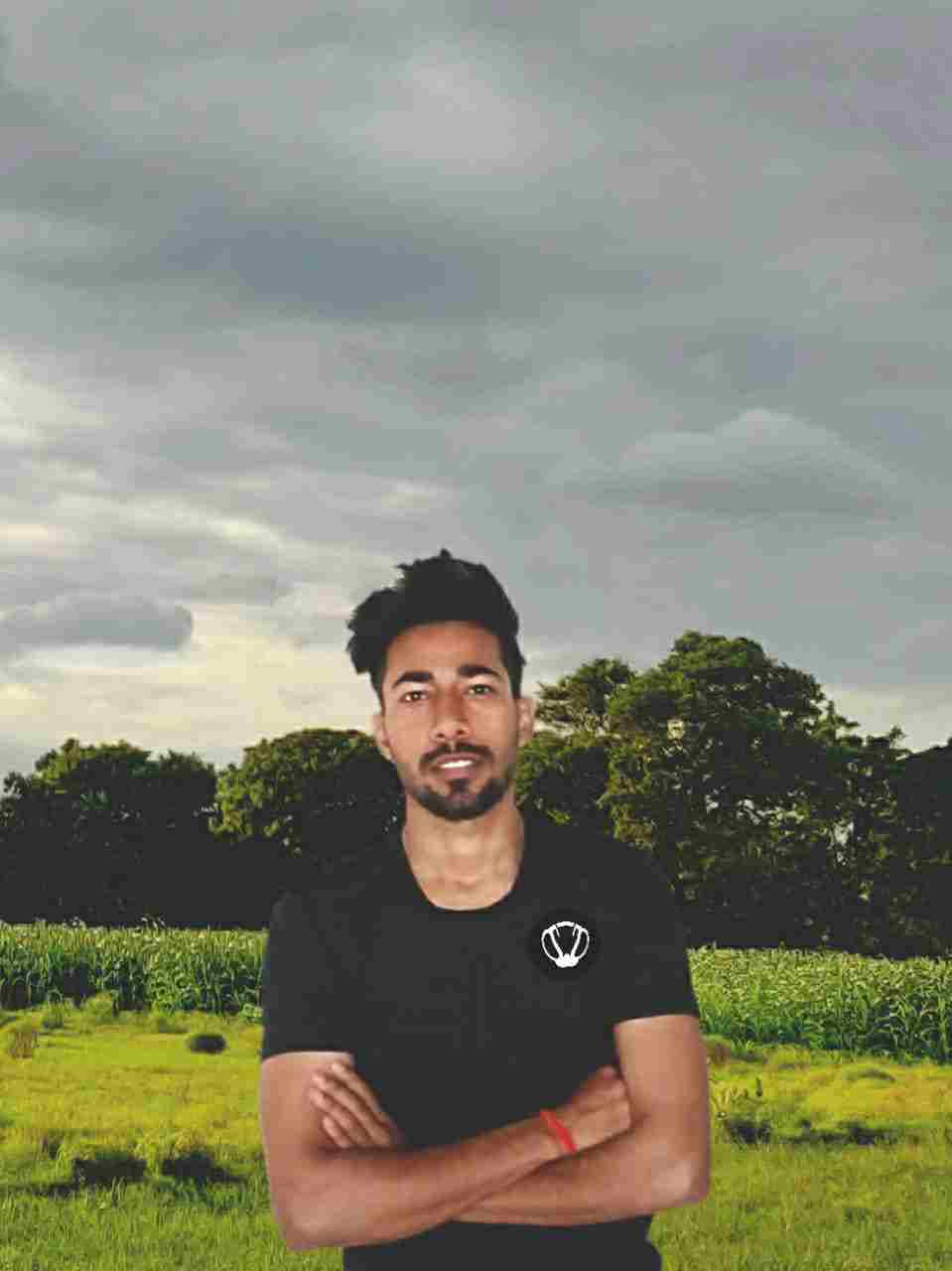 A gaming aficionado. Sometimes he can be seen fabricating a poem or feeding on a good sci-fi novel.