Data Pack DLCs have always been the most awaited updates in the eFootball PES series. Konami, the developer studio, releases Data Pack at some intervals to introduce new content to the game. Data Pack not only brings new content but most of the time, it brings updates to the existing features in the game.
The previous Data Pack update (Data Pack 3) for PES 2021 rolled out on December 3, 2020, and brought new in-game content like new boots from Nike and Adidas, new Russian Premier Liga 2020-21 Winter Ball, the new partnership with FC Barcelona, and a lot more.
But, as always, fans expected a lot more from the update. Some significant Data Pack updates of 2020 brought a plethora of new face-updates, new and updated stadium, new boots, new jersey for FCs, and a lot more. The last update for 2020, that is, DP3, was great, but fans were expecting Konami to end the year with a bang.
Well, according to us, the upcoming Data Pack update, that is, Data Pack 4, is going to be a significant update. We are expecting some more new face updates in the game as some of the players' avatars need to be enhanced. And on top of it, some new stadium updates might be in the pipeline.
Data Pack 4 release hasn't been announced yet, but if we lookout for a pattern, it can be said that the next Data Pack may arrive after a period of a month and a half. And considering that the previous update wasn't a big one, we can definitely say that Data Pack 4 update may release in mid-January.
Till then, stay tuned for the latest news and updates.
---
(Update – February 4)
Konami released the new Data Pack 4.0 for all the major platforms.
---
Subscribe to our Youtube Channel. Follow us on Twitter & join our Telegram channel for more post-updates.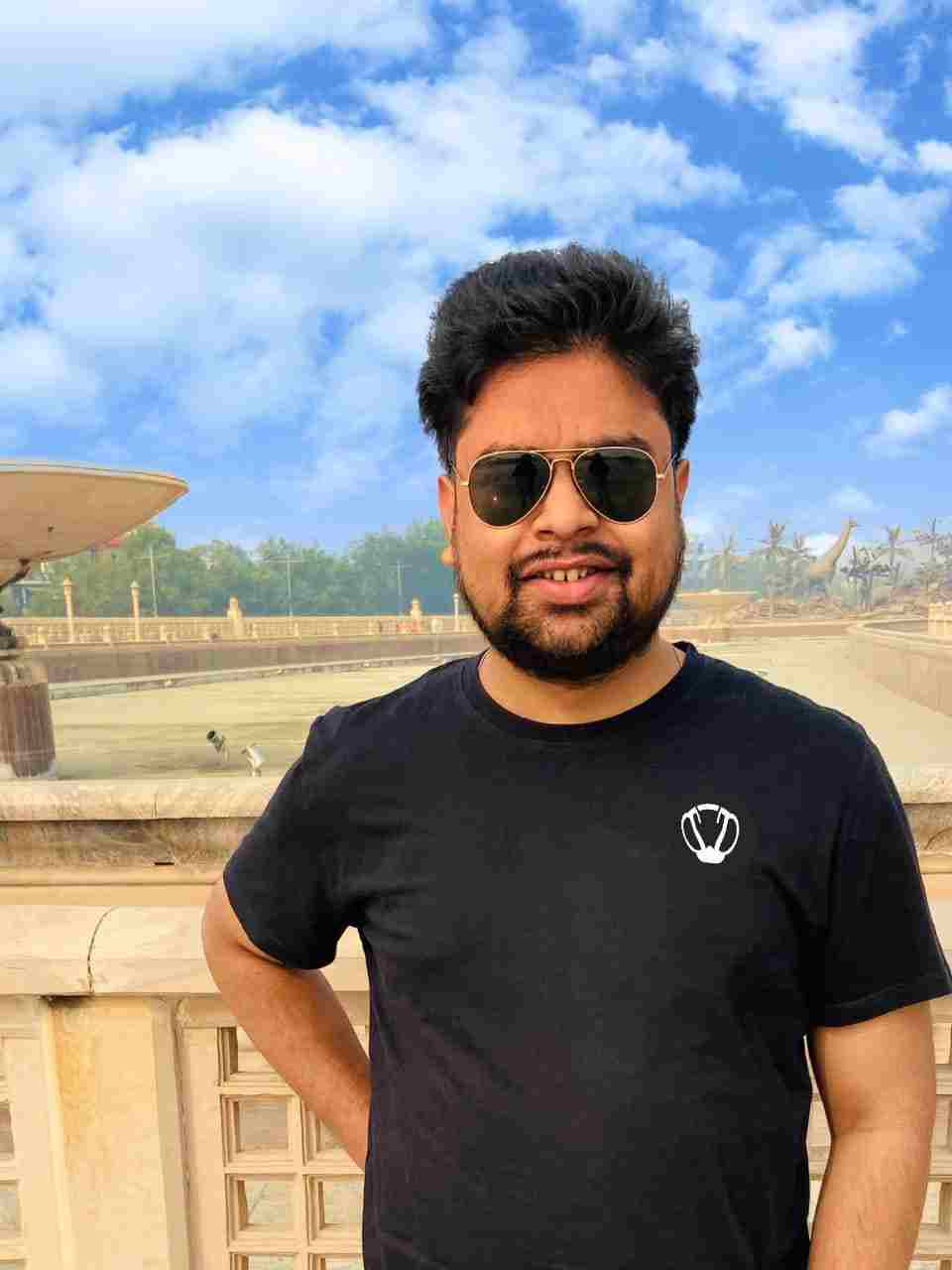 Vivek has been a fan of the COD franchise since forever. Perfection is his forte and the same can be seen in his work. He loves to invest his time in creating awesome content on YouTube and discovering the latest games.