Winter has arrived already. Call to Duty Mobile Season 13 has entered the game. Players all across the globe are grinding more than ever to unlock and get their hands on all the rewards which Season 13 of Call of Duty Mobile has to offer.
Season 13 of Call of Duty Mobile has been an absolute rollercoaster ever since its release. The Battle Pass and other rewards appealed to most players out there. However, for some, it couldn't supersede the benchmark set by Season 12.
Regardless, just like previous seasons, COD Mobile did not launch all the updates in one go but rather decided to do so over a period of a couple of weeks. Today we will be talking about one such much-awaited update.
COD Mobile: New 'On the Brink' Event –
COD Mobile has always been famous for its Events. Last season saw the very popular and extremely successful Knights Divided Event. Call of Duty Mobile gives away a ton of cosmetic rewards and various other unlockable content via these events.
As most of you must have guessed by now, another new Event is on its way. The Season 13 exclusive event – 'On the Brink' is to be released in T – minus 3D 18H (3 days 18 hours).
Just by the looks of the event thumbnail, we can see an outlaw skin in it. On closer scrutiny, we can make out that the weapon skin in the picture is the Outlaw – Arctic Threat. It is an epic skin. So, at the very least, the New 'On the Brink' Event will give players a free Outlaw Epic skin.
However, we believe there are going to be a lot of other cosmetic rewards associated with that event.  As of now, we haven't yet received any confirmation as to what the missions are going to be.
Judging by the events of previous seasons, all we can say is that it is going to be a fun-filled and definitely satisfactory event with really good rewards. The Countdown has already begun. So, gear up for another exciting grind in COD Mobile.
---
Subscribe to our Youtube Channel. Follow us on Twitter & join our Telegram channel for more post-updates.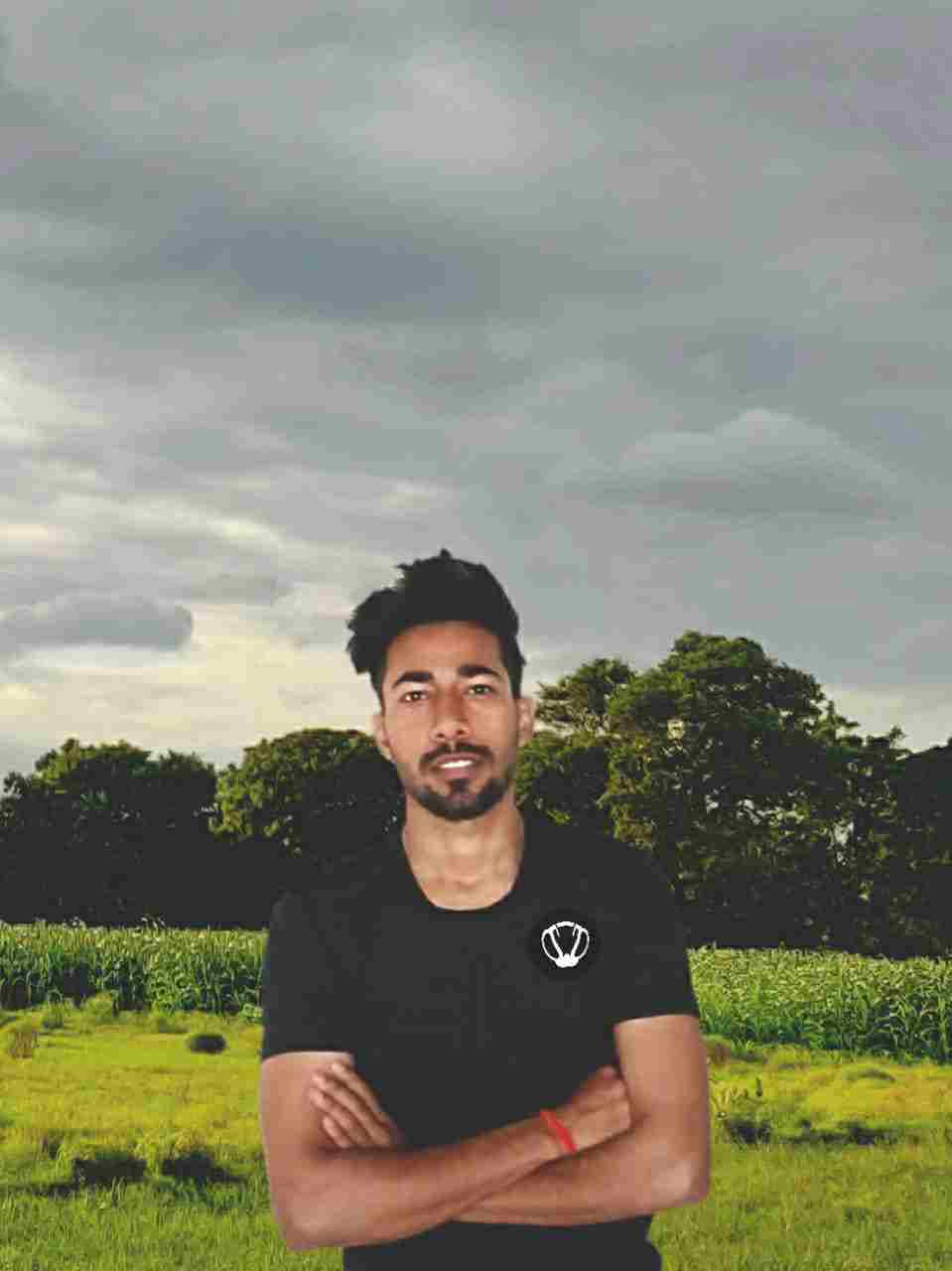 A gaming aficionado. Sometimes he can be seen fabricating a poem or feeding on a good sci-fi novel.