With every season, players are still waiting to release new weapons. It's a craving that can't just be satisfied and we agree. However, this can be very challenging for some players to choose the ideal building weapon along with the gunsmith feature.
For that, check out our recent posts, we have mentioned the best purpose-oriented weapon build like Long-range 'No-recoil' KN-44, High Mobility RUS, 'No-recoil' DR-H, and a lot more. Make sure to check all loadouts here.
Since the release of the gunsmith feature and with the addition of new weapons with each Season, players have consistently thought that it was troublesome and confusing to choose the top-performing weapons and also the best attachments that go along with it. So, it was about time we made a list of the most efficient and reliable weapons in Season 13 of Call to Duty Mobile. So, let's dig right into it.
Top 5 Best Weapons in Call of Duty Mobile Season 13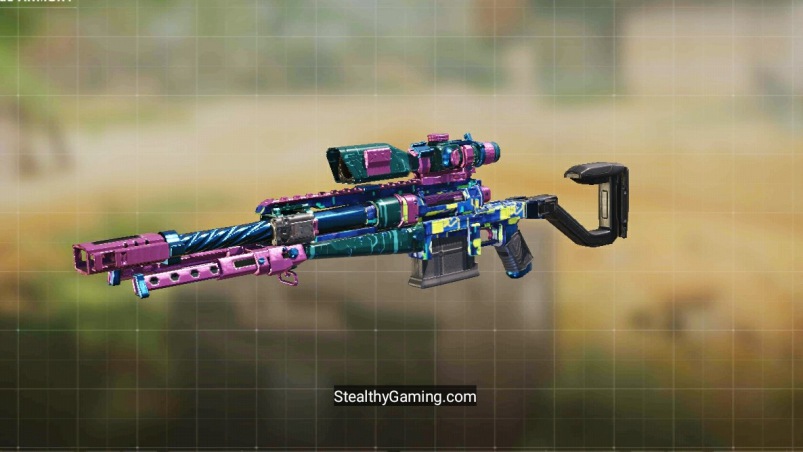 Players are still looking for the next best sniper rifle in the game. Well, we have here the Undisputed King of Snipers in Season 13 – The Locus. The Locus was first released in Season 2 in COD Mobile. It's been 11 seasons since it was launched and it's still a matching force.
COD Mobile's Locus Sniper Rifle has incredibly high damage and is exceptionally precise in contrast with the other snipers of the game. It is certainly a one-shoot-one-kill weapon if fitted with the right attachment.
Some snipers are looking for a good range and others choose high damage. Well, the Locus is a nice match between all the parameters above. That is why it found 5th place on our list.
SUGGESTED LOADOUT: 
---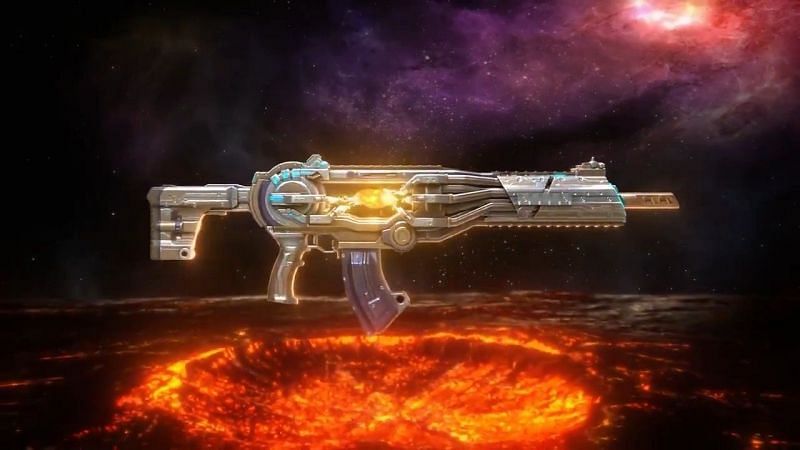 Peacekeeper MK2 is a very good assault rifle that has high damage, a fast fire rate, and great accuracy. The Peacekeeper can build into lots of high-performance loadouts. This weapon was released in Season 13 of COD Mobile and it immediately became a hit ever since its release.
It has become one of the most used Assault rifles in the game because of its extremely high ADS speeds. The Peacekeeper allows a lot of customization because of the variety of attachments found in its gunsmith. This is why the peacekeeper is quite a preferable weapon in COD Mobile. Also, because of those reasons, it found a 4th place on our list.
SUGGESTED LOADOUT: 
---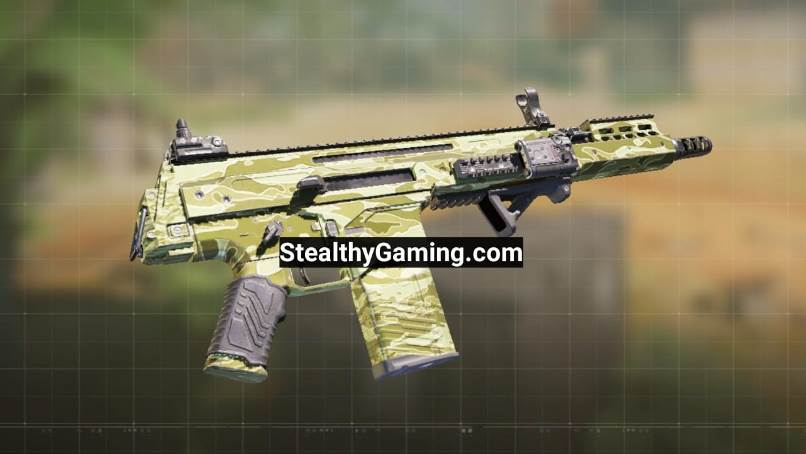 It is an assault rifle that gives you the highest raw power on this list and is fairly easy to control. DR-H has very high damage, medium fire rate, and good accuracy, the gun has low recoil and can fire at any range.
Ever since the DRH got the 30 Round OTM Mag attachment, it has been impossible to stop it. The DRH and the ASM10 have been dominating ranked matches for quite a few seasons. The only reason it is behind the ASM10 is that the DRH has lesser limb damage than the ASM10.
Apart from that, it is an exceptionally reliable weapon suited for all modes of ranked matches. Hence the reason why it is in 3rd place on our list.
SUGGESTED LOADOUT: 
---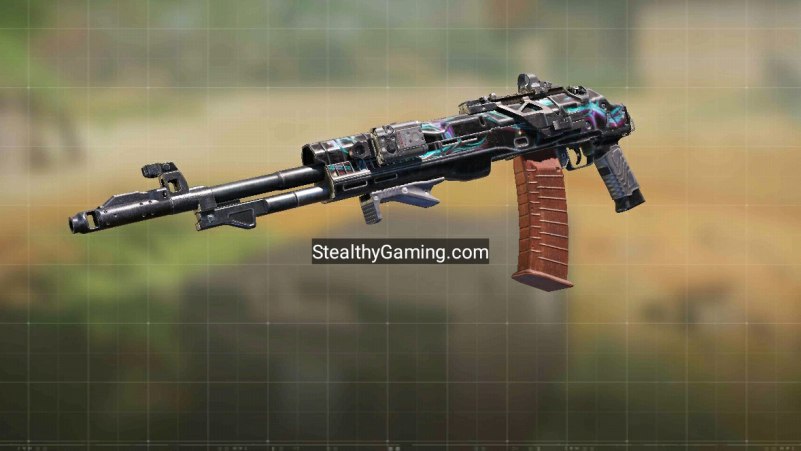 COD Mobile's ASM-10 has always been a very reliable assault rifle. The ASM-10 is the favored weapon over other weapons of the same class because of its significant damage, good range, and stability.
Quite a lot of professional players have also strongly advised the ASM-10 for its extraordinary performance in eliminating enemies. It's been a few seasons since the debut of the ASM-10 and yet, it still manages to prove itself worthy season after season. It got stealthily nerfed this season. However, only the magazine size was reduced. The damage by the weapon is still pretty consistent.
The ASM-10 is a strong machine. It can be a very powerful weapon with the right attachments in both close-range and long-range fighting. So, we put it on a very admirable 2nd position of the list.
SUGGESTED LOADOUT: 
---
Honorable Mentions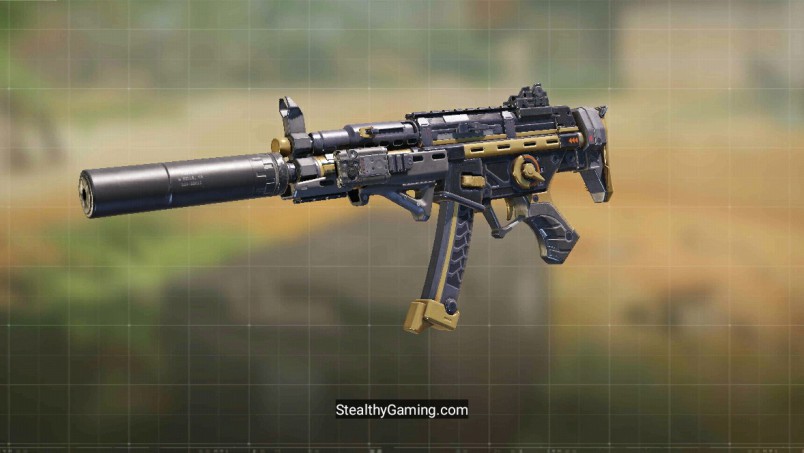 The QQ9 is a very solid SMG and can be improved by having the right attachments. The QQ9 has been adopted from the very popular MP5. Since it's an SMG, it was constructed to decimate in close-range 1v1 combat. The high fire rate and unbelievable ADS speeds make this a beast in close fighting.
The QQ9's new fixture – 10 mm 30 ammo round greatly improved the damage inflicted by the weapon. Despite such a high firing rate, the weapon still has high accuracy and good recoil control. Hence, we thought it was worthy of an honorable mention.
SUGGESTED LOADOUT: 
---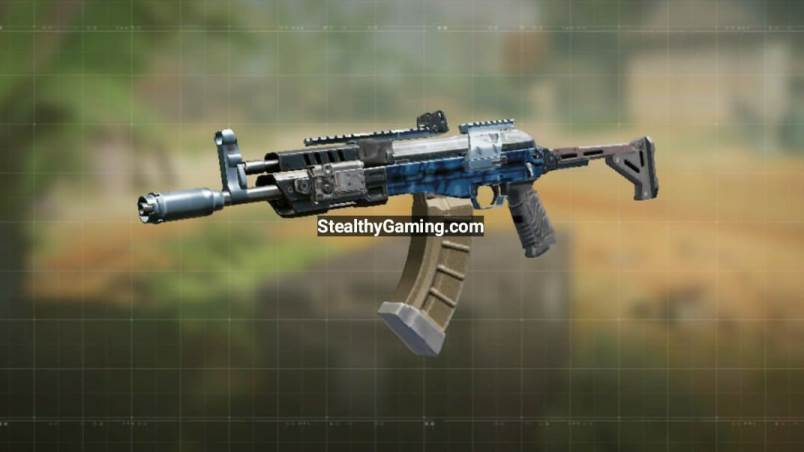 RUS-79U is a submachine gun in Call of Duty Mobile that has very high damage, fast fire rate, and decent range can be used for close- and long-range combat. The RUS is one of the OG SMGs in the game. It can be unlocked at the beginning stages of the game.
The RUS is one of the most stable SMGs out there. Having an exceptionally high fire rate with good recoil control and stability is quite difficult to attain. However, the RUS manages to balance them just fine. That is why we thought it deserved an honorable mention.
SUGGESTED LOADOUT: 
---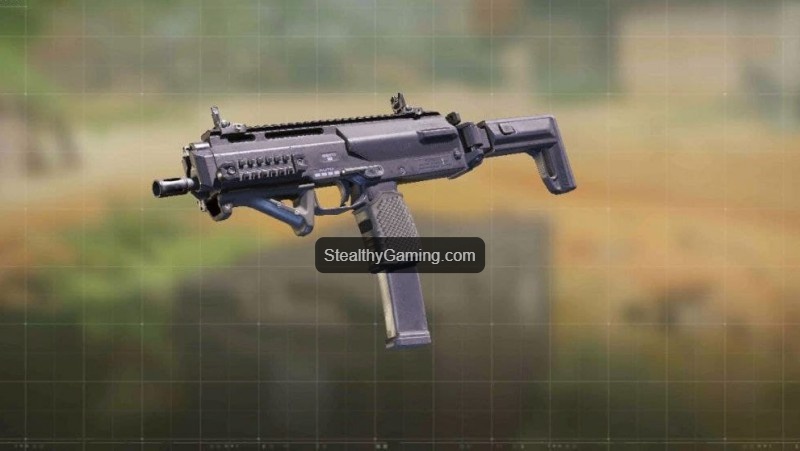 Activision unveiled the MP7 inside COD Mobile under the alias – QXR and it is undoubtedly a broken weapon with the appropriate build. The firing rate is insanely high and the time to kill just exceeds a second. While it's an SMG, the gun has an outstanding range. This weapon has an acute recoil pattern, unlike the Fennec.
With its firing rate, this weapon shreds enemies. The QXR is amazingly powerful with close-range HIP fire precision and has the prospects to become a mid-to-long range SMG in Call of Duty Mobile. This weapon will destroy whole teams with the right attachments. This weapon has become the new meta since its release in Season 13. All these features make the QXR an extremely competent weapon and worthy of first place on our list.
SUGGESTED LOADOUT: 
---
This was our list of Top 5 Weapons in Call of Duty Mobile Season 12. Our team has vigorously researched and analyzed each weapon using various gunsmith attachments to bring you this list. You may choose any gun from this list and we are sure you won't be disappointed and can definitely grab a couple of MVPs.
Subscribe to our Youtube Channel. Follow us on Twitter & join our Telegram channel for more post-updates.
---
Abhigyan identifies himself as a tech geek, gaming cognoscenti, and also a connoisseur of music. Unidentified and mysterious phenomena never fail to gather his undivided attention. When not reading about bizarre and perplexing entities across the Universe, he can often be found cheering for his favorite teams in Football.