Last updated on January 2nd, 2023 at 05:55 pm
Minecraft, Mojang's creative sandbox game, has been around for over a decade, and its dedicated artists and architects have constructed a bewildering array of fascinating constructions for your viewing pleasure.
If you're looking for some design ideas for your next project, we've gone a little further into the Minecraft house designs available to get you started. You need to set aside some time, resources, and affection, since building a house in Minecraft is a difficult endeavor.
While building your ideal home in Minecraft takes a long time, nothing compares to the sensation you experience when you glance out the window of your cozy cabin or wonder at the views from your mountaintop hideaway.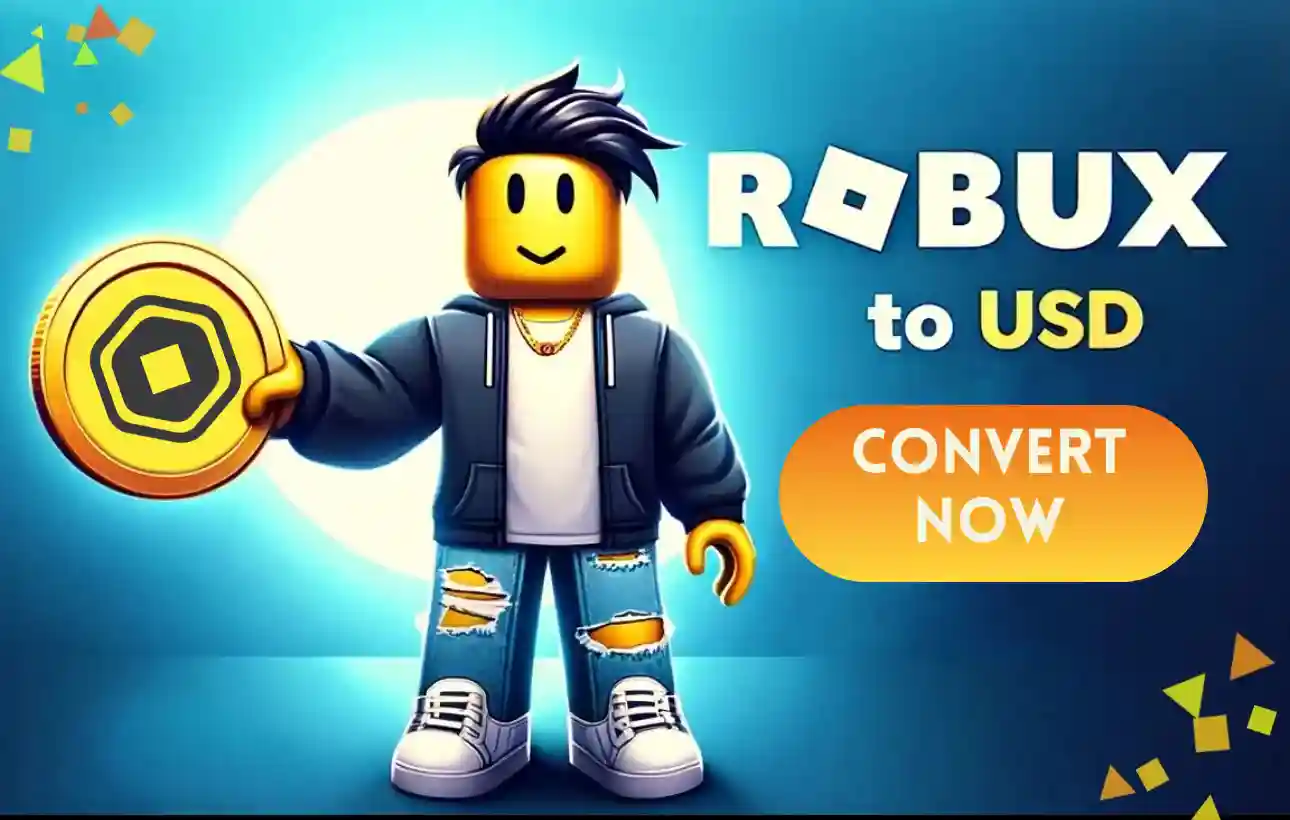 These Minecraft home ideas will save you the time and work of creating a design from the ground up, allowing you to spend more time enjoying your new digs and less time getting things done.
We've included numerous sorts of Minecraft houses that you may build, including timber cabins, beach cottages, suburban dwellings, and even medieval-era abodes, whether you're a Minecraft building pro or facing this frightening endeavor for the first time.
Fortunately, the internet has a massive repository of amazing Minecraft houses, with thousands upon thousands of them. Here is our list of Top 17 cool small Minecraft house.
---
Top 17 Cool small Minecraft house
In Minecraft, medieval homes exist in many shapes and sizes. You could wish to build a stone-built Minecraft castle with gothic cobblestone features, creepy fireplaces, and a secret hideaway. Perhaps you're seeking a modest rustic village cottage made of oak and set in a rural green refuge surrounded by trees.
This mix of the two, with all the majestic masonry of a castle coupled with barn-like elements, has to be our favorite of the group. You won't get too bogged down in the design element with this nice, easy Minecraft structure, allowing you to spend more time exploring.
2. House with Swimming Pool
If a massive contemporary house is too ambitious for you, HALNY's House with Swimming Pool is a great compromise. This honeycomb-shaped home is a fantastically aesthetic masterpiece that anybody may enjoy.
It has three distinct sections, a charming pink flower garden, and a two-tiered fence with a suburban feel. You can even make the pool translucent with the correct shaders, which goes well with the overall style of the structure.
The construction of a basement property with stairs leading to the entrance to your underground base is a more recent trend in Minecraft buildings. You'll need to hollow out the region where you wish to build your base to create these unusual living quarters.
Then, once you've finished building the walls, staircases, and everything else your property requires, you may add some glass to the roof to let some light in. This is a wonderful alternative if you're really interested in maintaining plants indoors.
It can be difficult to keep this well illuminated at night, but a few torches or glowstone blocks can help. Do you want to know what the most exciting part is?
You won't have to worry about mold sprouting on the walls because this is in Minecraft. Just make sure you have enough fencing around your property, or you could have a nasty knock at your door late at night.
These Minecraft treehouses aren't for vertigo sufferers, but they're a terrific method to avoid the creepers who appear at night and save time fixing your Minecraft shield. Treehouses are also an excellent place to obtain a good perspective of the surrounding region or to sling arrows at Minecraft creatures.
You have the option of building your new house on a tree or creating a completely new tree from start. Whether you want a tree that works as a home or a house at the top of a tree, getting the base correct is critical in the creation of your Minecraft treehouse.
This hidden and tranquil cottage, complete with rose bushes and a clever trapdoor, is a terrific place to begin. Just remember to bring a ladder or you won't be able to get out.
With the exception of the somewhat dramatic viewpoint, this Wooden Survival House by One Team does an excellent job of resembling a cabin in a rural village setting. Many aspects work like a charm in this modest yet seductive home, with a few grains of Wheat sprouting at the entryway and alternate bush plants sitting below the window sill.
Not to note the arrangement of the Cobblestone and Stone Brick blocks! Gives the place a safe and slightly menacing vibe.
Taking a break from the cottage-core path, I'd like to present you to one of the earliest Minecraft contemporary home ideas on the list: SheepGG's Modern House.
It hides the easy-to-find wooden blocks that are utilized heavily in this Minecraft home design by using standard and dark Quartz pieces. That's not to suggest the build looks poor because of those logs. It simply goes to show that with the appropriate design and arrangement, you can make anything appear amazing. And, of course, the correct blocks.
7. Minecraft Wooden House
Your wooden house in Minecraft may be as big or little as you want it to be, from wood-paneled palatial castles to modest log cottages on the outskirts of a Minecraft settlement. As long as you have the resources, you can let your creativity run wild.
Wooden houses are incredibly adaptable, quick to construct, and can be customized to meet your Minecraft requirements.
If you want to expand it later to add more rooms, a wooden home is an appealing option because of the relative simplicity with which you can obtain supplies. This charming wooden cottage also has a porch where you may relax and unwind before embarking on an excursion.
Let's take it up a level and look at something truly unique. SheepGG's Aquarium House has a two-story aquarium brimming with fish, plants, and sea life as far as the eye can see! The aquarium is a fantastic match for the house's style.
In this modern-looking aquarium home, the climbing front-door staircase, the lush and organized garden plants, and the striking contrast between black, white, and grey all come to life. In the spirit of aquariums, here are some more furniture pieces to brighten up your house.
This suburban Minecraft house can be to your taste if you're searching for something straightforward, practical, and possibly familiar. It has two stories, a garage, and a porch, much like a regular suburban home. Despite its modest appearance, it is a well-designed structure built of concrete, stone, and quartz.
You may even make the rooms a little bigger if you like but bear in mind that you'll need to scale everything up to keep it appearing comfortable.
Why not construct and increase your dwelling area higher instead of wiping out the trees in your jungle biome?
The natural beauty of the woodland scenery is combined with the sophisticated splendor and luxury of modern life in this Modern Treehouse by 6tenstudio. With this Minecraft house design, you get the complete package, including hanging lighting, natural roofing, and contemporary furnishings.
The operating elevator that transports you from floor to floor is not immediately visible in the photo above. If you ask us, we think it's really cool.
11. Minecraft Modern House
There are lots of modern Minecraft house designs to pick from if a rustic home isn't your vibe. The materials required are a little more difficult to come by. Stone, slabs, and clay are used to create your contemporary crib, which has wide glass windows and a balcony to take in the views.
As a result, contemporary houses take longer to plan and construct, so you'll need to be devoted and have everything ready ahead of time. With its floor-to-ceiling glass walls and magnificent planted garden, complete with grass hedges and a meandering lake, we adore the modern house design.
12. Two-Floor Wooden House
To be honest, I'm a sucker for Skinned Log constructions. It has a clean, distressed finish that satisfies my need for minimalism. This JUNS MAB Architecture guide (yep, that's the creator's name) brilliantly uses the block in their endeavor to build a basic two-floor home — and by all accounts, they did it perfectly.
The components of this property exhibit refinement, from the outdoor second floor to the criss-cross gate at the first-floor doorway to the well-spaced lighting. To say the least, I'm blown away by this one.
Perhaps your beginning point is near the seaside, and you'd like something a little more appropriate for the area. There are plenty of beach houses to pick from, whether you want a dilapidated cabin on the water's edge or a calm three-tiered home with a swimming pool.
The basic, simple-to-build cottage above is our favorite. Trap doors are cleverly used as ornaments, but it takes a lot of quartz blocks to build. It features a little pool where you may dip your toes, which is ideal for unwinding after a long day of exploration.
This Minecraft design works as a decoration on the exterior, reminding you of the Netflix mega-hit. On the inside, though… Let's just say you're welcome to call it home.
The classic circle, triangle, and square symbols that many consider associated with the series' design are featured on this Squid Game House by HALNY. While you won't be chasing robotic young girls or leaping across lethal glass bridges inside these cubic constructions, you may customize the inside to your liking.
SheepGG's Wooden Contemporary House has a boxy style that combines modern and cabin elements. When you look inside, you'll see that each room is beautifully partitioned and adorned with various wildflowers and plants.
Even simply gazing at the façade gives you a peek of the plant refuge. This is one of the most unique Minecraft contemporary home designs that makes the most of its limited variety of resources, using just timber blocks and plant life. And let me tell you, it appears to be in good condition.
If you're looking for a peaceful home with colorful and traditional colors, this Japanese house in Minecraft is a breeze to construct. It's made of cobblestone, acacia logs, wood, and sandstone, and can be encircled with pink wool blossom trees.
You can have a serene Japanese house up and running in Minecraft in no time if you have the resources on hand. After you've done building the Japanese home, you may make a garden with elegant bridges across a pond filled with fish (carried overusing a bucket).
If you need help designing a house from the ground up, Minecraft house plans are a wonderful place to start. There are a plethora of Minecraft plans accessible online that will walk you through the steps of constructing a Minecraft house, including the materials you'll need.
Grabcraft has designs for a wide range of buildings, including cozy cottages, ancient castles, and charming fishing huts.
That's all for today's article on Top 15 Cottagecore Minecraft seed 2022.  Do check out all the sections and know you should know which one is the best for you. Till then, stay safe and follow us for more upcoming gaming coverage.
Follow us on Twitter & like our Facebook page for more post-updates
---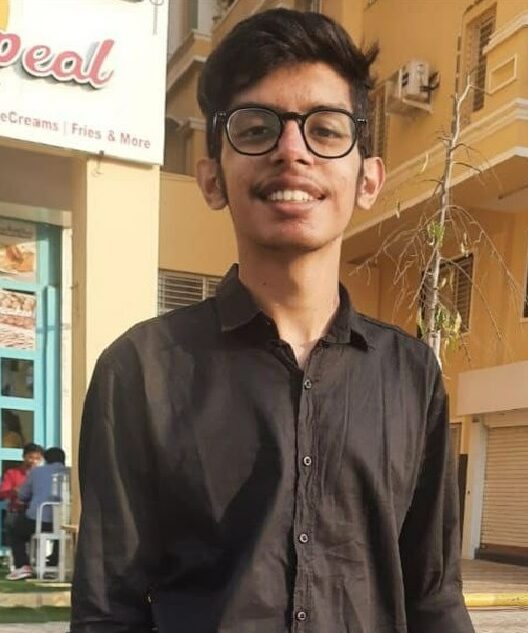 An experienced gaming content writer who emphasizes on offering the most recent information and how-to tutorials for the trending titles. Being a Hardcore gamer himself, he likes to try an array of games and likes to spend his time exploring them. He likes to unwind by listening to R&B music when he's not writing about gaming stuff.