Roblox is an online gaming platform that people, especially kids, are playing significantly. It's a community where users can participate in games and activities other users have designed, create their own games, or just dress-up their avatar, decorate their home, or socialize.
With over 150 Million monthly active users, there is always something to do in Roblox. But what if you want to call it a day and delete your account? Today we will discuss how you can do so, as there is no specific instruction provided in the game about deleting your account.
Moreover, Roblox's official site does not provide any detail about deleting your account. They only state that you need to request them to delete your personal information that they have collected from you by contacting the support team. This is somewhat vague and is of no help to the users.
How to Delete Roblox Account in iOS/Android:
Roblox doesn't offer any straightforward service for deleting accounts. Still, there are a few ways through which you can attempt to delete your account.
Step 1 – Email Roblox Customer Care.
Email them at [email protected] and make a request to have your account deleted. Be Crisp and clear about what you want and be polite in your message. Send them all the information required to carry out the due process.
---
Step 2 – Call Roblox Customer Support.
You can call them at 888-858-BLOX and request to have your account deleted. When emailing or calling Roblox Customer Care, you need to provide your email, full name, the phone number that is associated with your account, and address. It is also good to have anything in your hand that identifies you as the owner of the account.
---
Step 3 – Don't use your account.
Avoid using your Roblox account for a year, and Roblox identifies it as an inactive account and deletes it for you. It is a slow solution but it's guaranteed to work. Just don't be tempted to go back online in the game, or else the clock will reset, and then you will have to wait a year since then for your account to be deleted.
---
Step 4 – Break the Terms and Conditions.
We DON'T recommend this method, but if you get your account banned three times, your account is ultimately deleted by Roblox. This is not a friendly way of doing things, but if all other options fail, it is an option. Desperate times call for desperate actions.
Deleting your account might have been a hassle earlier, but the users who want to delete their accounts on Roblox can follow the above-mentioned steps to do so.
---
Subscribe to our Youtube Channel. Follow us on Twitter & join our Telegram channel for more post-updates.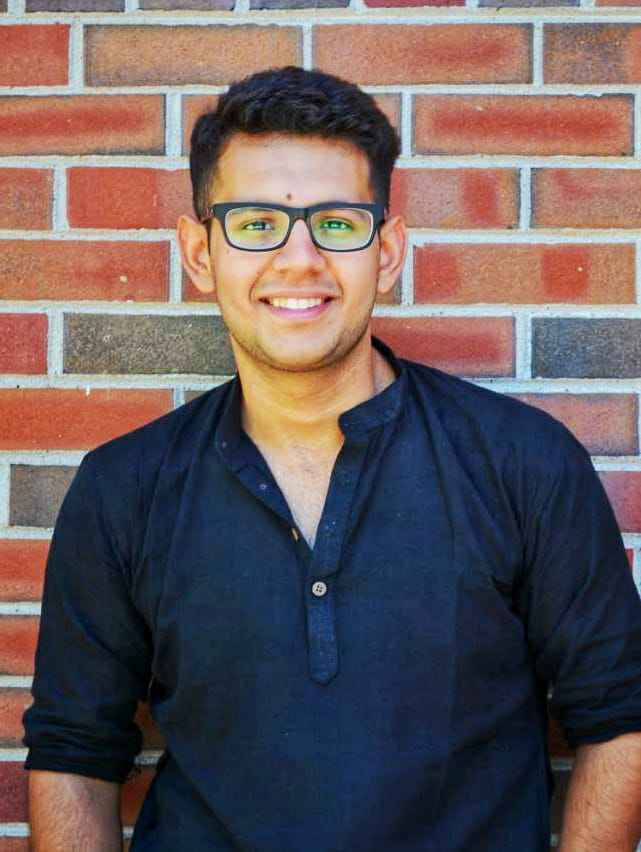 Shardul considers himself as a fitness enthusiast and animal lover, with a passion for gaming and music, especially Metal Rock and Dark Synthwave. He's a crazy football fanatic and FC Barcelona's fan. In his free time, he usually binges on Crime documentaries and Sci-fi movies.