Season 2 of COD Mobile is right around the corner. For those of you who don't know, the Season count was reset from the current, and COD Mobile decided to start anew with Season 1 New Order.
So, far it has been an absolute joy. COD Mobile certainly did not disappoint with Season 1. Also, it is quite surprising to see that, even after 13 seasons, the Devs at Activision haven't run out of content or ideas to include in the upcoming seasons.
In this article, we will be talking about one such new item which is all set to roll out in Season 2 of COD Mobile. So, let's dig right into it.
---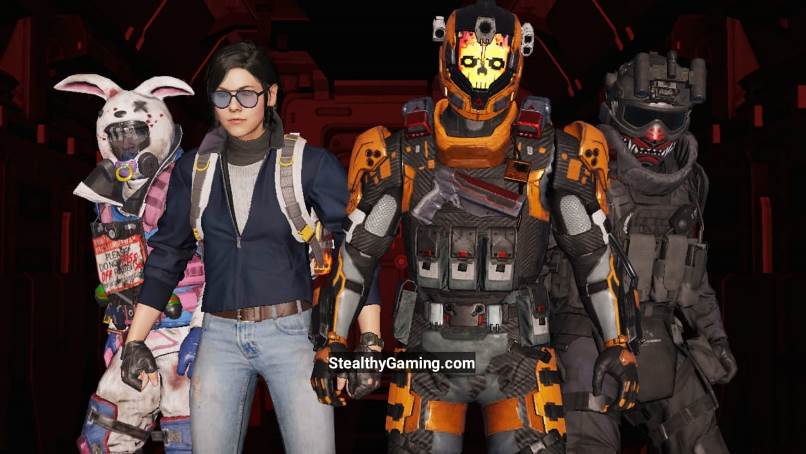 Must Read: (2021) COD Mobile Season 2 Battle Royale New Features
---
How to unlock Proximity Mine in COD Mobile
Players all across the world better get prepped for a bombardment of new features coming their way, notably in the Battle Royale mode of COD Mobile.
One of those updates is going to be the brand-new Proximity Anti-Tank mine. For those of you who don't know what it is, the name itself says a lot about it.
Just like every other mine, it can be deployed long in advance in the predicted path of the vehicle. When the vehicle approaches the bomb, it will blow up demolishing the vehicle and taking out the adversaries in it. It can also be detonated before time by shooting at the mine itself. Causing the explosion ahead of time will cause more damage.
Now, we know the next thing you would like to know is how to get your hands on the brand-new proximity mine. Well, judging by how things have been released in the past seasons, we have good reason to believe that the Proximity mine will get launched via the Seasonal events of Season 2 of COD Mobile or via the Battle Pass.
However, it is more likely that it gets released by the Seasonal events as the Battle Pass is more likely expected to bring along with it, new weapons, skins, and characters.
Activision sure is planning to go above and beyond in the next season. Players are in for a treat in the upcoming season of COD Mobile. This Season COD Mobile has ensured not to leave out the Battle Royale mode and make it much more enjoyable to garner the attention of players across the world.
So, better get prepped for a bit of a grind if you want to try out this new mine in BR Mode of COD Mobile. Also, don't forget to keep grinding for the Fight for Humanity event. It is the last stretch so, make sure to give it your all.
Subscribe to our Youtube Channel. Follow us on Twitter & join our Telegram channel for more post-updates.
---
Check out GUNSMITH LOADOUTS here –
Abhigyan identifies himself as a tech geek, gaming cognoscenti, and also a connoisseur of music. Unidentified and mysterious phenomena never fail to gather his undivided attention. When not reading about bizarre and perplexing entities across the Universe, he can often be found cheering for his favorite teams in Football.