Last updated on October 3rd, 2022 at 02:01 am
A character creator was included in the recent version of Minecraft. Players may now modify their body types, add haircuts, and even wear accessories after applying skins over the same model for years.
The character creation is now accessible to beta testers, according to the patch 1.13.0.15 notes. Players may now modify their characters in addition to their model thanks to this update. Hat bills will protrude. You won't just have a texture on your flat back; the backpack you're carrying will truly be a backpack. You may give your character a mermaid tail.
Finally, you may modify your character's height. Although it appears that the majority of the accessories must be purchased, the option's availability is still cool.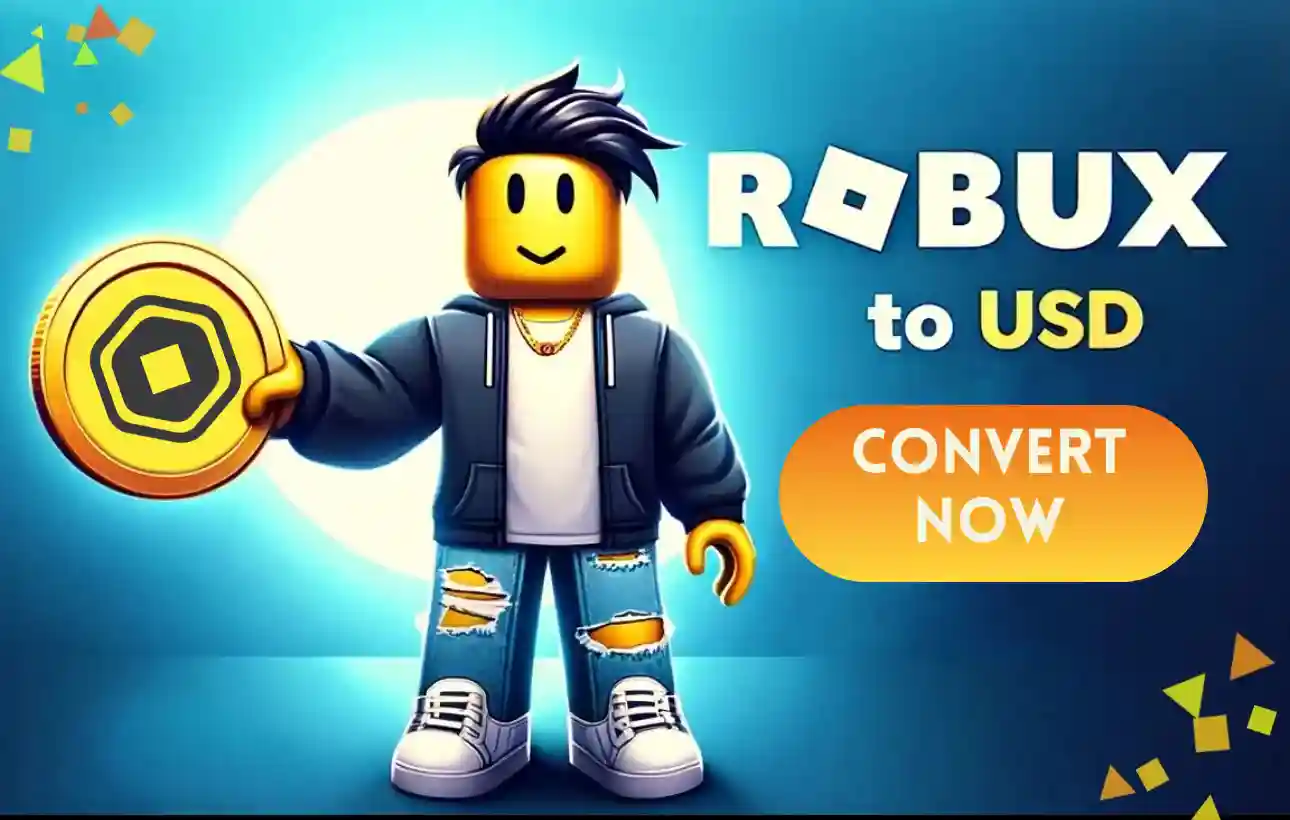 Currently, this is only accessible on Android, Windows 10, and Xbox One; however, after the beta period, it will be made available on other platforms. Here is our guide on Minecraft character creator not working.
---
Why is Minecraft character creator not working
Short Answer: The failure of the Minecraft character creator can be attributed to several factors. It can be the result of a botched update or a corrupted Minecraft installation. It can possibly be due to outdated Java or drivers.
1. Minecraft is being blocked by a program
It's possible that a program you have running on your computer is preventing Minecraft from starting.
2. Your installation of Minecraft is faulty
Your Minecraft installation might become corrupted over time. You may reinstall the game to remedy this – but only after backing up your worlds, of course!
3. You don't have Java's most recent version
Before you may play Minecraft on a device running the Java edition, you must install the necessary Java files. Minecraft might not launch if your Java is outdated or missing.
4. According to Minecraft, your system is incompatible
Even if your setup satisfies the minimal requirements for running Minecraft, it can disagree. For users with AMD graphics cards, this is a typical issue.
5. You've got mods set up
Mods are pieces of code created by outside parties that directly alter Minecraft. If you're using modifications, it's conceivable that they won't work with your game and prevent it from starting.
---
What is Minecraft character creator
The Character Creator is a feature in Bedrock Edition that allows users to create their skins with both free and premium cosmetic goods (the Dressing Room was a feature in Minecraft Earth until it was discontinued). The character profile button on the main menu may be used to access it.
Capes can also be worn with them. Many clothing pieces are either purchased using Minecoins (referred to as Tokens on the PlayStation 4) or won by achieving particular goals.
Up to the time that Minecraft Earth was terminated, the Character Creator was shared between games. As of June 30th, 2021, all objects unlocked in Minecraft Earth are regarded as unique and unreachable. Those who unlocked these goods in the Bedrock Edition can use them.
Similar to Java Edition, you may submit a skin for your Bedrock character model that you either found online or generated yourself. You may discover practically any cosmetic you can imagine thanks to the large community of talented Minecraft players that are ready to share their skins.
Just keep in mind that playing on your PC is the only way to access this. On a gaming console, skins cannot be imported. Launch Bedrock Edition, then click Dressing Room to the right of your character model.
---
Fix: Minecraft character creator not working
Method 1: Put an end to all active Minecraft background processes
You may start by shutting down all of the Minecraft processes that are active on your computer right now. If your Minecraft game won't launch, it can be locked in Windows' background without a means for you to exit it.
But don't worry, we have a straightforward answer that always works. If there are Minecraft processes running in the background, follow these steps to address Minecraft not launching: To access Task Manager, right-click on an empty area on your taskbar and select it from the context menu.
In the Processes tab, stay put. Once you find any active Minecraft processes in the list, scroll down and click once to select them. Click the End task button after choosing the Minecraft process. This will cause the procedure to end abruptly. Repeat these actions for each active Minecraft process.
Try starting Minecraft once more after terminating all open instances of the game.
Method 2: Update the driver for your video card
Your hardware operates thanks to your drivers. Your programs might stop working if your drivers are not updated. This could be the cause of Minecraft's failure to launch. How to update your graphics card driver is as follows:
To manually update the display adapter driver. Verify the graphics card type you're using: Press Windows and R together. After entering "dxdiag," click the OK button. The DirectX Diagnostics tool may be accessed faster with this shortcut. The Display tab should be selected. Note the brand and manufacturer of your graphics card under Device.
Navigate to the download page by visiting the manufacturer's website. Utilize the search tools to locate the model of your graphics card, then download the most recent driver for it.
By double-clicking the downloaded file and according to the on-screen directions, you may download and install the most recent driver. Your device might need to be restarted. Ensure that you are consistently getting and installing the appropriate driver for your graphics device. If you're unsure, Google it or get in touch with your manufacturer's customer care.
To automatically update the display adapter driver. Press Windows and R together. Without using quotation marks, type "devmgmt.msc" and click OK. You'll reach the Device Manager window after doing this. The Display adapters section may be expanded by selecting the left-pointing arrow icon.
To update your driver, perform right-click on it and then choose Update driver. To enable Windows 10 to update your driver automatically, click Search automatically for updated driver software. Feel free to restart your computer and leave the Device Manager after you're finished.
Method 3: Don't add any mods
There's a good chance that your use of Minecraft mods is to blame for the game's malfunction. There is a lot of space for mistakes with many mods because they directly alter the code of Minecraft, especially if they haven't been updated in a while. Here's how to uninstall your Minecraft mods:
Press Windows and R together. Without using quotation marks, type "%appdata%" and click OK. This will open the AppData folder in a File Explorer window. To open the.minecraft folder, double-click on it. The majority of the game's files, including player data, saved worlds, and potential modifications, may be found in this area.
If you can see the "mods" folder in the list of files, right-click on it. Select the Delete option from the context menu. Launch Minecraft after removing the modifications folder from the computer. Choose an authentic, unmodified installation of Minecraft. Check to check whether you can launch the game by clicking Play.
Method 4: Get rid of the roaming Minecraft folder (Reinstall Minecraft)
You might need to reload Minecraft if nothing has worked so far. After initially removing it, you may repeat the process by downloading the launcher from the official website once more. Before using this approach, make sure you are familiar with your login details. To approve your account and redownload Minecraft, you will need it.
You may find the majority of your Minecraft installation in one folder. The right files will need to be downloaded again by the Minecraft Launcher if you remove this folder and anything within of it. This enables you to start Minecraft and fixes broken or missing game files.
Press Windows and R together. Without using quotation marks, type "%appdata%" and click OK. This will open the AppData folder in a File Explorer window.
To access the context menu for the.minecraft folder, use a right-click. Choose the Delete option from the list of options. Last but not least, remember to back up any player data, saved worlds, resource packs, or mods that you intend to preserve.
Open the Minecraft Launcher after removing the folder, ideally as an administrator, and wait while it downloads the required files. Once the procedure is complete, use the Play button to test if you can start Minecraft.
Method 5: Contact Minecraft Support
You may get assistance with this problem from Mojang's support desk. There isn't a customer care phone number or live chat feature, but you may use the website's form to contact the support staff, and someone will respond by email.
That's all for today's article on Minecraft character creator not working. Do check out all the sections and know you should know which games are best for dancing. Till then, stay safe and follow us for more upcoming gaming coverage.
Follow us on Twitter & like our Facebook page for more post-updates
---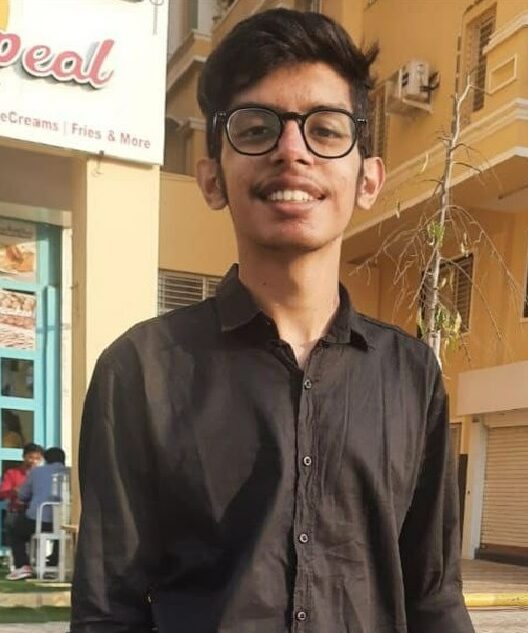 An experienced gaming content writer who emphasizes on offering the most recent information and how-to tutorials for the trending titles. Being a Hardcore gamer himself, he likes to try an array of games and likes to spend his time exploring them. He likes to unwind by listening to R&B music when he's not writing about gaming stuff.