Steam was developed by Valve Corporation to act as a virtual distributing system for PC video games.
On the platform, there are more than a million games (along with downloadable material and "mods," which are modifications produced by other users) that may be played.
A Steam library is available in the cloud. Any machine with an Internet connection may access a user's Steam account and play games that they have purchased or downloaded.
Users will also be able to store a big number of games in this manner without having to worry about using too much computer space.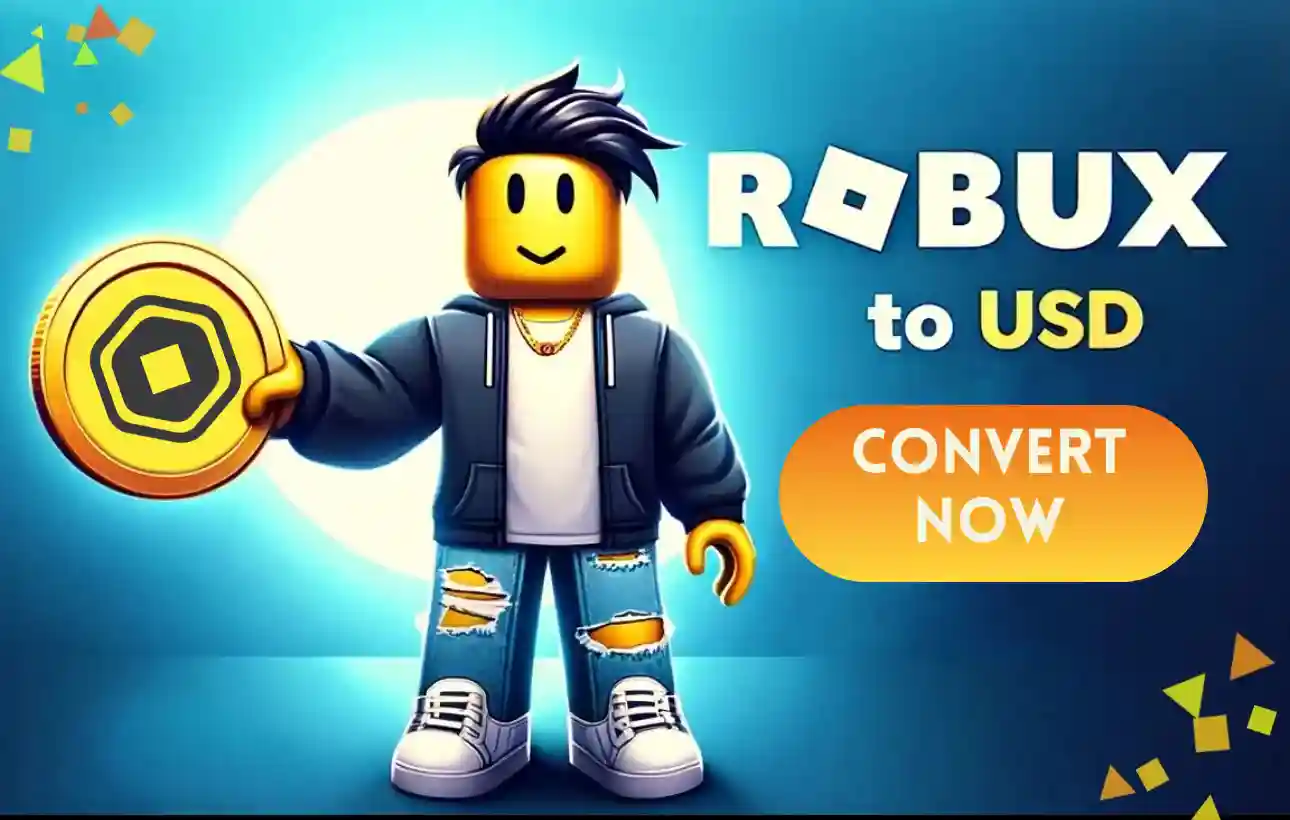 You must download and install the Steam "engine" or program before you can use Steam. Afterward, the site's games, applications, and discussion boards will be yours to use as you like.
Steam is the primary gaming gateway for Windows 10 users. It is available for download here. Although other platforms have emerged, most gamers still choose to play on the PlayStation.
This is due in large part to the app store's abundance of games and big-name titles. Despite the allure of purchasing the newest and best games, many users have complained about Steam's impact on their hard space.
This is a serious issue that impacts the vast majority of gamers in some way.
---
What does 'steam low disk usage' mean?
The steam low disk usage is most likely an issue with the steam software and rarely an issue with your hardware.
As much disk space as Steam takes up per second. Over 30 megabytes per second is the average.
It seems that the size of the download depends on the amount of disk space being utilized. When the disk's usage drops, the download often pauses and resumes.
There have also been complaints on social media from players with the fastest SSDs regarding the low disk utilization by steam, which has resulted in incredibly sluggish downloads and updates.
Nevertheless, don't worry. If you're experiencing low disk utilization when playing on Steam, we've compiled a list of some of the best workarounds you may attempt.
---
Fix: Steam low Disk Usage
Method 1: Empty the download cache
Step 1: Head over to Steam
Press the Windows key, enter "Steam," and then open the first item that appears in the search results.
Step 2: In the upper-left corner of the window, choose Steam.

Step 3: Open the Settings menu.

Step 4: Select Downloads from the left side.

Step 5: Clean the Download Cache
The Clear Download Cache button may be found on the right-hand area of the page, at the bottom. Select it by clicking on it
Step 6: A new tab or window should open.

Step 7: Wait for the procedure to complete before continuing.
Re-enter your login information and see whether the speed of your downloads has improved.
It's the first thing you should attempt if you're having issues downloading games from Steam on Windows 10.
---
Method 2: Adjust the bandwidth cap.
Once you've opened Steam, choose the Steam option in the upper left-hand corner of the screen.
Step 1: Go to the Settings.

Step 2: Select Downloads from the left-hand menu.
Limit bandwidth to the drop-menu option may be found in the Download Restrictions section.
Step 3: Set it to "No Limit" and then click OK.

Step 4: Allow the download to resume.
Sometimes, your ISP's bandwidth restriction doesn't match your own, and this might affect your download speed.
When you have a good connection, you may proceed with the procedures outlined in this guide.
Set it to a number that is near to your ISP's connection if you are using it on an unreliable connection.
---
Method 3: Modify the download location.
Once you've opened Steam, choose the Steam option in the upper-left corner.
Step 1: Go to the Settings.

Step 2: Select Downloads from the left-hand menu.
A drop-down option should appear underneath the Download Region section.
Step 3: Select a different server from the drop-down option.

Step 4: Click Yes.
There are several Steam servers located all around the globe. Steam automatically determines your location based on your internet connection.
You may have to modify the location of your downloads if they get clogged or malfunction because of a hardware issue.
Try out a variety of servers to find the one that works best for you. Begin by looking for places around where you are now.
---
Method 4: Verify the game files' integrity.
Enter Steam into the Windows search bar and click the first result. You may access the library from the main menu.
Step 2: Right-click the game you're interested in and choose Properties.
Make sure you're in the Local files section.
Step 3: Next, tap on Verify Integrity of Game Files.
Log in with your Steam credentials and continue downloading the game after restarting Steam.
All of your titles are in the Steam Library, but occasionally it's not set up properly.
---
Method 5: Run a disk error check.
Step 1: Open the Command Prompt
To open a command prompt on your computer, simultaneously press the Windows key and the X key (Admin).
Step 2: At the User Account Control box, just click Yes.

Step 3: Type in the instruction
As soon as possible, the command prompt should appear. Take a look at the command line and type in the following:
Step 4: On your keyboard, press Enter.
Press Enter and then Y to execute a disk scan the next time your machine begins. Before continuing, please ensure that all of your applications are closed.
---
Method 6: Repair Steam Library files
Press the Windows key, enter Steam, and then launch the application.
Step 2: Choose steam from the menu
In the upper-left corner of the window, pick Steam from the drop-down menu.
Step 3: Now, go to the Settings menu.

Step 4: Select Downloads from the left side.

Step 5: Go over to Steam Library Folders
In the Content Libraries section, choose Steam Library Folders from the drop-down menu.
You should now see a new Steam Library Folders window.
Repair the Steam Registry C: Program Files (x86)Steam by selecting Repair Library Folder from the context menu that appears when you right-click on the registry key.
Restart Steam, log in with your credentials and begin the download procedure all over again.
---
FAQs
1. What can I do to speed up Steam downloads on Windows 10?
Switching from Wi-Fi to wired mode and disabling any unneeded Windows processes or services may speed up the process of downloading games on Steam.
2. Why does Steam take so long to load?
An unstable Internet connection or an excessive number of background services may be to blame for the sluggishness of Steam. Optimize your Steam client and games by following these simple instructions.
3. How can I resolve a disk write problem on Steam?
Steam may be run as an administrator on your computer. If you're still having problems, check out our extensive list of Steam issues and associated remedies.
4. How can I check my Steam disk space?
You must be signed in to Steam in order to see how much free space you have in your library folders.
5. Why does it indicate I don't have enough disk space when I start Steam?
A full or almost full hard disk is more than likely the cause of this vexing problem. You won't be able to store or utilize huge files on this disk under these conditions.
Please remember that the Steam app gets a DirectX redistributable package each time you put in a new title.
A redundant redistributable file lingers on your hard drive after the game has been installed, consuming up space.
The fact that you don't have enough space on your computer might be frustrating, but you can delete useless apps to free up space.
6. Does steam restrict your data speeds?
My internet speed is being slowed down by steam. If you don't restrict the amount of bandwidth that Steam uses when downloading, it will likely use all of it.
In Steam > Settings > Downloads, you may set a maximum download speed. Using Steam in an active window consumes a lot of system resources, so you may want to minimize or exit it to free up some space.
---
Follow us on Twitter & like our Facebook page for more post-updates.
Abhigyan identifies himself as a tech geek, gaming cognoscenti, and also a connoisseur of music. Unidentified and mysterious phenomena never fail to gather his undivided attention. When not reading about bizarre and perplexing entities across the Universe, he can often be found cheering for his favorite teams in Football.