Roblox is a fantastic worldwide platform game that can be played on a PC, smartphone, PlayStation 4, or even a Mac. Roblox is available in English and Spanish.
The nicest aspect is that there are so many games to choose from in a variety of genres, which is quite convenient. If you're looking for some excitement and enjoyment in your life, you've come to the right spot.
The developer community at Roblox is great. There is no wonder that they have created a large number of distinct first-person shooter games, given their ability to create some very gorgeous and compelling experiences. Roblox's first-person shooter options are many, ranging from clones of well-known games to wholly original experiences.
Roblox also has a varied range of games, including action, simulations, horror, adventures, racing, and shooting games. Roblox also has a diverse collection of games.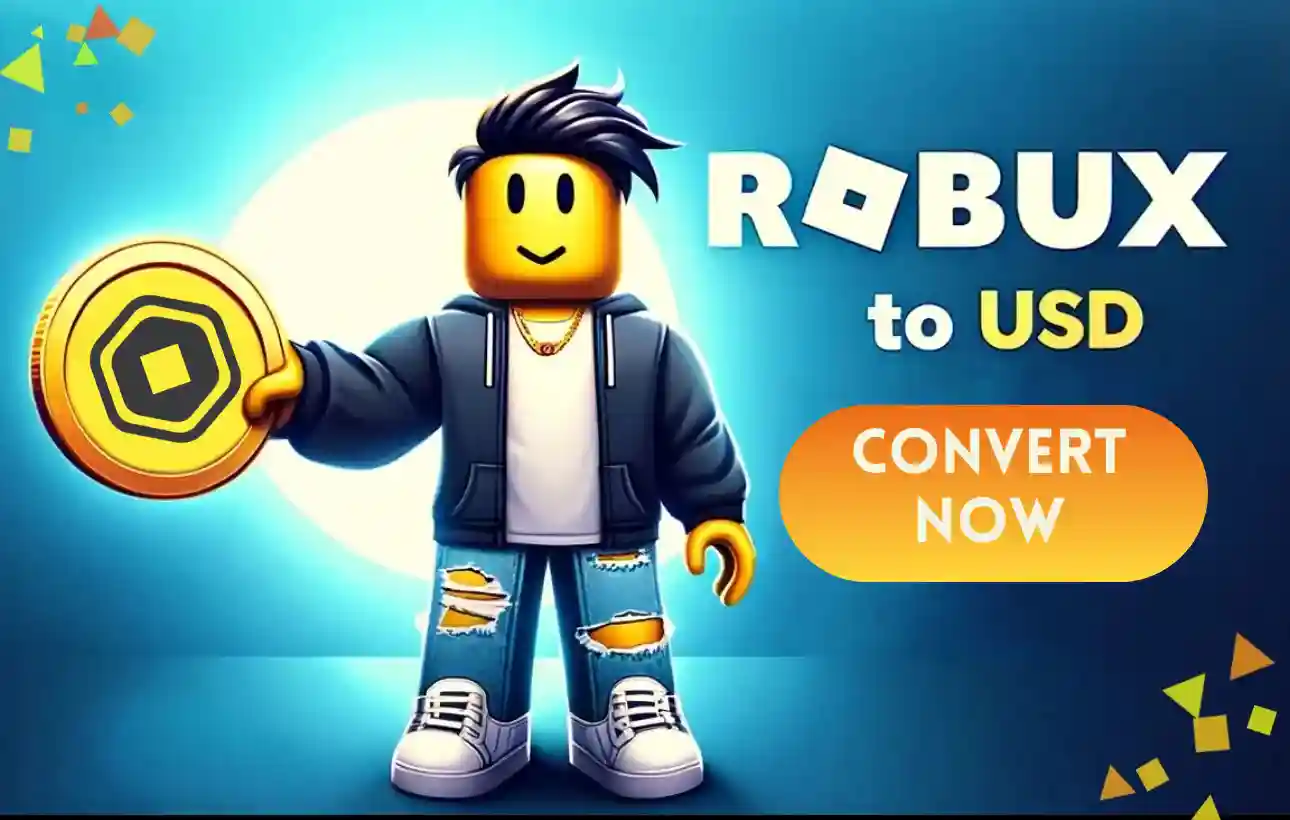 It is possible to play simulation games that mirror real-world activities such as eating, driving, and doing laundry, as well as activities that individuals do not have the opportunity to undertake in real life, such as living like an animal.
Roblox offers a diverse selection of simulation games in which players may immerse themselves in both fiction and reality.
The app has a wide range of games, including the famous battle royale types, ranging from murder, investigations, and jail escape to treasure-seeking.
---
Top 13 games like King Legacy Roblox
Blox Fruits is the best One Piece clone because of its meticulous attention to detail. There are more than simply basic foes, and your hero has a wider range of actions like in a classic platformer or action game.
The surroundings are produced with greater care and attention to scale and aesthetics. Getting your stats exactly perfect will take some time and effort, but our Blox Fruits cheats should make things a little easier.
---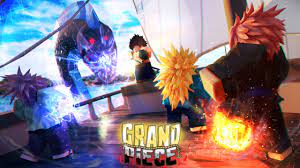 Grand Piece Online is a fantastic choice if you're searching for a game that emphasizes exploration over combat.
Additionally, you'll be tasked with traveling the globe to learn mysteries, completing missions for people, and deciding on pirates' fates via your deeds.
As in other Roblox games, there are a variety of codes that may offer you an edge without having to put in the time and effort.
---
Compared to our other choices, True Piece is the closest thing to a Roblox King Legacy RPG that we could find.
Of course, there are Devil Fruits, as well as nautical exploration, side quests, and all the other typical features.
There are a wide variety of abilities and weapons to choose from, as well as a more intricate strategy for picking the best Fruits and weaponry combinations. Free money may be obtained with the use of our True Piece codes.
---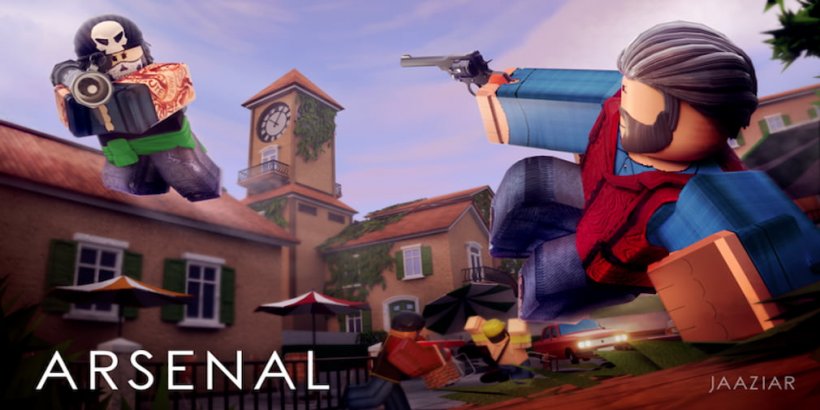 What if you gave players the opportunity to create their own first-person shooter? The finest Roblox FPS, Arsenal, pits you against a variety of different players in enormous deathmatches.
You'll need to rack up as many kills as possible in order to get your hands on the Golden Knife. Getting it is easy; all you have to do to win is kill another player with it.
---
9. Anime Fighting Simulator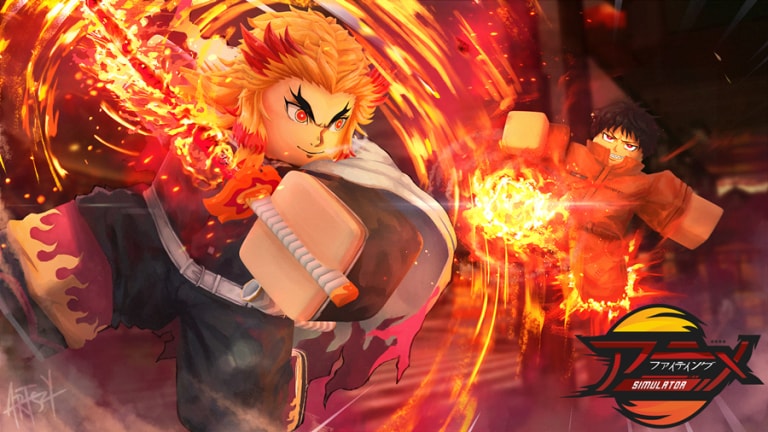 It's an anime-based training game with a clean UI, beautiful visuals, and an exciting fighting style that encourages quick, close-quarters battle.
Gamers may concentrate on a wide selection of talents that all improve a character's combat prowess as they level up.
Additionally, players are given a range of swords to choose from, allowing them to tailor their battle strategy to their own preferences.
---
8. Anime Dimensions Simulator
In Anime Dimensions Simulator, users get to choose from a handful of iconic shonen protagonists and unleash them on random planets from popular anime, making the game extremely enticing to anime lovers.
While there are currently just a few dimensions, the length and difficulty of the boss battles make them worthwhile.
As of now, there are more than 20 characters that may be taken into dimensions in this game.
Every single one of them has its own special attack style that stays true to the original.
Despite the fact that the battle might get a little tedious after a while, it's still a lot of fun.
---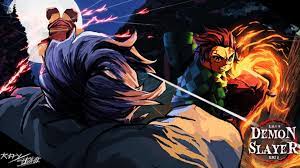 It is inspired by the Demon Slayer anime and manga, allowing players to choose between defeating demons or forsaking mankind in order to earn greater power.
Exploration is an important part of this game, which enhances the fun of the battle mechanics.
Progression is gratifying in a manner that keeps players digging for new skills and abilities. The mob design is well-done.
Many levels in the RPG anime game unlock lucrative talents, and there are level-locked monsters that grant skills as a reward for those who defeat them.
---
Roblox's Mob Infinity is reimagined as an anime in Psycho Infinity. It has a slick UI, sharp graphics, and a wide variety of missions and abilities to choose from, making it a certain winner.
The advancement method is long-term and gives appealing and deserved rewards.
As with many other Roblox anime games, learning how to play Psycho Infinity couldn't be easier thanks to the game's streamlined stats and battle style.
There are many parallels between this anime version and Mob Infinity, making it a good fit for those who have played both.
---
5. Your Bizarre Adventure: Unleash Your Stand
Roblox has a handful of significant JoJo's Bizarre Adventure games, the finest of which being Your Bizarre Adventure, which, along with Project JoJo, is perhaps the best.
The Golden Wind arc of the manga (and anime) takes place in Italy, hence the game is set there.
Your Bizarre Adventure's key selling point is its extensive collection of unlocked Stands and fighting styles.
When it comes to Your Bizarre Adventure, its initial parts are a little lacking in direction. While the anime references are amusing or appealing in their own right, the gameplay itself is enjoyable.
---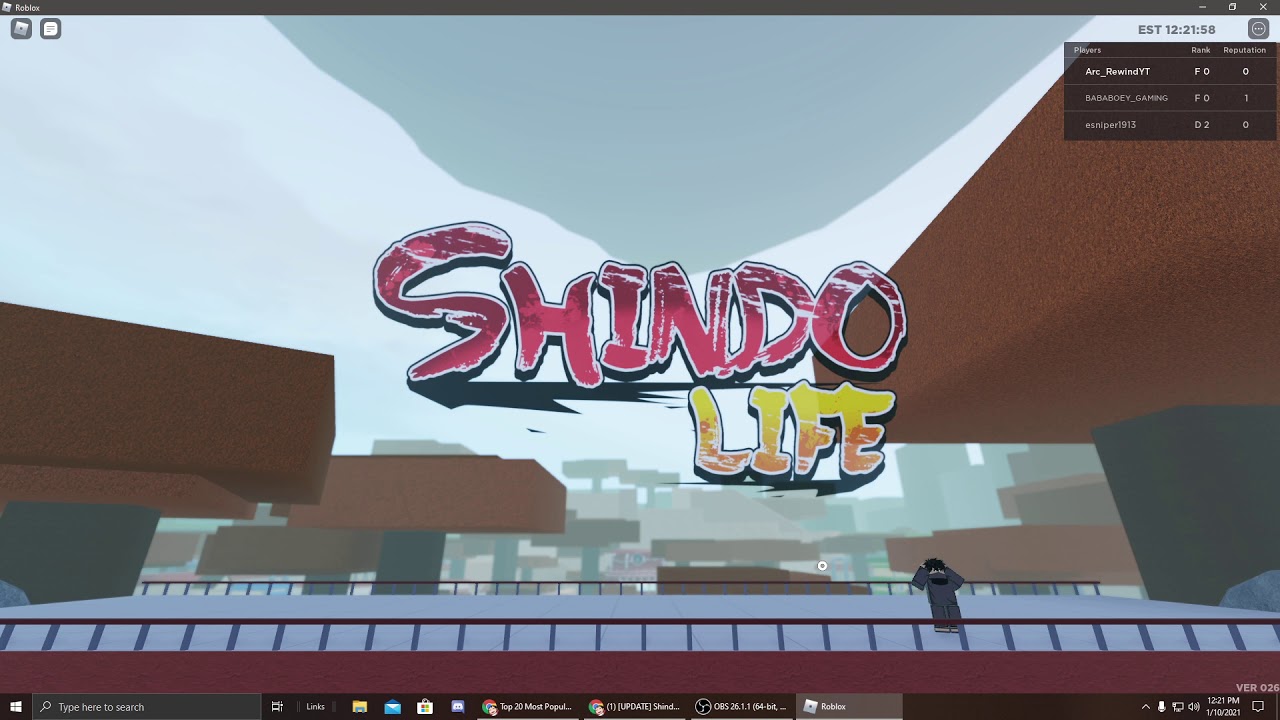 Shindo Life is an anime game in which you may travel about and engage in battles with friends.
Like other Roblox games, Shindo Life includes an abundance of talents and stats to choose from, making it an enjoyable experience. The visuals are adequate, and the palette is pleasing to the eye.
Players may run or fly over the landscape, which is well-populated with a variety of objects to find. Shindo Life's exploration and combat are both made more interesting by the wide range of choices available.
---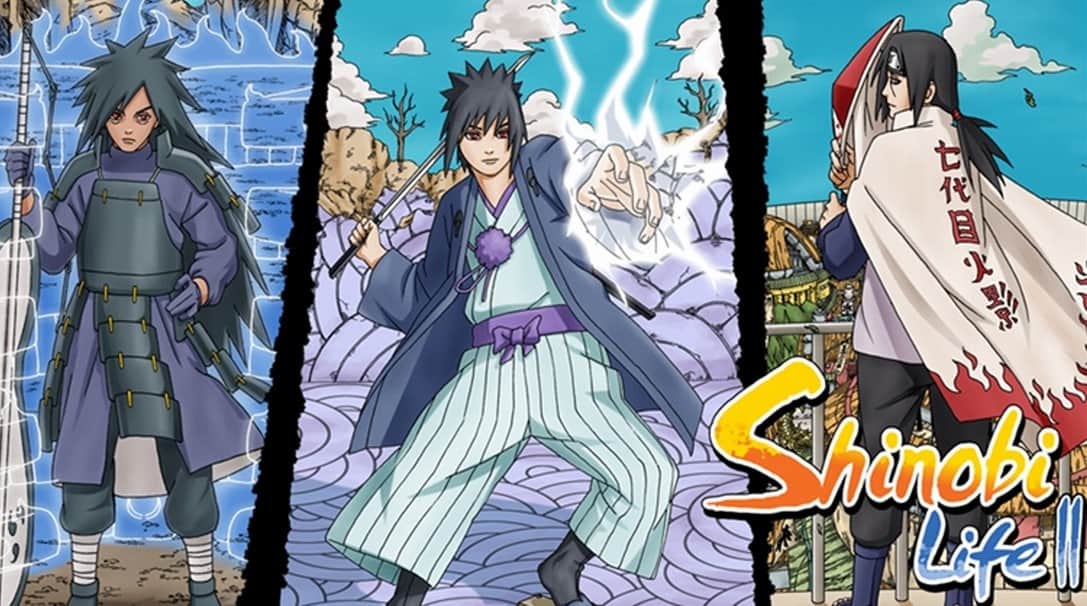 Naruto, Shinobi B is a fantastic role-playing game based on the well-known anime series Naruto.
While the graphics aren't the best, this game is playable on a variety of low-end smartphones and tablets because of its smooth animations and vibrant map setting.
To keep things as basic as possible, the UI and visual design have both been simplified. Fans of Naruto and memes alike will recognize the Naruto run in this game.
As a result, this game is suitable for all Roblox users, including those who are new to the platform.
---
An incredible one-piece video game is on display here. A lot of people think of it as one of the all-time great One-Piece games.
This game is a bit of a grind. It essentially indicates that you need to put in a lot of effort in order to become stronger. You need to put in a lot of time and effort to get greater power and strength in this game.
Apart from mindless combat, the title has a variety of interesting gameplay elements to explore. It includes role-playing, as well as a host of other features.
---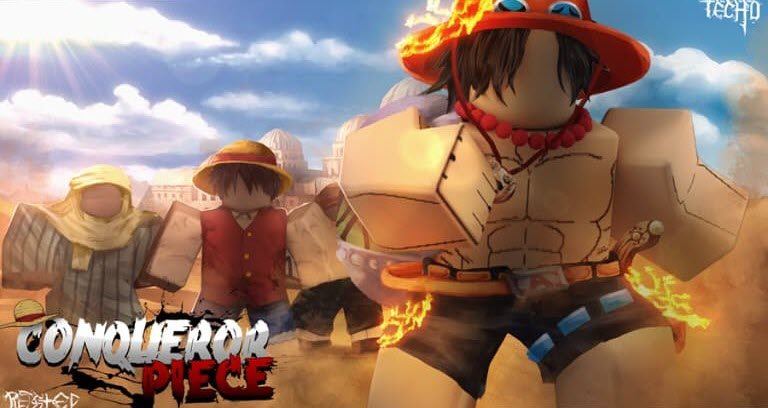 On Roblox, there are several one-piece games. Consequently, you're likely to come across a few gems and some duds. In October 2020, Roblox debuted Conqueror Piece.
It's not as well-known as some of the other games on this list. If a game isn't popular, it doesn't imply it's always a poor one.
You may go on a Sea Voyage in the game, much as in the anime. Explore the wonderful map by going to several islands and looking for fruits.
There are several health benefits of eating fruit. You play the game and complete objectives in order to find the missing component.
---
Wrapping up
Find some of the best games like King legacy on Roblox in the above-mentioned compilation. If you loved playing King Legacy on Roblox then we are sure you will love the games which we have brought for you.
---
Follow us on Twitter & like our Facebook page for more post-updates.
---
Check out more Roblox Games –
Abhigyan identifies himself as a tech geek, gaming cognoscenti, and also a connoisseur of music. Unidentified and mysterious phenomena never fail to gather his undivided attention. When not reading about bizarre and perplexing entities across the Universe, he can often be found cheering for his favorite teams in Football.