You may be perplexed if your Xbox Series X is turned on but no visual is showing. For a few seconds, ask yourself why your Xbox is on but no picture is displaying and what you need to do to repair the issue.
You wouldn't anticipate seeing the Black screen of death when you switch on your next-generation system because your Xbox Series X is the most recent series to be released.
If you're already using a next-generation console, you'll probably find that most people like their time with it, but occasionally things can go wrong.
Display troubles, often known as "black screen of death" issues, and other problems where the console seems to be on but no display is reaching your TV or monitor are common themes we see emerging.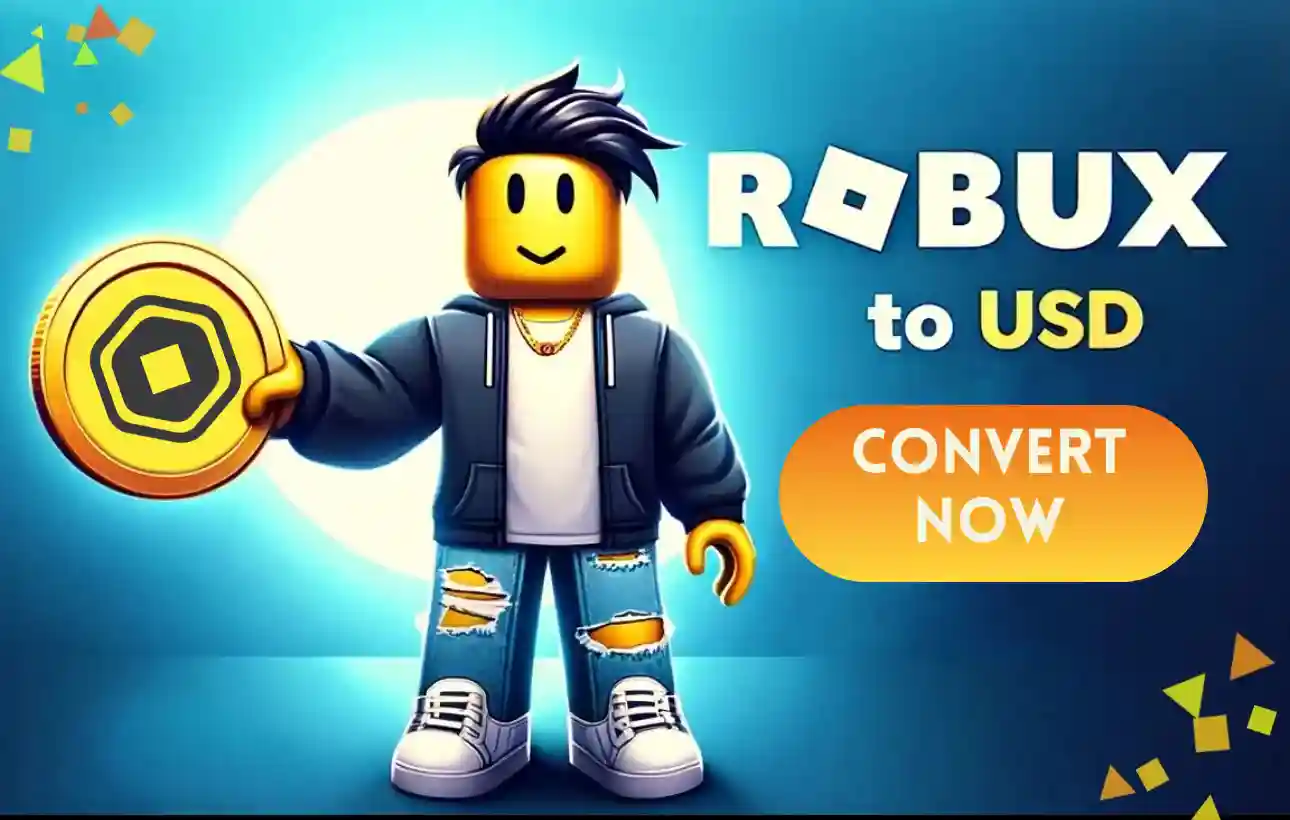 Here is our guide on Fix: Xbox Series X screen goes black for a second. So, let's get started.
---
Why does Xbox Series X screen go black for a second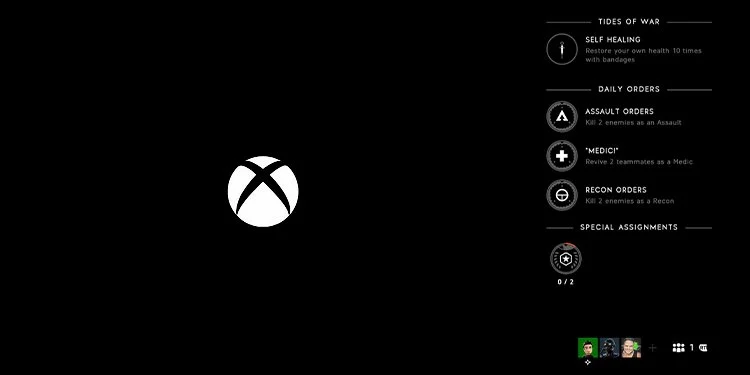 Short Answer: Your Xbox One's black screen might be brought on by a number of factors. Your console overheating is one possibility. To protect itself, the console will automatically shut off if it becomes too hot. Make sure it isn't being obstructed by anything and that it is being kept in a well-ventilated space.
Your Xbox series X may be blacking out for several causes. Your console could not be receiving enough power, for example. Ensure the outlet is operational and that your console is properly plugged in. Check to see if your surge protector is connected in and switched on if you have one.
After a firmware upgrade, your Xbox Series X may now have a blank screen. This may be the case if you are one of the customers who choose to enroll in the "Xbox Insiders" program, which provides you the advantage of getting the most recent updates for your console immediately.
If the system check at startup failed, your Xbox Series X can display a black screen when you turn it on. The operating system is verified as part of initialization. If this doesn't work, the system will be alerted to cease running, preventing the screen from operating normally.
On Windows PCs, there is a condition known as the black screen of death (BSOD). Your computer may display a black screen as a result of this issue, making it impossible for you to access your data or turn it on.
---
Fix: Xbox Series X screen goes black for a second
Method 1: Troubleshooting Xbox display issues
Xbox display problems are typically caused by wires rather than by the system itself. The Xbox Series X|S consoles contain an HDMI 2.1 connector that supports 4K outputs at 120Hz in addition to 1440p, 1080p, and even lower resolutions.
However, if the wires are functioning properly, it may rule out a problem with your console's GPU, in which case ordering a repair service is your only practical option.
The troubleshooting techniques listed below should be used as a starting point if you're experiencing problems like stuttering, visual artifacts, dark screens, or decreased resolution.
Always make sure your Xbox has enough cooling because certain graphical abnormalities may result from overheating, even though the Xbox is designed to avoid this by shutting down.
Method 2: Verify your HDMI port
The Xbox has two HDMI ports available. While the second is an HDMI Out port, the first is an HDMI In port.
Your Xbox Series X's HDMI In port's purpose is to let you connect and use an external device through the Xbox. It is not a very well-known operation, though.
The purpose of the HDMI Out port, on the other hand, is to simply connect your console to the display using an HDMI cable so that Xbox can send both the display and the audio to your television.
A user may have the "Xbox Series X not appearing on TV" issue if they plug their cables into the wrong Xbox ports.
When the user has done so, this error message is displayed. Before moving forward, make sure the cable is connected to the HDMI Out port. The error notification can be resolved by simply verifying that the HDMI ports are linked to the relevant sources.
You can resolve the problem by connecting the HDMI In slot to the HDMI Out if it is already linked to the display source.
Method 3: By checking the HDMI slot, you may fix Xbox Series X no signal on the TV HDMI
You may attach an extra device to your Xbox Series X and use it through Xbox by using HDMI IN. despite not being a very well-known company. While HDMI Out only uses an HDMI cable to link your console to a display, enabling Xbox to broadcast video and music to your TV.
When a user inserts their connections into the wrong ports, they can get the Xbox Series X No Signal To TV HDMI issue. Make sure the wire is inserted into the HDMI Out port.
You can quickly resolve the error message if the HDMI slots are connected to the proper sources or not. If the HDMI Out is linked to the display source, connect the HDMI In slot to the HDMI Out to resolve the Xbox Series X No Signal problem.
Due to increased strain, many Xbox users commonly have their ports melting or being damaged. Since HDMI ports might melt or crack, we will inspect them.
Thoroughly check your ports by first blowing through a blower or simply your lips while inspecting in a bright area of the room. If you see a similar issue, utilizing it will become exceedingly challenging until it is resolved.
Method 4: Look for damaged wires
The likelihood that bent pins are to blame for the Xbox Series X issue is high, which would explain why the issue has been ongoing. You will be able to spot it if you examine your cable properly. Removing the cable from its source and then plugging it back in is another way to clean it.
Reconnect it to the source of light once you've cleaned it using a blower or just by blowing through your lips, making sure there is enough light. If you are convinced that the HDMI cable is the cause of the problem, you may remedy it by ordering a new cable and using it to replace the broken one.
You may either try connecting a new cable or using this cord with another console or device to be sure the issue is with the cable.
Method 5: Cable troubleshooting
Needless to say, you should first check the HDMI cords. The connection between your Xbox Series X|S console and the TV is a common point of failure, especially when it comes to displaying issues. Connection and cable issues may typically be fixed fast and easily.
First, confirm that your Xbox and TV are appropriately connected using HDMI cables. Although you shouldn't have to press them all the way in, it should be obvious that they are connected correctly if you encounter resistance.
Check the wiring for problems there. Wires can occasionally have microscopic holes chewed into them by pets. Older cables may crack as a result of deterioration and bending over time. I once damaged a cable while shifting furniture.
If the cable seems to be operating well, try it with another device, such as a laptop or another video game console. If it works there, it should work just as well on your Xbox.
To make sure they aren't interfering with the connection between your Xbox and your TV, unplug any intermediary devices, including capture cards, HDMI switches, and cable box HDMI pass-throughs.
If you do encounter problems with the cable, whether it's damaged or merely old, we advise purchasing a replacement 4K@120Hz cable (HDMI 2.1) from Amazon or another vendor.
That's it with our today's article on Fix: Xbox Series X screen goes black for a second. Do try all the sections and tell us your favorite. Till then, stay safe and follow us for more upcoming coverage.
Follow us on Twitter & like our Facebook page for more post-updates.
---
Check out more –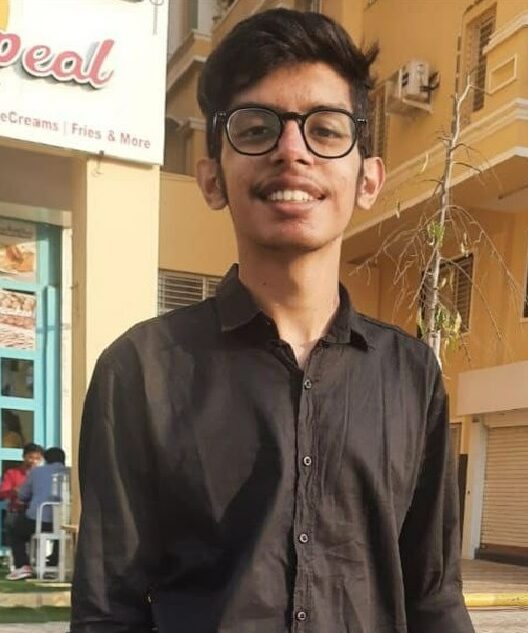 An experienced gaming content writer who emphasizes on offering the most recent information and how-to tutorials for the trending titles. Being a Hardcore gamer himself, he likes to try an array of games and likes to spend his time exploring them. He likes to unwind by listening to R&B music when he's not writing about gaming stuff.